CELEBRATING THE CLASS OF 2020
Congratulations to the ISLAND PACIFIC ACADEMY Class of 2020 for finishing your senior year with grace and resilience in the face of adversity, under circumstances none of us had ever imagined.
You are scholars, you are athletes, you are writers, you are performers, you are leaders, you are scientists, you are volunteers, you are artists, you are competitors, you are helpers, you are generous of spirit, you are kindhearted, you are community-minded. You are, and will always be, Navigators. As you look ahead to the start of  your new journey, know that IPA will always be here for you, and as wayfinders you have the skills to find your way back – to campus, to community, to the place where values matter.
I mua me ka haʻaheo! Go forward with confidence!
MAKING MEMORIES
The graduation events may have been untraditional, but the memories made will last a lifetime.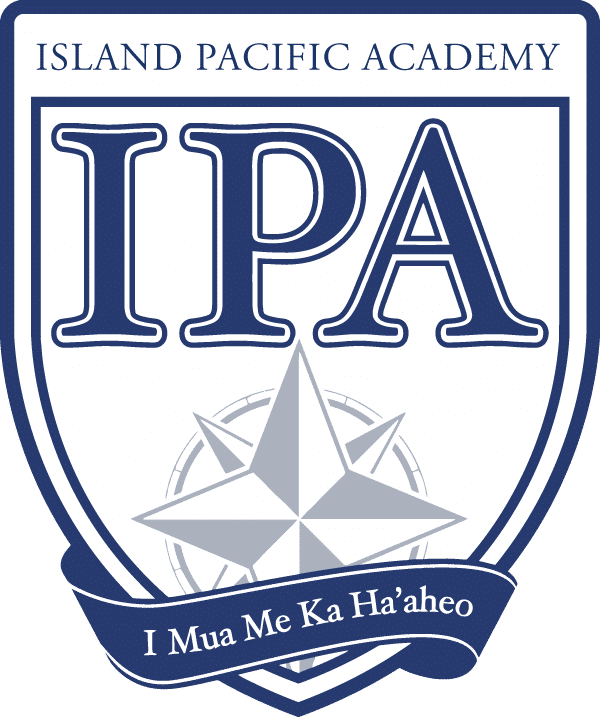 909 Haumea StreetKapolei, HI 96707(808) 674-3523