Class of 2021 Commencement
The ISLAND PACIFIC ACADEMY Class of 2021 celebrated their graduation with a commencement ceremony on Saturday, May 29, 2021, on the ISLAND PACIFIC ACADEMY campus. The ceremony was  attended by the graduates' immediate families and IPA faculty and staff. Congratulations to the Navigators of the Class of 2021!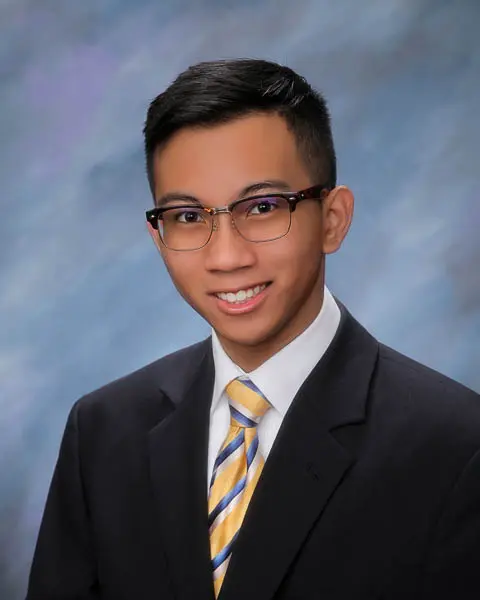 ELIJAH ESMERALDA
Navigator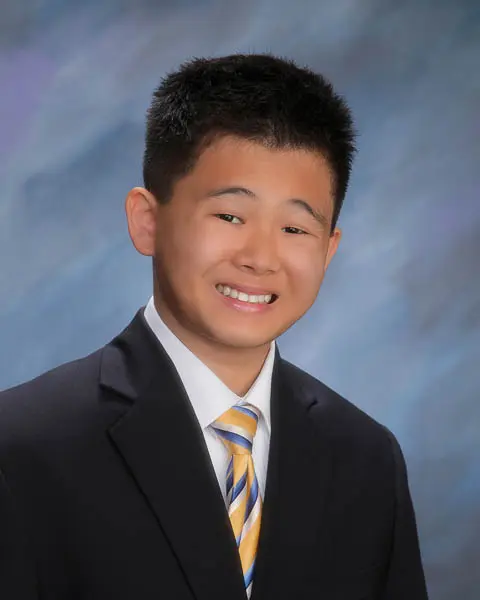 TRENTON TSEU
Valedictorian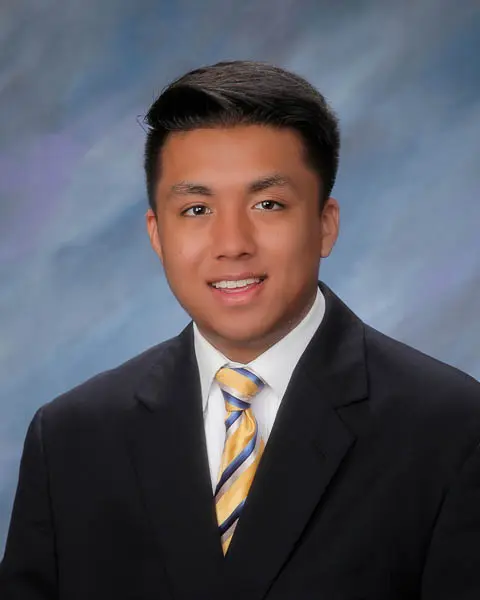 COMMENCEMENT
ISLAND PACIFIC ACADEMY's 12th Annual Commencement was held on May 29, 2021 on the IPA campus.
CLASS OF 2021
Celebrate our graduating seniors as we recognize each of them and their many accomplishments.