June 15 & 16, 2022
Island Pacific Academy
A workshop for Hawaiʻi's educators
8:00 AM – 12:30 PM
12:30 PM – 1:00 PM
(optional time for questions/chat)
$25.00 registration fee
Includes instruction, lunch, and snacks
REGISTRATION is now closed.
Please contact Steve Ross at [email protected] to be placed on a waitlist.
Come make a L.E.A.P.P. into how you can Learn to Empower and Accelerate Potential and Performance for your students.
INSTRUCTIONAL STRATEGIES • PROJECT-BASED LEARNING • DESIGN THINKING • SOCIAL-EMOTIONAL LEARNING
Learn techniques and support classroom implementation to enhance an educator's mindset and ability to create a learning space that will engage, empower, and prepare students to adapt to and solve the problems of the future.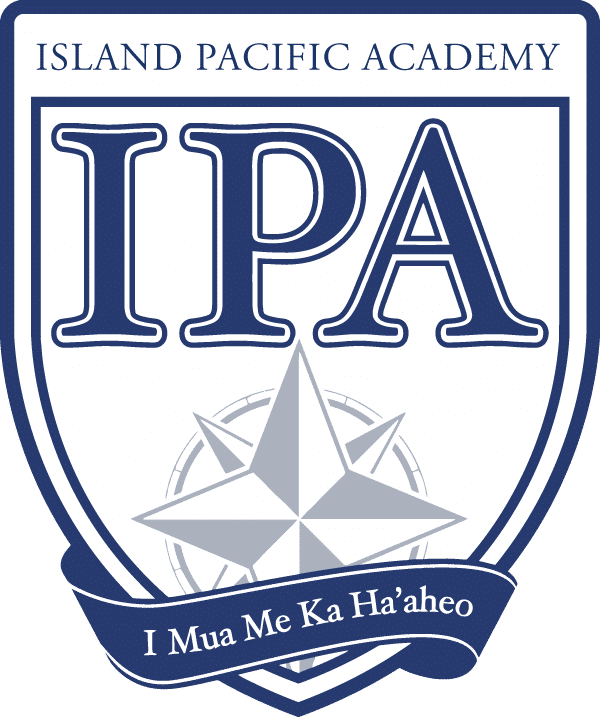 909 Haumea StreetKapolei, HI 96707(808) 674-3523