Back to School Night (Grades K-5)
September 12, 2019 @ 6:00 pm - 7:30 pm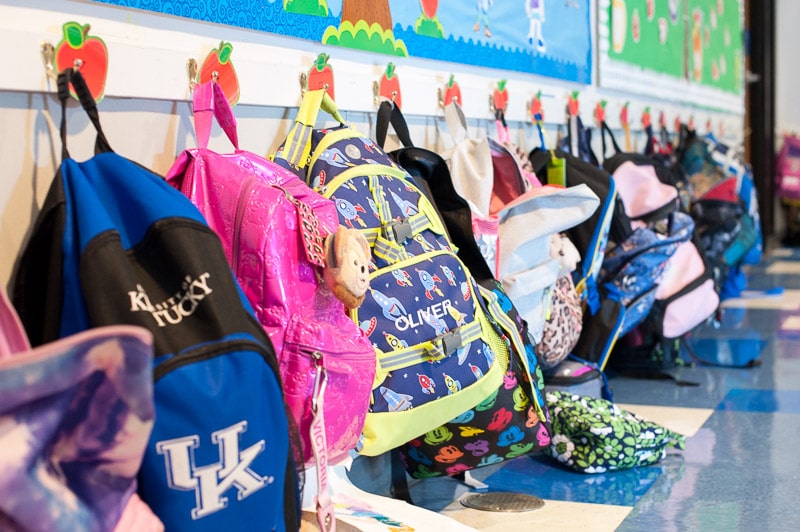 Welcome back to the new school year! Join us for our Back to School Night where you will be able to meet your child's teachers and learn more about the year ahead.
Grades K-5 parents are invited to visit the Specials classes (Art, Computer Science, Mandarin, Music, ʻŌlelo Hawaiʻi, Physical Education, and SEED) and meet the Specials teachers from 6:00PM – 6:30PM.
Kindergarten parents will attend the Kindergarten "Open House", where they visit your child's classroom and view student work. There will be time for Q&A.
Grades 1-5 parents will visit their child's classroom where teachers will share an overview of curriculum, classroom procedures and expectations, communication, and homework policy.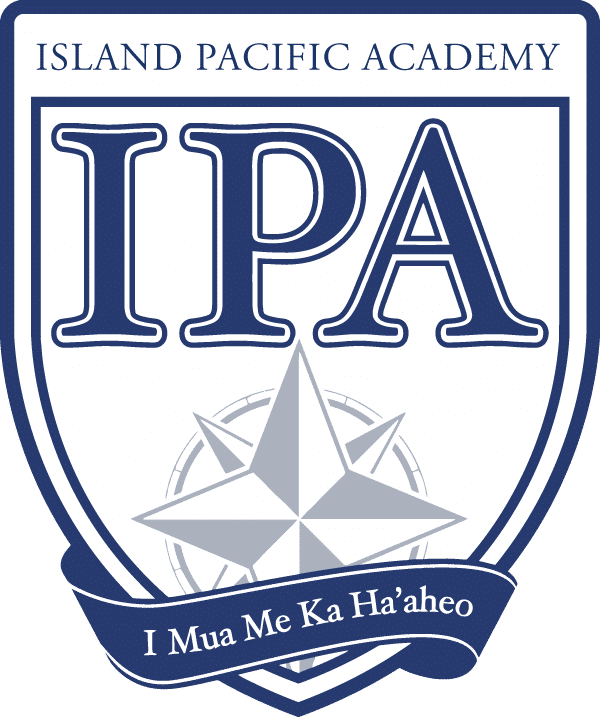 909 Haumea StreetKapolei, HI 96707(808) 674-3523