Elementary Meet & Greet (Grades K-5)
August 9, 2019 @ 8:30 am - 10:30 am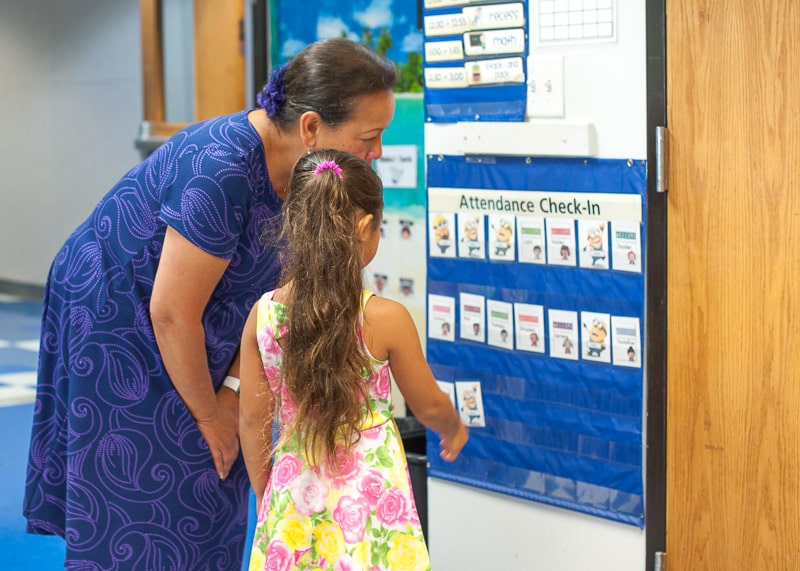 Our Elementary Meet and Greet is an opportunity for all students in Grades K-5 and their parents to visit their classroom, meet their teacher, connect with classmates, and drop off school supplies before the first day of school.
Kindergarten parents can attend a special orientation between 8:45AM-10:30AM where teachers will share an overview of the curriculum, classroom procedures and expectations, communication, and homework policy. During the orientation, the Kindergarten students will be supervised.
Grade 1-5 students and parents are welcome to drop in anytime between 8:30AM-10:30AM to visit their classroom and meet their teacher. School supplies can be dropped off at this time.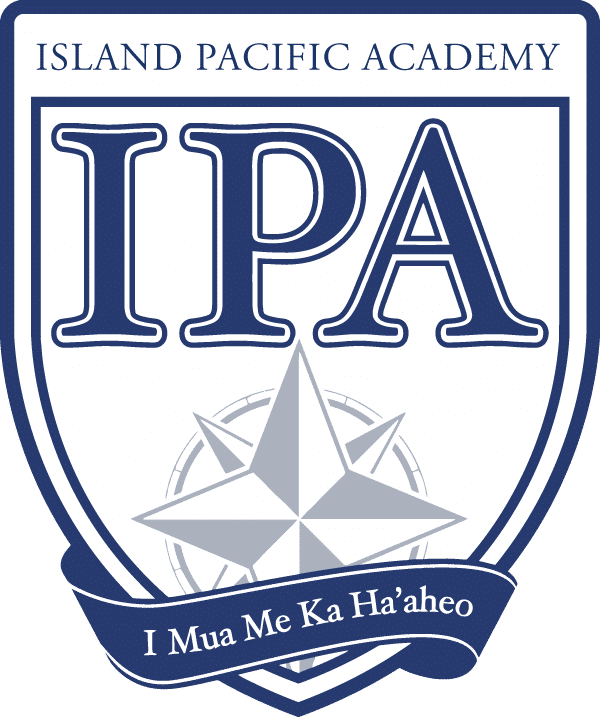 909 Haumea StreetKapolei, HI 96707(808) 674-3523