New Student Orientation (Grades 6-8)
August 7, 2019 @ 9:00 am - 12:00 pm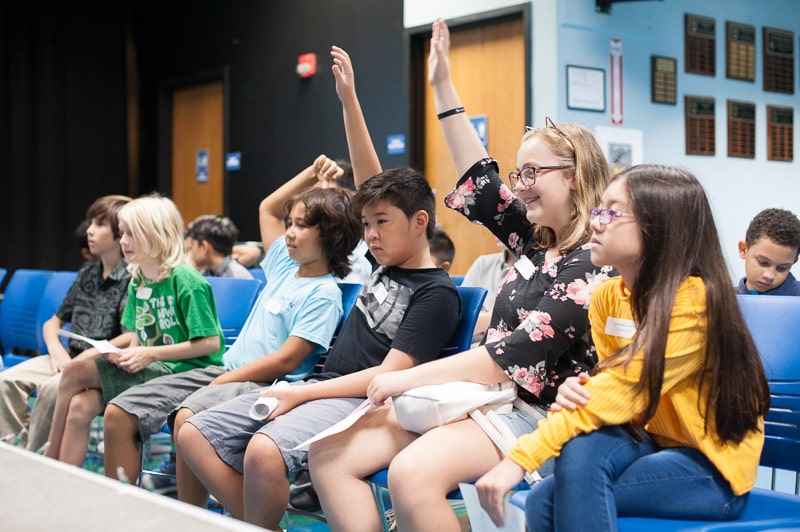 Welcome to Middle School!
All Grade 6 students and all Grade 7-8 students new to IPA should attend this fun orientation to Middle School. Get all the info you need about what to expect in middle school from the Grade 6-8 Student Council and make some new friends too! The orientation includes lunch.
Students should come dressed comfortably and appropriately for the school setting.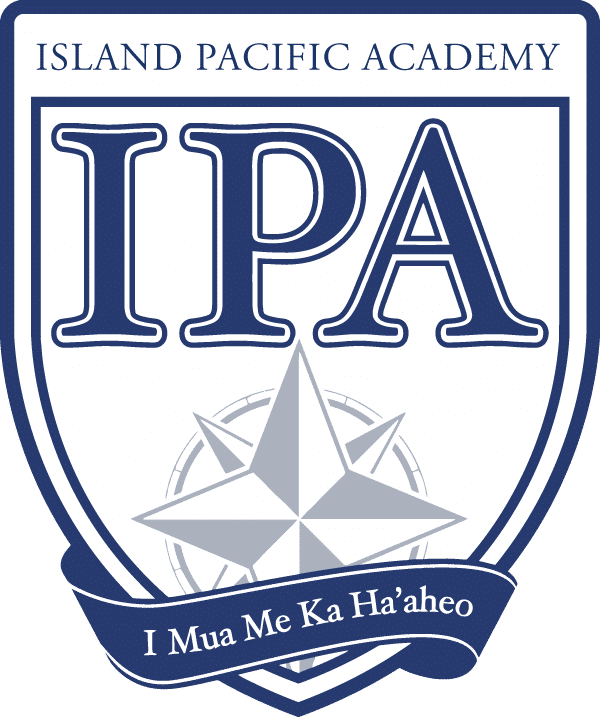 909 Haumea StreetKapolei, HI 96707(808) 674-3523