New Student Orientation (Grades 9-12)
August 8, 2019 @ 9:00 am - 12:00 pm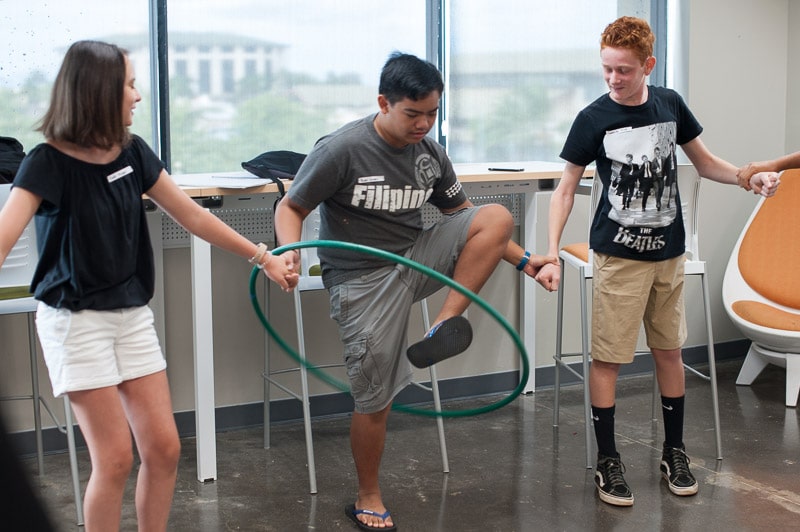 Welcome to the Upper School!
All Grade 9 students and all Grade 10-12 students new to IPA should attend this fun orientation to Upper School. Get all the info you need about what to expect in upper school from members of the ISLAND PACIFIC ACADEMY National Honor Society and make some new friends too! The orientation includes lunch.
Students should come dressed comfortably and appropriately for the school setting.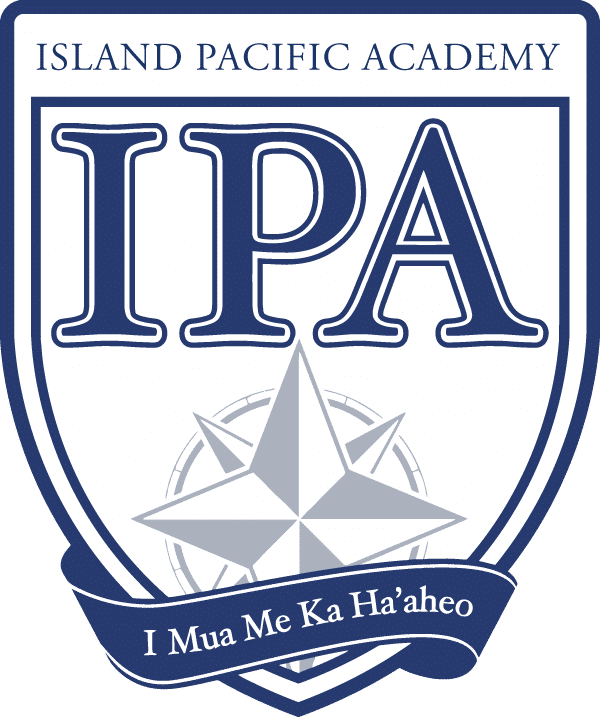 909 Haumea StreetKapolei, HI 96707(808) 674-3523