October 5, 2019 @ 9:00 am - 12:00 pm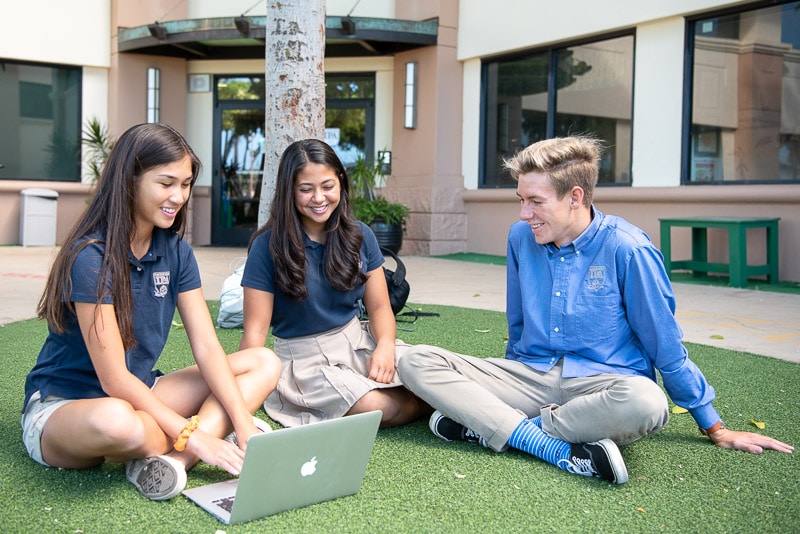 ISLAND PACIFIC ACADEMY faculty, staff and students welcome prospective families to our OPEN HOUSE!
Many of the best colleges and universities in the United States choose IPA graduates. Our OPEN HOUSE gives families the opportunity to discover how their child will be challenged and encouraged in a small-class sized environment; explore art, music, and technology opportunities; meet faculty and staff; and learn from current students and families why they chose IPA.
You will also learn about our IPA community, which is based on core values such as kindness, generosity of spirit and the importance of curiosity and creativity.
Come see what we're about!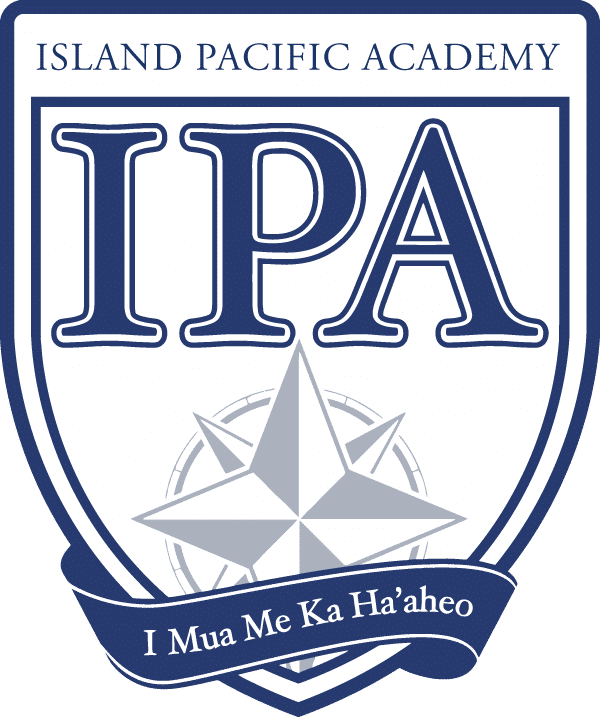 909 Haumea StreetKapolei, HI 96707(808) 674-3523