Plate It Forward – Nov 11 to Nov 22
ISLAND PACIFIC ACADEMY is teaming up with area restaurants to Plate It Forward. Our local restaurants and cafes need community support during these challenging times, and Plate It Forward encourages diners to support these eateries while also helping to support IPA and help feed Hawaiʻi's hungry.
On designated nights between November 11 – November 22, dine at the featured restaurant of the day to show your community support, and the restaurant will make a donation to IPA.
For more information, visit the event webpage or contact Be-Jay, Director of Advancement, at bkodama@ipahawaii.org.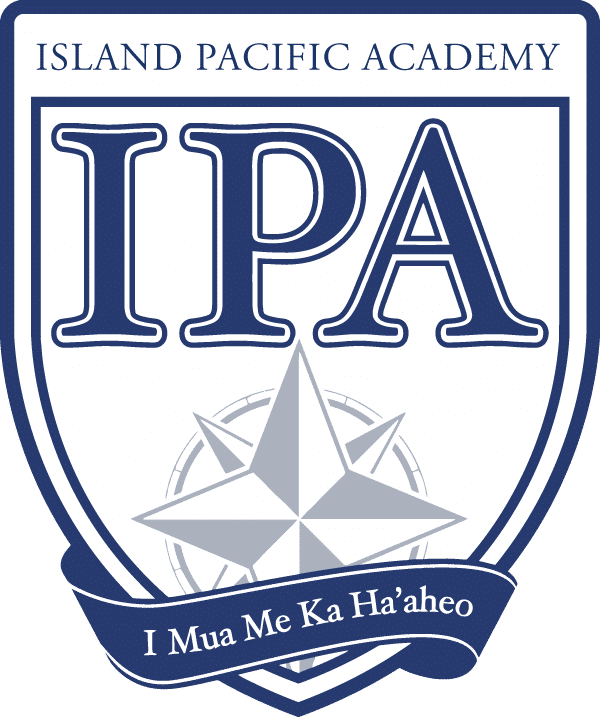 909 Haumea StreetKapolei, HI 96707(808) 674-3523