Ready, Set, Kindergarten!
October 11, 2022 @ 5:00 pm - 6:00 pm
Join us for an on-campus event on preparing your child for the next step! Dr. Karen Tyson will talk about preparing your child for Kindergarten.
RSVP by September 30, 2022 for this FREE EVENT.

Dr. Tyson is a pediatric neuropsychologist and Chief Clinical Psychologist at the LA-ADHD Center of Hawaiʻi. She is nationally recognized in the areas of learning disabilities and autism.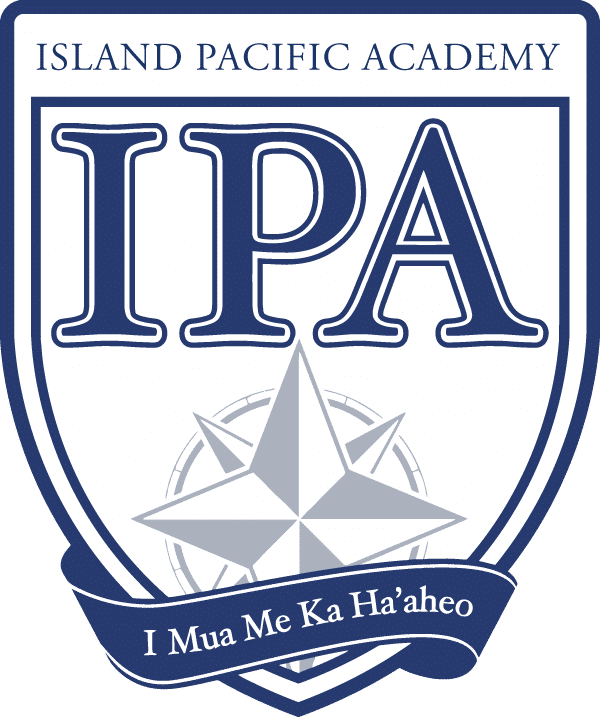 909 Haumea StreetKapolei, HI 96707(808) 674-3523