Ready, Set, Kindergarten!
December 9, 2020 @ 5:00 pm - 6:00 pm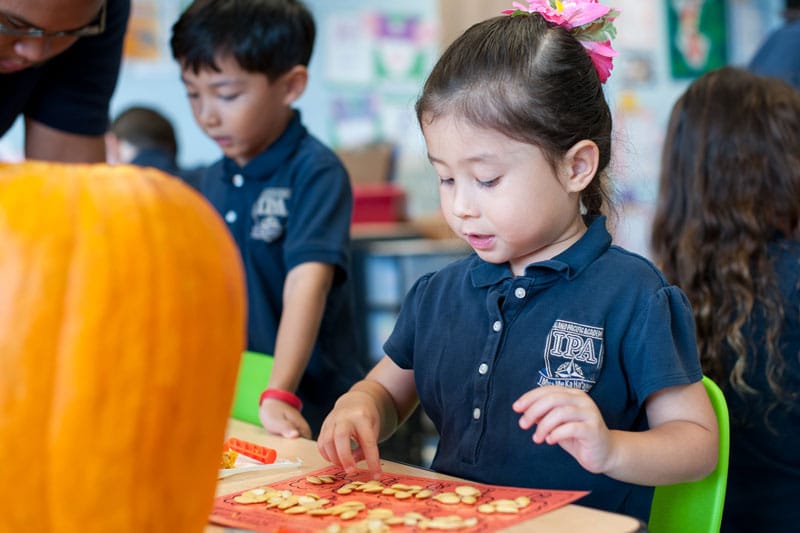 Hear from Dr. Karen Tyson about preparing your child for Kindergarten at this virtual event. Dr. Tyson is a pediatric neuropsychologist with more than10 years of clinical experience and Chief Clinical Psychologist at the LD-ADHD Center of Hawaiʻi. She is nationally recognized in the areas of learning disabilities and autism.
Register in advance: https://zoom.us/meeting/register/tJIlf-qorTMvG9DAvDCSkNITEqaX7lFwWG9v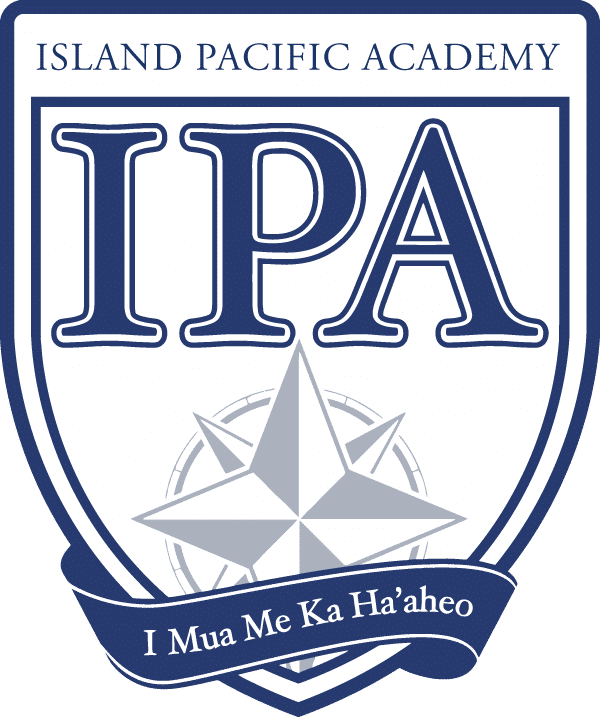 909 Haumea StreetKapolei, HI 96707(808) 674-3523