Thank you to everyone who came out to IPAPA's Fall Family Movie Night, an All-Volunteer event by families and friends of IPA. It was nice to see the enjoyment of the costume contest, games, food, chili cook-off, the movie on the lawn, and the haunted house.
Have an idea to make the next event more enjoyable? Get involved in planning and organizing. More helping hands are needed! Let us know to add your name to one of the event areas. IPAPA@ipahawaii.org
Our sincere appreciation to the many IPA volunteer and donor families, as well as Faculty, Staff, and Students who joined in to help.
A big mahalo to these Sponsors for their generous donations:
AiNoa Psychological Services
Aloun Farms
Banquil Family
BlueZones Kapolei Ewa
Choice Auto Repair
Cornerstone Community Chiropractic
Dominos Pizza
Doug & Kerstin Alston
Dr. Sid & Lilly Patel
Genkoa LLC
Grace Lynn Bravo
HawaiiUSA Federal Credit Union
Hawaii Self Storage
Home Depot Kapolei
IPA Administration, Faculty & Staff
IPA Advancement Team
Island Shave Ice and Creamery
Islander Group
Maunakea Integrated Solutions
Rebound Hawaii
Seattle Tacoma Box Co
Sweet Mango Hawaii
Terry Fuller
The Artery Design Co
Wet'n'Wild Hawaii
We are so grateful to these IPA families & friends who shared their resources, time, and talent:
Chili Cook-Off:
Gabe Der
Jenna Butts
Laura Smith
Mike Armstrong
Ruthe & Jeff Babas
Samantha Hodes-Der
Shawn & Steph Schaardt
Todd Weidner
Haunted House Design Teams:
Ailie Souriolle
Carl Gallegos
Eric Chiavetta
Kristi Britto
Sam Kalei
Summer Grounds
Terry Ho
Jen Nicol
Kimo & Mary Watson
Meredith Dunning
Winford Dukes
Jessel Ricardini
Leah McMann
Lily Patel
Zenaida Arvman
Kraig & Kaiden Roxberry
Lisa Wagner
Marised Gillette
Rachel Holman
Erin Ibarra
Jeff Sumitani
Kent Nakata
Zach Chuberko
Beata Triplett
Loke Mitchell
Laura Flemming
Michelle Cabral
Sanitha Ulsh
Terry Fuller
Janice Biletnikoff
Mark Ashley Faulkner
Sandi Nihipali
Eric Fong
Hide Koyano
Michael Ramsbottom
Tony Goodner
Amber Camacho
Lisa Dalida
...and all the other wonderful families who added their support!
Through these collective efforts, we raised both funds and fun with a worthwhile focus on the families of our IPA community. The event was a huge success! Not only was it attended by more students and families than ever before; more money was raised than ever before as well. After all expenses were paid, there was a profit of over $9000! This will enable IPAPA to fund several events and activities such as the inaugural Fun Run, Spring Social, and Teacher Appreciation, which will benefit our students and increase engagement amongst our IPA community.
After executing these events, IPAPA will make a significant donation to IPA's Annual Fund at the close of the school year. Thank you all for your volunteer efforts, your participation and your attendance. A wise man once said, "Whenever you can…HELP."
We look forward to more families joining the fun at next year's event!
Mahalo for your support,
The Volunteer Families of the IPAPA Board:
Desiree Loperfido, President
Beata Triplett, Vice-President
Michelle Starke, Treasurer
Kristi Britto, Secretary
Martin Knaubert, Director Gr. K-2
Jenelyn Okumoto, Director Gr. 3-5
Ruby Taaca, Director Gr. 6-8
Sandy Hulser, Director Gr. 9-10
Paul Chapman, Director Gr. 11-12
Marised Gillette, Hospitality Coordinator
Charletta Wilson, Immediate Past Treasurer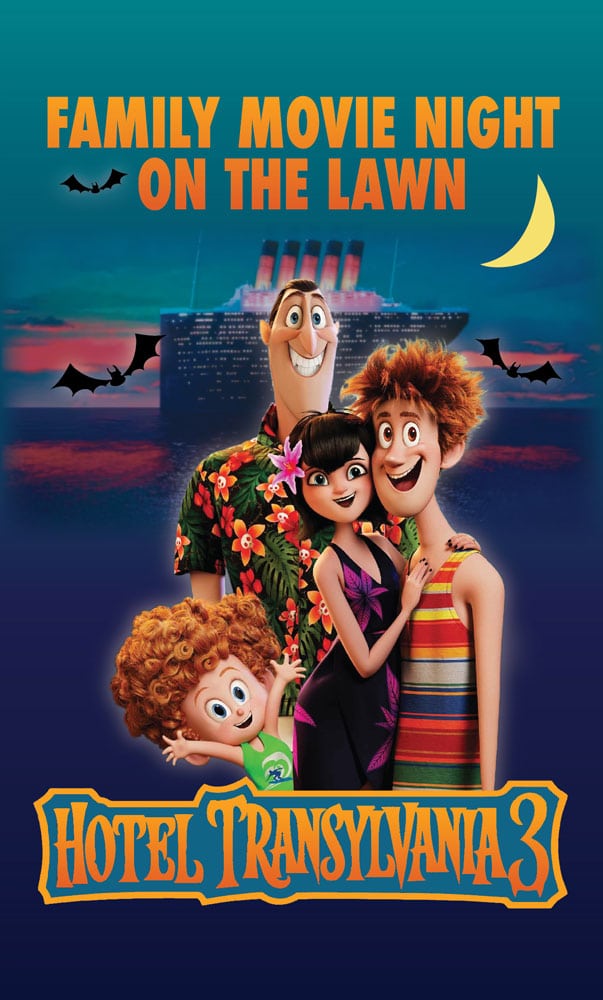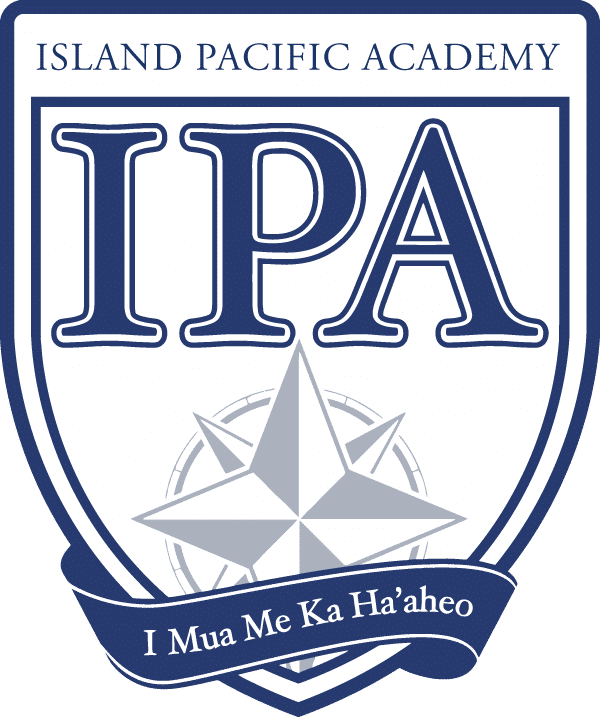 909 Haumea StreetKapolei, HI 96707(808) 674-3523