COVID-19 Updates
(UPDATED 05/06/20)
Dear Students and Parents of ISLAND PACIFIC ACADEMY,
Our wish at this time continues to be that everyone is safe, well and staying healthy as we move towards the end of the 2019-2020 school year. My sincere gratitude and appreciation to our entire school community in staying together and believing in each other in these very uncertain times. Parents, grandparents, uncles and aunties, brothers, sisters and cousins, thank you very much for taking on the roles as a "teaching assistant" throughout our distance learning programs in both the Elementary and Secondary Divisions. I know our faculty truly appreciate your support in assisting with your child's educational supervision in these turbulent times.
Our Administration and Leadership teams are aware that many students and families have been asking when we reopen school for the 2020-2021 school year, what it will look like. At this time, I want to assure you that our Administration and Leadership teams are researching, gathering data and information to determine what will be the best measures, policies and procedures we will need to implement and have in place for the 2020-2021 school year in the best interest of the safety, health and educational welfare of our students, families, faculty, staff and administration. I ask that you be understanding and patient as we develop a "Reopen School" plan that would be in the best interest of our entire school community. We will be notifying our students and families the specific details of a "Reopen School" Plan once we determine what this plan will encompass for all members of our school community. Thank you for your patience, support and understanding in this matter.
Thank you for your continued commitment and support to ISLAND PACIFIC ACADEMY where we "empower students to unlock their potential by providing a well-rounded college and career preparatory education that values each child's individuality, builds confidence and character, and inspires future success as engaged citizens and life-long learners." Please continue to stay safe, healthy and take care of each other.
With Warmest Regards,
Gerald Teramae
Head of School
ONLINE RESOURCES
The following websites provide important information about the spread of this disease along with overseas travel guidelines:
PREVIOUS UPDATES
View previous updates linked below:
ADDITIONAL RESOURCES
Additional information about COVID-19: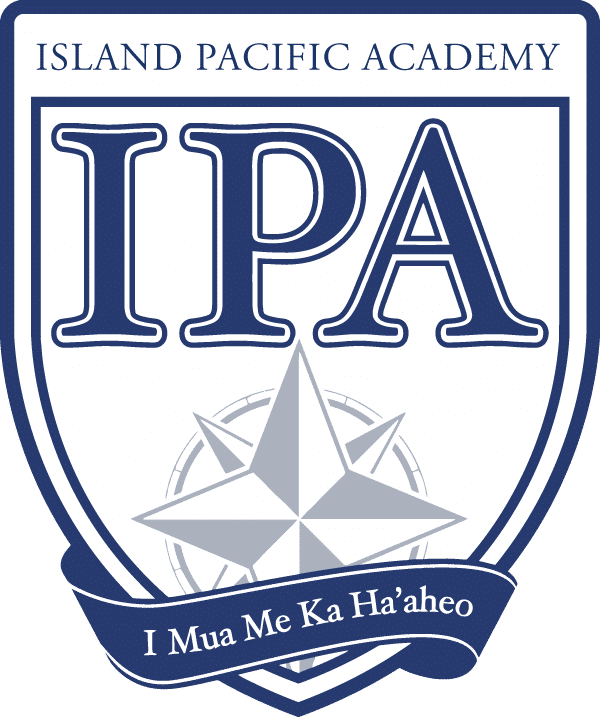 909 Haumea StreetKapolei, HI 96707(808) 674-3523