COVID-19 Updates
(UPDATED 03/27)
Dear Parents and Families of ISLAND PACIFIC ACADEMY,
We hope everyone is doing well in these very turbulent and uncertain times with the COVID-19 Coronavirus situation. We, at ISLAND PACIFIC ACADEMY (IPA), continue to follow and monitor the US Federal policy, guidelines from the Centers for Disease Control and Prevention (CDC) and the Hawaiʻi State Department of Health as to the status of the COVID-19 Coronavirus in Hawaiʻi.
On March 17, 2020, I informed you that we would implement our distance learning programs from March 30 through April 9, 2020, with the hope that we could return to school on Monday, April 13, 2020. With the current state and situation of the COVID-19 Coronavirus in Hawaiʻi, I have decided, at this time, that IPA will extend our distance learning programs and school closure until Thursday, April 30, 2020, which will be aligned to our State of Hawaiʻi's Stay at Home order. This will optimistically allow us to resume school on campus on Friday, May 1, 2020. Our Divisional Principals, Mr. Ross and Mrs. Bradley, will send divisional letters specifically outlining their plans for continuing our distance learning program for each division.
Please be reminded that if extraordinary circumstances require your child to travel off the island of Oʻahu, you must notify the school prior to your child's return to Oʻahu. Your child will be expected to observe a minimum 14-day self-quarantine period, as required by state health officials. If your child should be experiencing flu-like symptoms upon return, in addition to the mandatory quarantine, your child will be required to be seen by a physician for a medical clearance before returning to school.
Please also continue to follow the websites listed under the Online Resources section on this page that provide important information about the spread of this disease along with overseas travel guidelines.
For those of you that are interested or have questions regarding summer enrichment at ISLAND PACIFIC ACADEMY, we are still planning to continue our summer enrichment program on our campus. This being said, much will depend on the COVID-19 Coronavirus pandemic. Additional information regarding the summer enrichment program will be forthcoming in the next few weeks.
On behalf of our faculty, staff and administrators, we sincerely thank you for your loyalty, dedication, commitment and belief in our very special school community, where values truly matter and where the health and safety of our students, families, faculty, staff, and administrators continue to be our highest priority.
Sincerely,
Gerald Teramae
Head of School
ONLINE RESOURCES
The following websites provide important information about the spread of this disease along with overseas travel guidelines:
PREVIOUS UPDATES
View previous updates linked below:
ADDITIONAL RESOURCES
Additional information about COVID-19: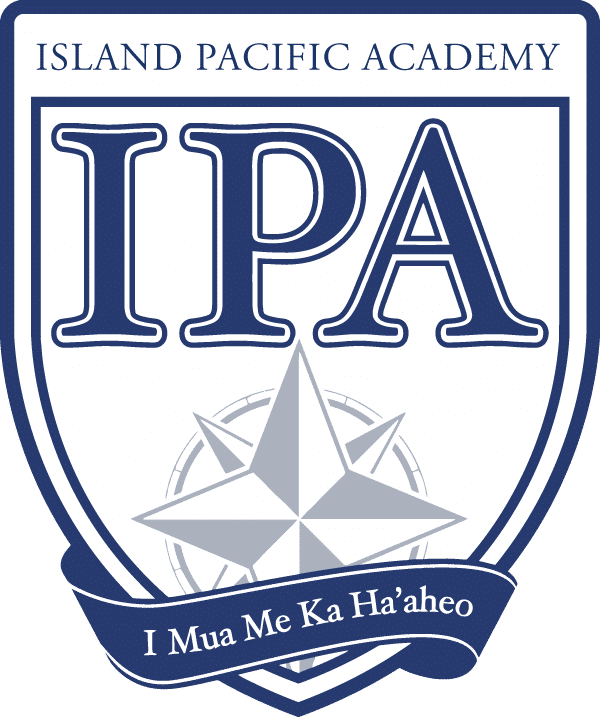 909 Haumea StreetKapolei, HI 96707(808) 674-3523