13th ANNUAL IPA GOLF TOURNAMENT
MAY 7, 2021

HAWAIʻI PRINCE GOLF CLUB
10:00 AM CHECK-IN  |  12:00 PM SHOTGUN START

WELCOME TO IPA'S 13TH ANNUAL GOLF TOURNAMENT
Join us, and let's make a difference together at the 13th Annual Island Pacific Academy Golf Tournament!
Come out for an afternoon of fun and friendly competition on the links at Hawaiʻi Price Golf Club (following Aloha Section PGA Hawaiʻi Golf Phase 3 guidelines) while helping to support critical funding for IPA's Financial Aid program and the areas of greatest need, including the purchase of necessary health and safety supplies and equipment during this pandemic.
Show your support through tournament sponsorships, various other sponsorships, and prize donations.
Looking forward to seeing you at the Hawai'i Prince Golf Club on May 7, 2021!
Mahalo nui,
Lance Wilhelm, Gregg Kodama, Cheryl Walthall, and Melanie Kim
13th Annual IPA Golf Tournament Committee Chairs

MAHALO TO OUR TOURNAMENT SPONSORS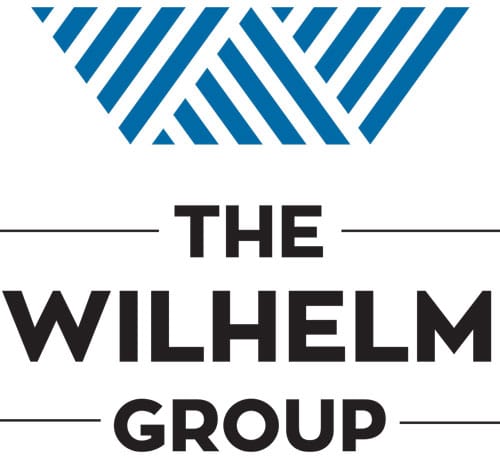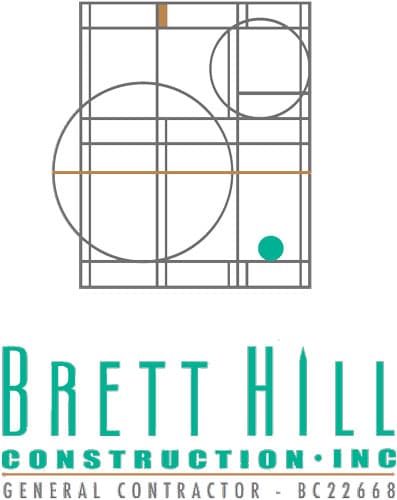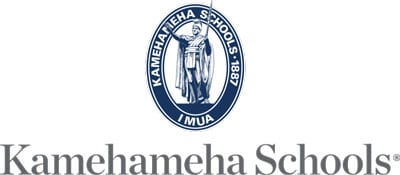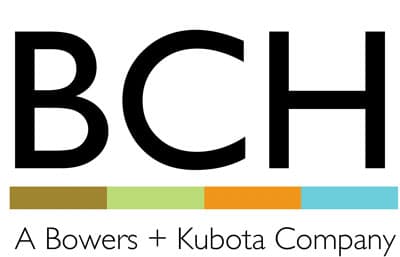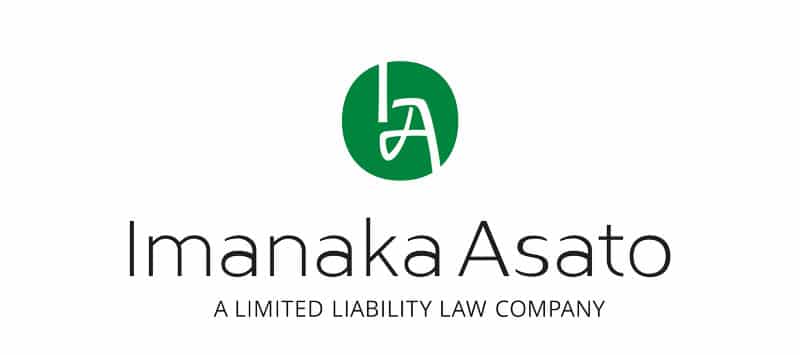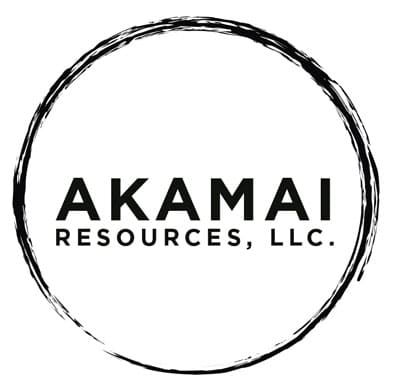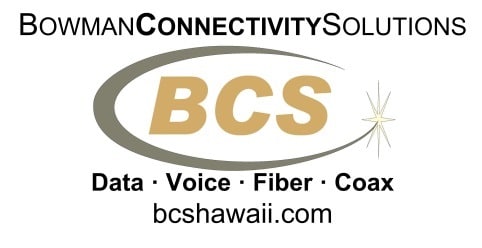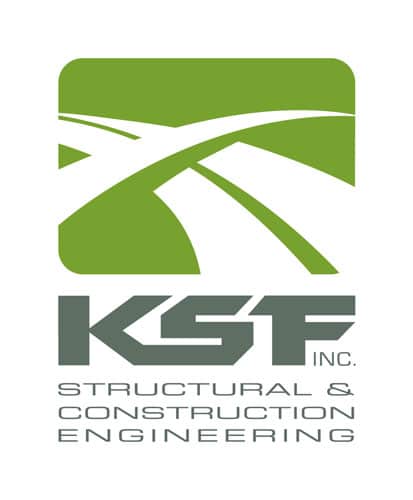 SPONSORSHIP OPPORTUNITIES
Many sponsorship opportunities are available for the 13th Annual ISLAND PACIFIC ACADEMY Golf Tournament at the levels listed below. Your generous support benefits all IPA students through our Financial Aid program and other student programs.
All players receive 18-holes with cart, Contest Package, lunch, snacks, beverages during play, entry for prize give-aways, digital team photo, and a dinner box to-go.
Additional Ways to Support
All sponsorships and donations will be confirmed via email within 48 hours of verification of payment.
For questions or more information about sponsorship opportunities, contact Be-Jay Kodama at bkodama@ipahawaii.org or 674-3525.
TOURNAMENT SCHEDULE & FORMAT
SCHEDULE
10:00 AM Check-in
12:00 PM Shotgun start
FORMAT
The tournament format is a four-person scramble with 2-putt max. The maximum score allowable is double-bogey.
12th ANNUAL IPA GOLF TOURNAMENT HIGHLIGHTS
IPA's 12th annual tournament was a lot of fun for everyone involved – from the players to the volunteers. The event was held at the Hawaiʻi Prince Golf Course in 'Ewa Beach and had a great turnout.
Join us this year for a great day out at Hawaiʻi Prince!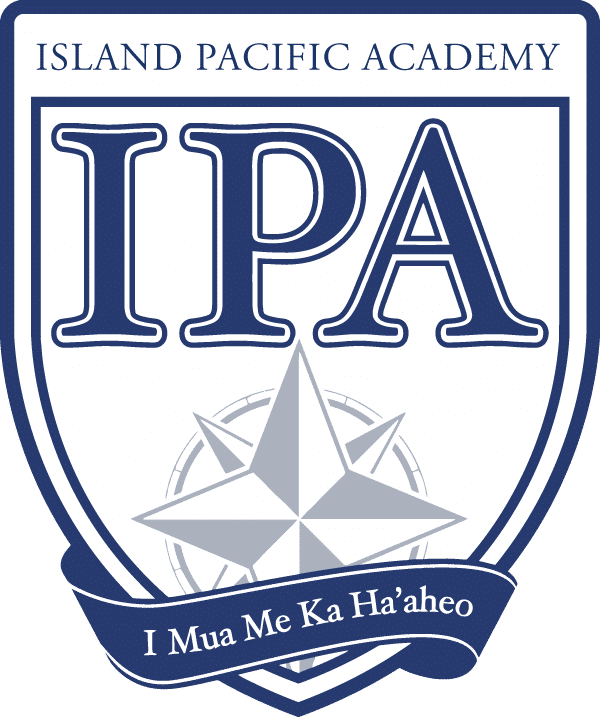 909 Haumea StreetKapolei, HI 96707(808) 674-3523