Navigating Reopening Plan
(UPDATED 11/22)
Dear Families of Students at ISLAND PACIFIC ACADEMY,
We hope everyone is doing well, staying safe and taking care of yourselves and your families. We continue to place our very best efforts to focus on the educational needs of our students while maintaining a safe and healthy environment for our entire school community.
I would like to share with you our most recent efforts with our Navigating Reopening Plan 3.0 which was developed through a collaborative effort of our dedicated and committed faculty, staff and administrators at IPA as well as recommendations and guidelines from the CDC and the Hawaii Department of Health. We have learned much from our previous efforts in developing our reopening plans. Our Navigating Reopening Plan 3.0 exhibits our most recent efforts to support and enrich our school's vision, mission and core values that are the central focus to our teaching, learning and educational efforts.
The Navigating Reopening Plan 3.0 will provide you with useful information, guidelines and protocols about what students and families can expect as we move into our second semester of the 2020-21 school year.
The continued uncertainty of the COVID-19 pandemic will continue to require our school community to be flexible and adaptable to the ever-changing pandemic situation. Our school faculty, staff and administrators continue to be confident that we will come out of this situation as a more unified and focused independent school. We will continue to place the academic, social and emotional needs of our students at the forefront of our efforts, while continuing to ensure the safety and health of all who are an essential part of our school community.
Mahalo!
Gerald Teramae
Head of School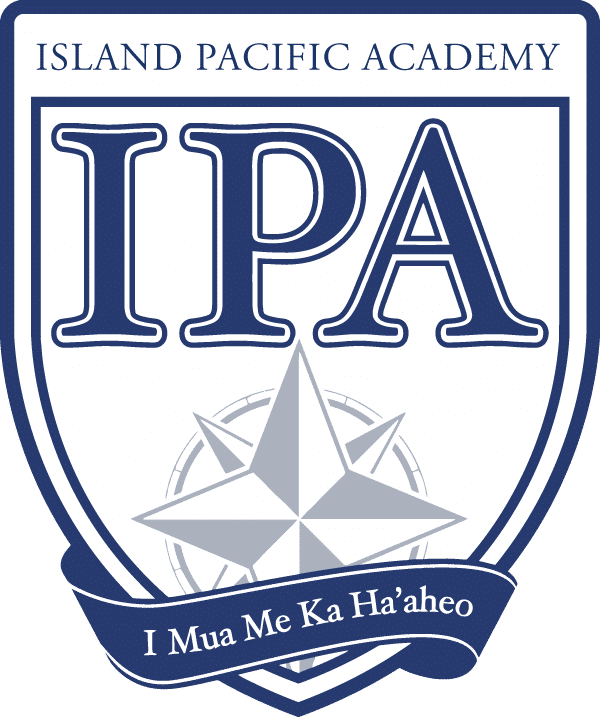 909 Haumea StreetKapolei, HI 96707(808) 674-3523