Night Voyage Highlights
Night Voyage Under the Stars Raises More Than $200,000 for IPA
Ke aloha a Pauahi collaboration
It was a beautiful, starry night at IPA's Night Voyage gala honoring The Hokupa'a Award recipient Lance Wilhelm. The event raised more than $200,000 in support of Island Pacific Academy's student progams.
MADD 2022
Students get back into the community
After two and a half long years, IPA Secondary students were finally able to get back into the community on Friday, October 7 for IPA's annual Make a Difference Day
Kamehameha Schools Partnership
IPA and kamehameha schools celebrate ke aloha a Pauahi collaboration
Ke aloha a Pauahi collaboration
The partnership will provide more children of Hawaiian ancestry with an opportunity to have access to a private school values-based education in preparation for college and careers
VIRTUAL VISIT
Learn more about our program and Admission events
ENROLL NOW
We are now accepting applications for 2023-2024
MAKE A GIFT
Support our programs through your generosity
ʻUlu maika or moa paheʻe? Kōnane or hei? Grade 4 students and Secondary students in Hawaiian Culture and ʻŌlelo Hawaiʻi had a chance to play them all at their first ever Makahiki this month.
READ MORE

→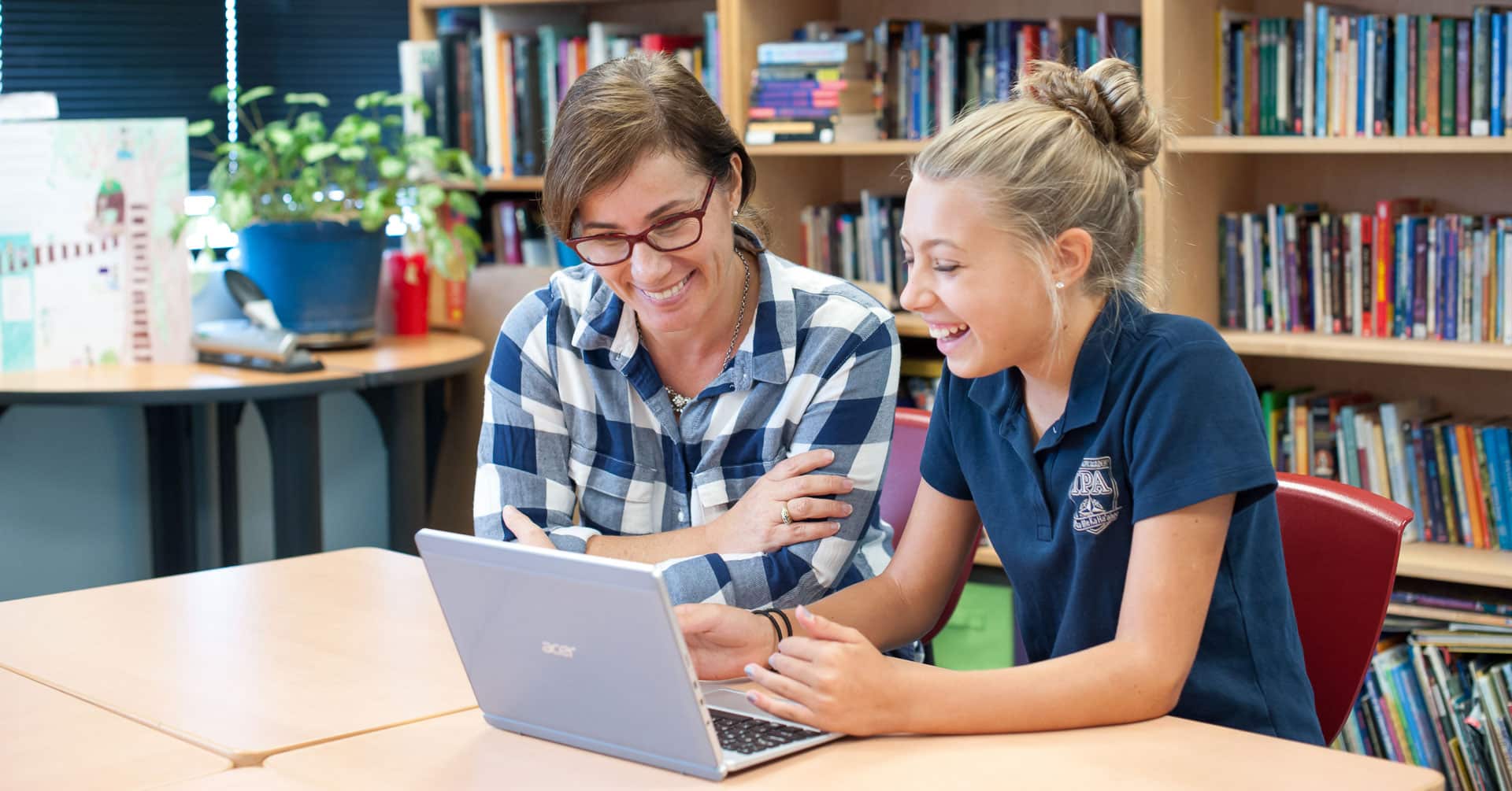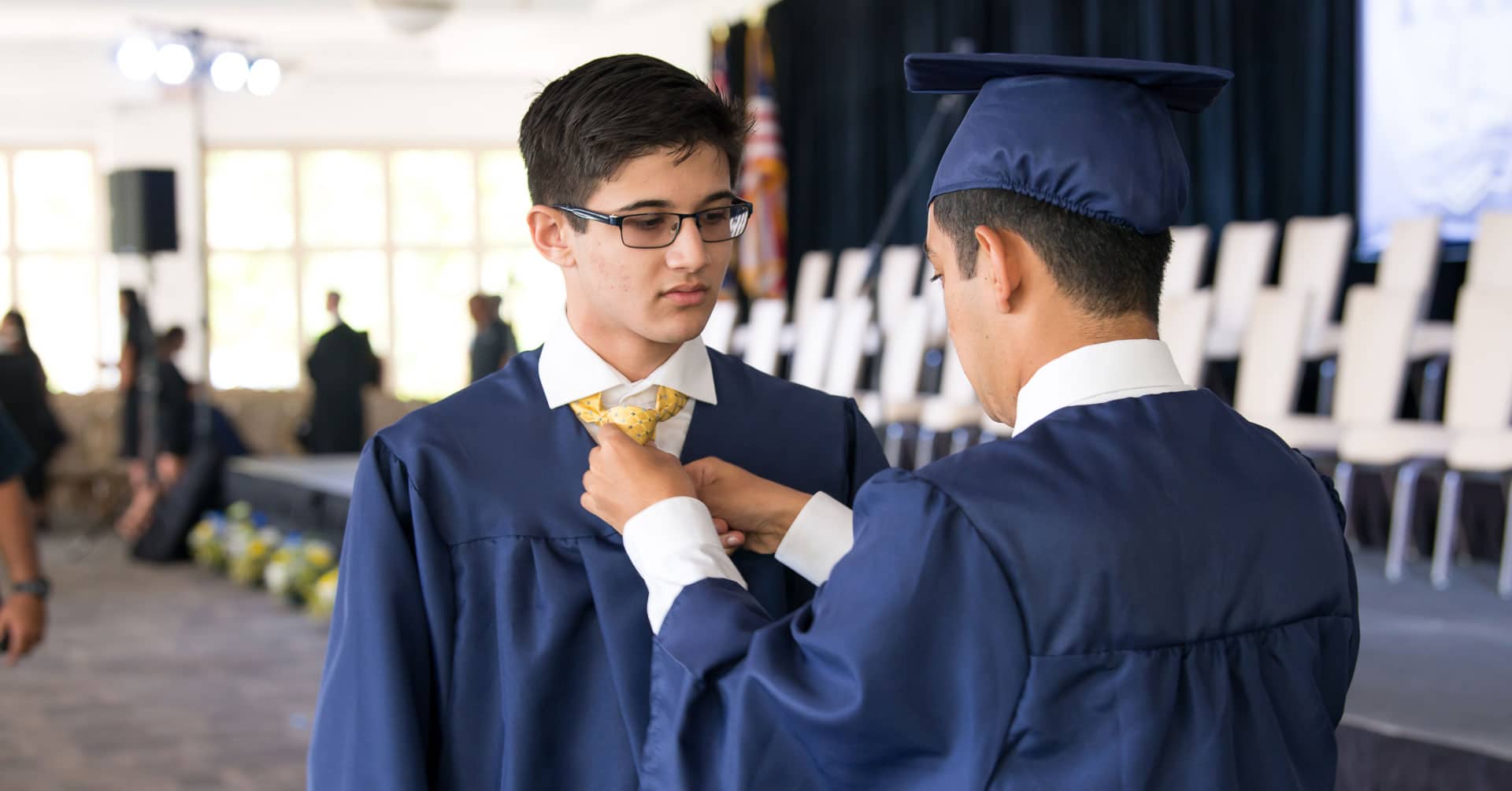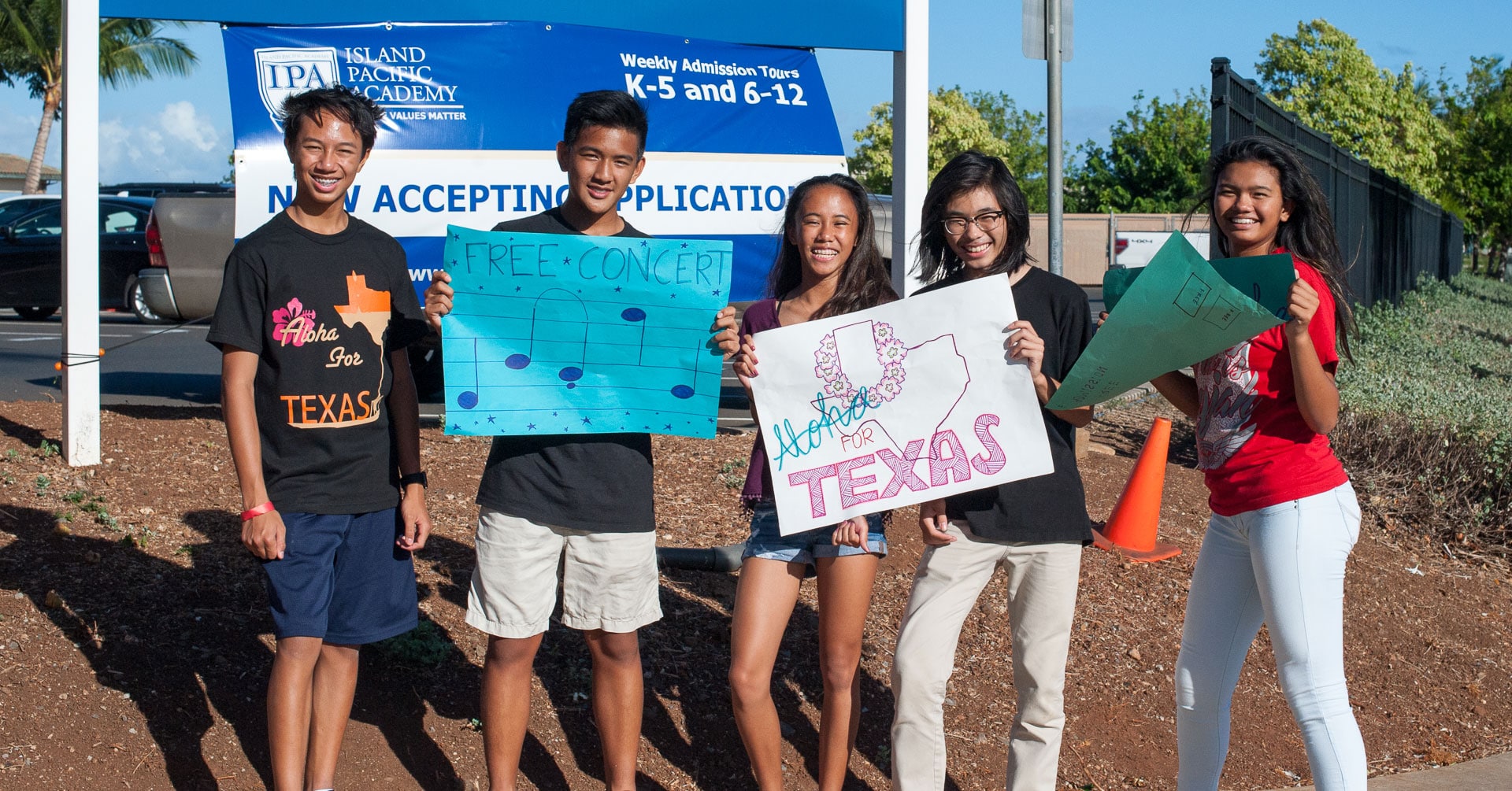 Students Come First
AT ISLAND PACIFIC ACADEMY
At IPA, each child is valued as an individual. Our students are at the center of a well-rounded education that allows all to be nurtured, all to develop, and all to shine. From the moment our students step on campus each morning to the end of a fulfilling day, all we do is with the belief that "students come first."
Values Matter
AT ISLAND PACIFIC ACADEMY
IPA students are immersed in a school culture "WHERE VALUES MATTER." We practice core values – the power of human kindness, generosity of spirit, and recognition of each individual's value – which helps students develop strong character and become good citizens in their community and the world.
Community Counts
AT ISLAND PACIFIC ACADEMY
IPA students thrive in a caring community made up of students, faculty & staff, parents, and families. At IPA learning extends beyond school walls and campus borders into the community. Students have much to learn from the community and also a responsibility to give back through service learning.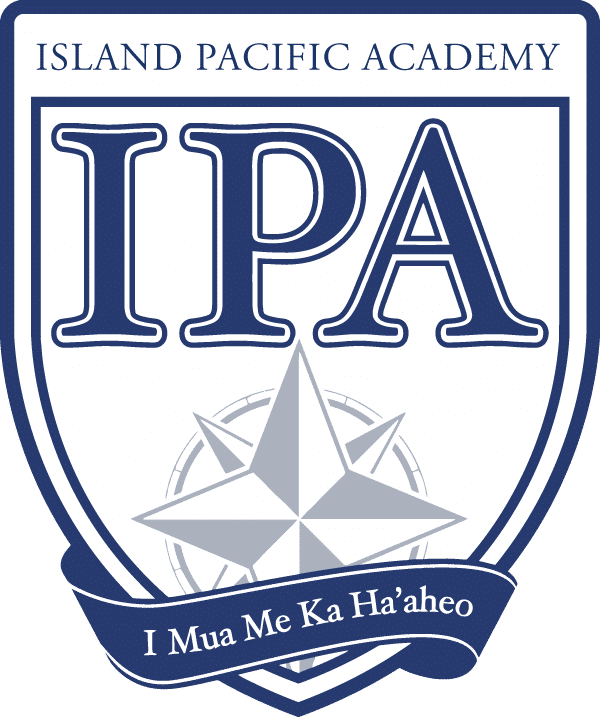 909 Haumea StreetKapolei, HI 96707(808) 674-3523