In Elementary art, students become responsible citizens in the art room. They learn about the elements of art, art history, and artists. They have the opportunity to explore materials, create art, and express themselves.
Lessons incorporate the National Art Standards and use an inquiry-based approach. Students make meaningful connections to classroom content and concepts. Art instruction teaches to the whole child.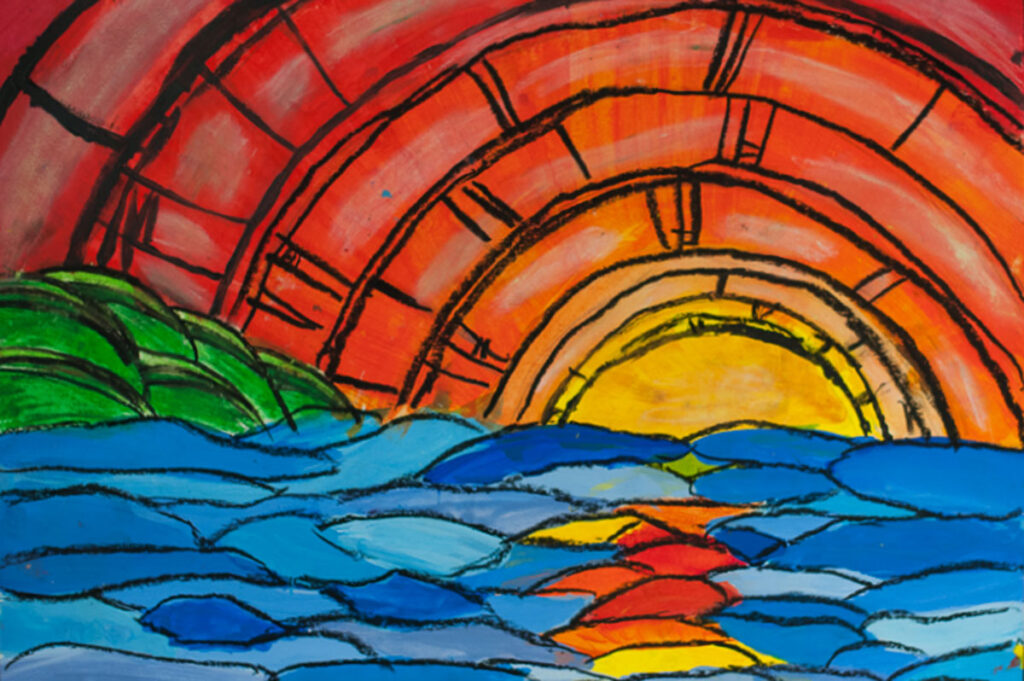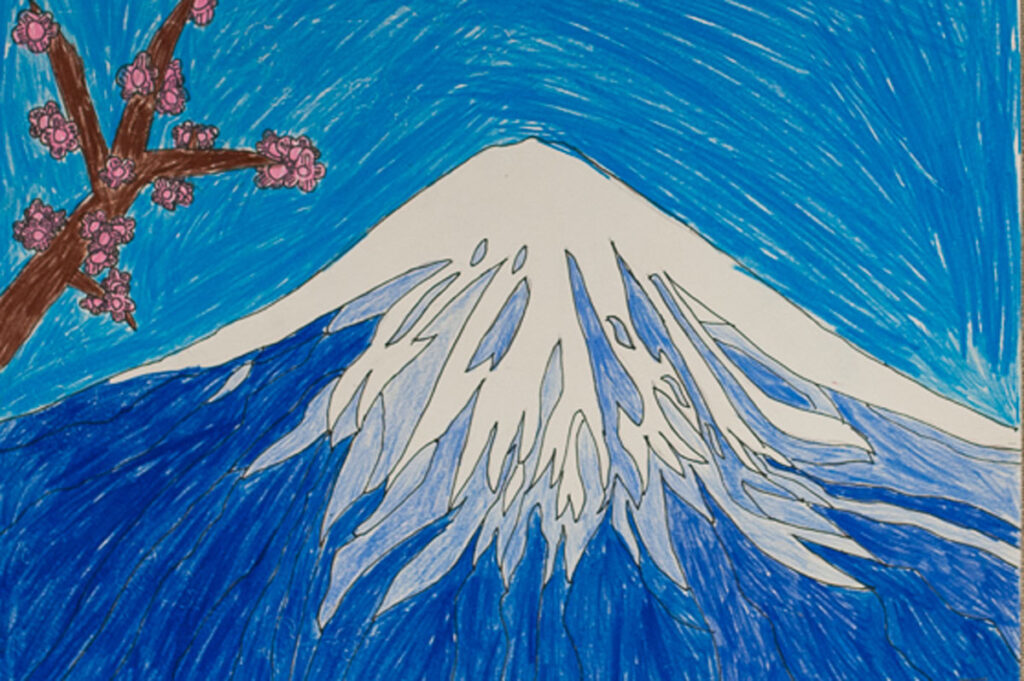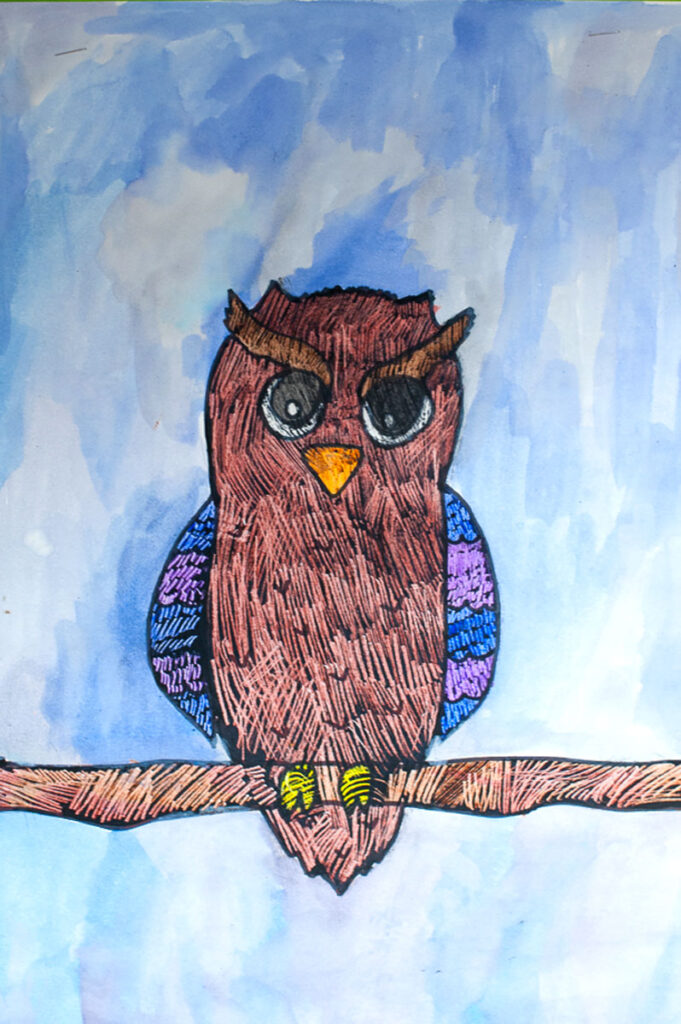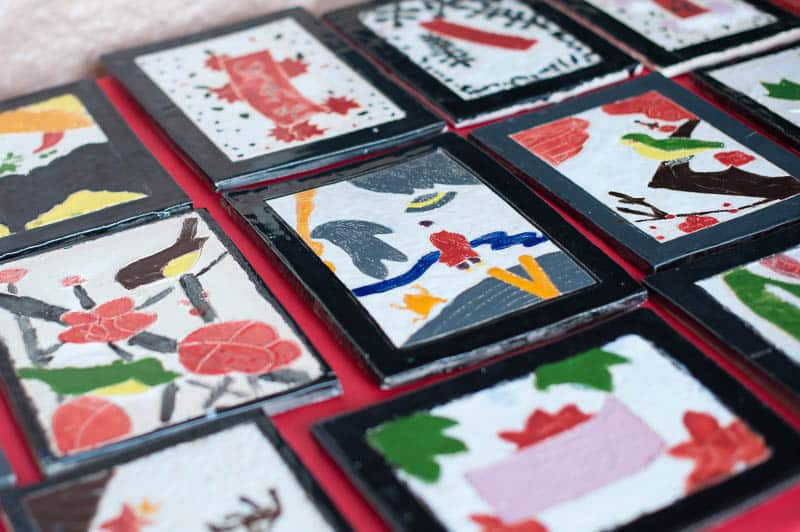 The Middle School Visual Arts program emphasizes an exploration into a variety of art and studio techniques. Ceramics gives students experiences in making functional as well as sculptural pieces. Well thought out forms, designs and functional uses along with good craftsmanship are emphasized. The class is an introduction to basic techniques in both hand building and wheel- working. Various methods of glazing and firing are addressed as they relate to student work on specific projects.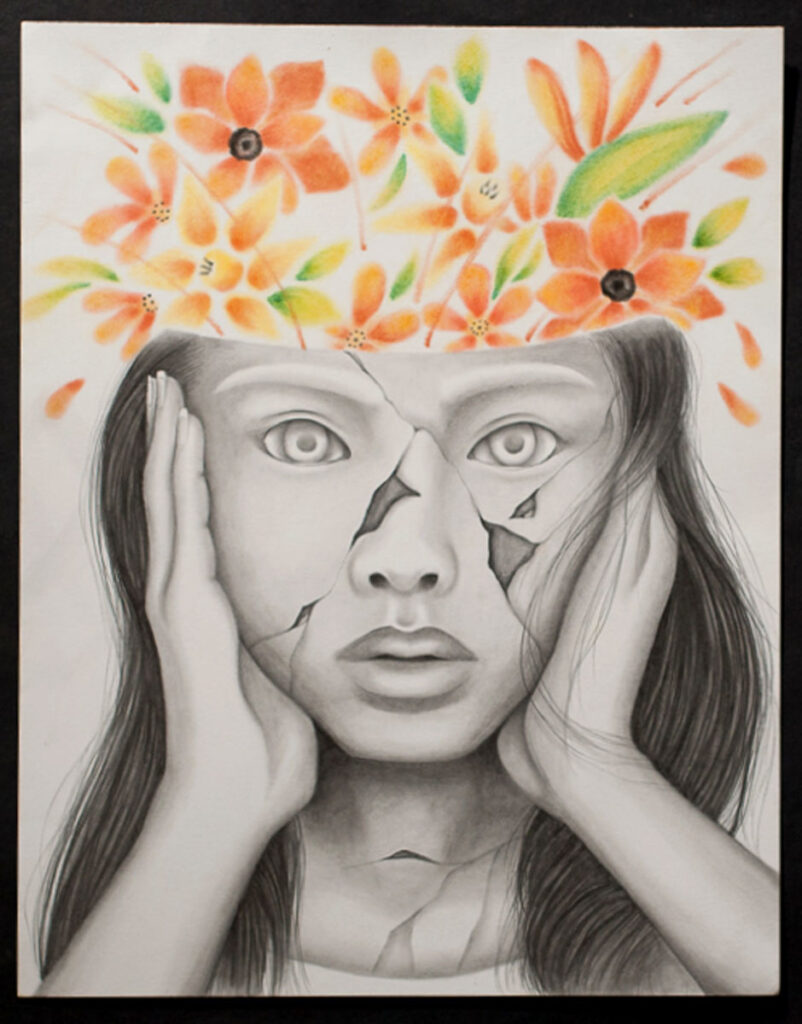 Visual Arts Clubs & Societies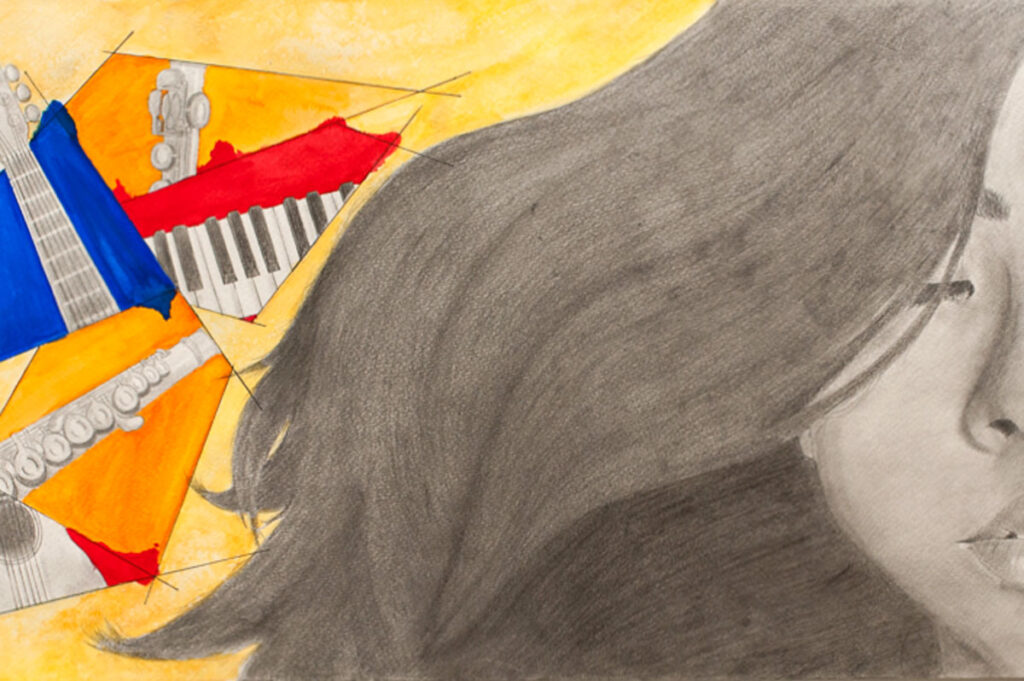 NATIONAL ARTS HONOR SOCIETY
The NAHS is designed specifically for students in Grades 9-12. The NAHS helps members in attaining the highest standards in art scholarship, character, and service, and to bring art education to the attention of the school and community.
Supervisor: Jene Komine
President: Anne Uesugi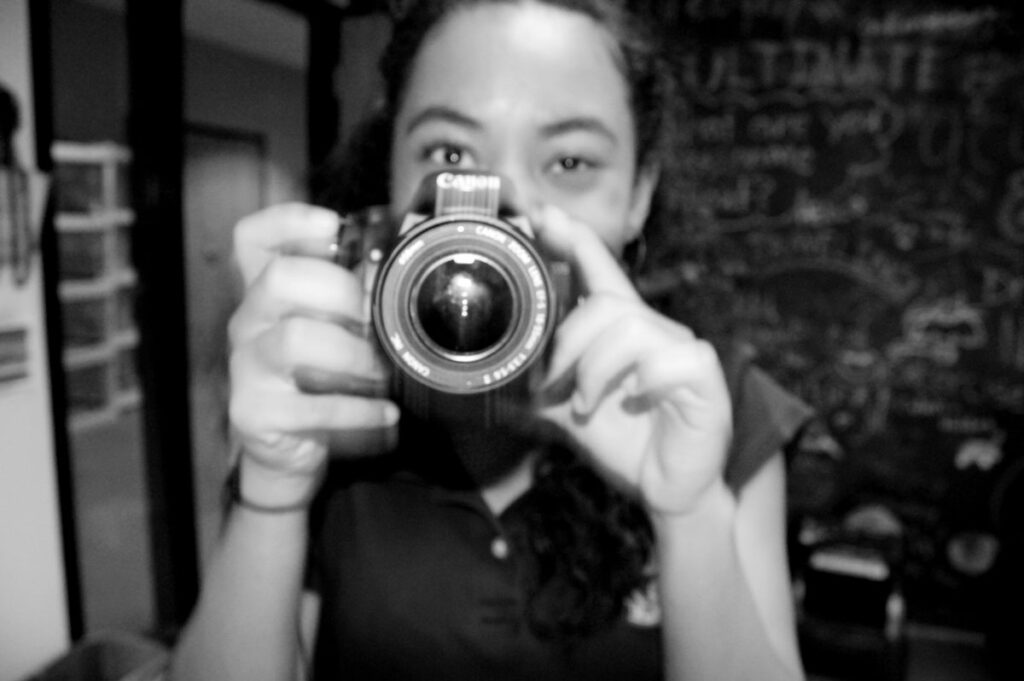 Our goal is to give students a creative outlet to express themselves in the field of digital media.
Supervisor: Austin Wandasan
President: Kailer Suerth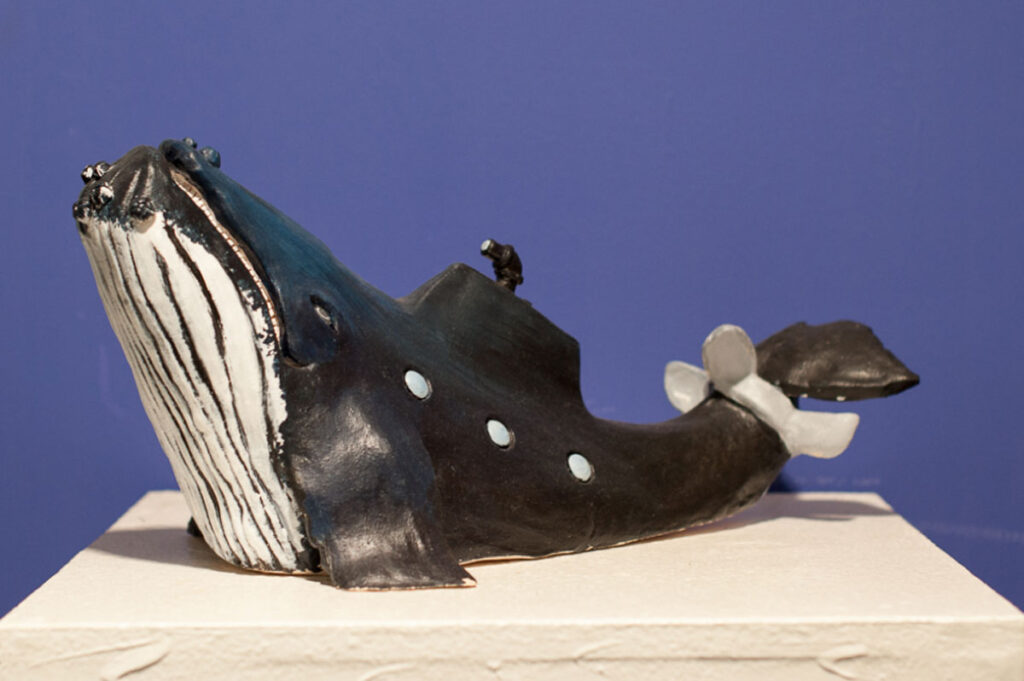 In Ceramics Club, we hope to continue to finish and improve our clay work, make camaraderie with classmates, have fun and enjoy the arts!
Supervisor: Warren Andrade
Student Contact: Karenna Meyermann