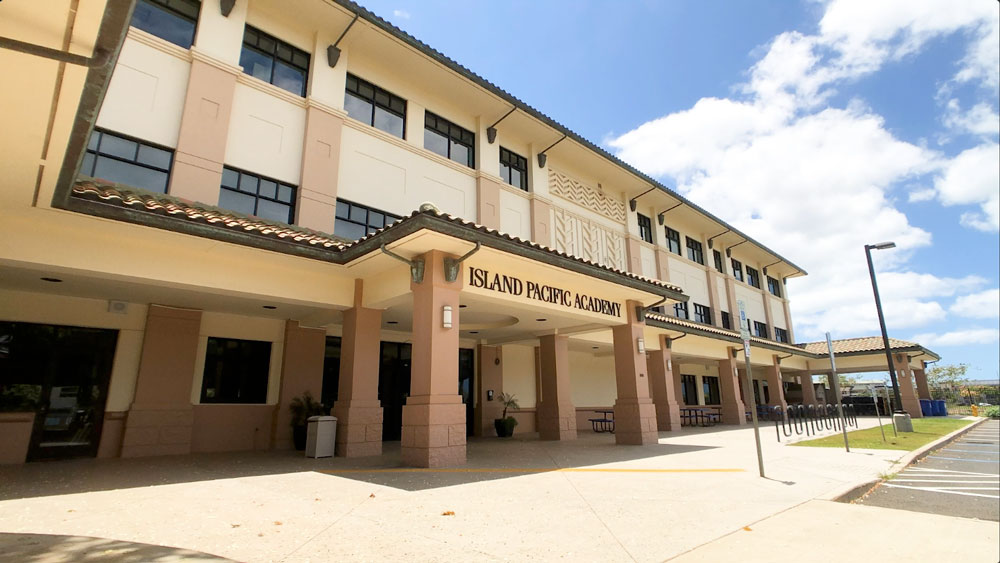 Plan a Campus Visit
One of the things that makes ISLAND PACIFIC ACADEMY unique is the strong connection made between our staff and families from the start of a student's educational journey and beyond. With that in mind, we've created a convenient and safe option for families to learn more about ISLAND PACIFIC ACADEMY to help them make one of the most important decisions for their child.
We invite you to learn more about our school and programs by scheduling a campus visit.
Contact us at (808) 674-3563, or send us an email at [email protected].
IPA Open House
Please join us at our Open House on Saturday, February 25 from 9:00AM – 12:00PM. For more information and to RSVP, visit the Open House event page.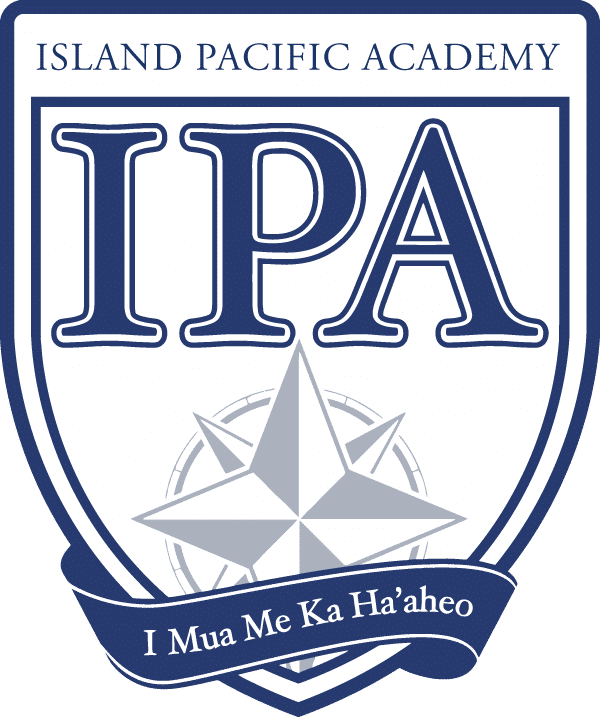 909 Haumea StreetKapolei, HI 96707(808) 674-3523