At ISLAND PACIFIC ACADEMY, we recognize that when our students leave IPA they will enter a world that will look different from the current world in which we live. We believe in fostering an environment where students can grow and unlock their potential through personalization, while simultaneously preparing them to be productive, and engaged citizens in an increasingly changing and globalized world.
The educational program at IPA reflects these beliefs by providing students with a curriculum that supports multiple pathways to success, including college, career, and life readiness. The educational program at IPA fosters a grounding in student identity and emphasizes critical thinking, collaboration, creativity, innovation, civic engagement, mindfulness, and global competence.
In addition to preparing students for college, career, and life readiness, our education program focus on creating a space for students to consider the future world in which they want to live, as well as their role in creating that world.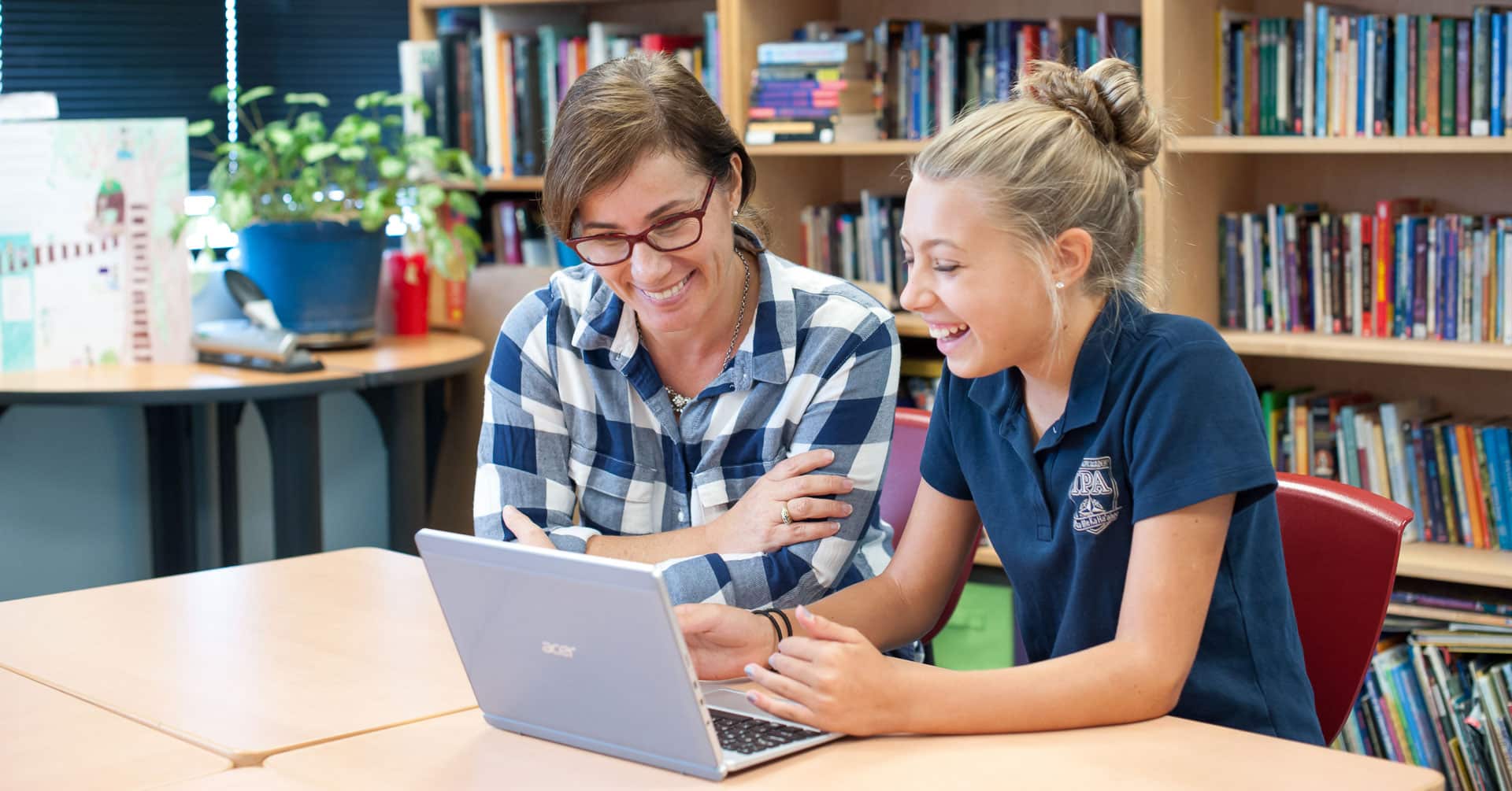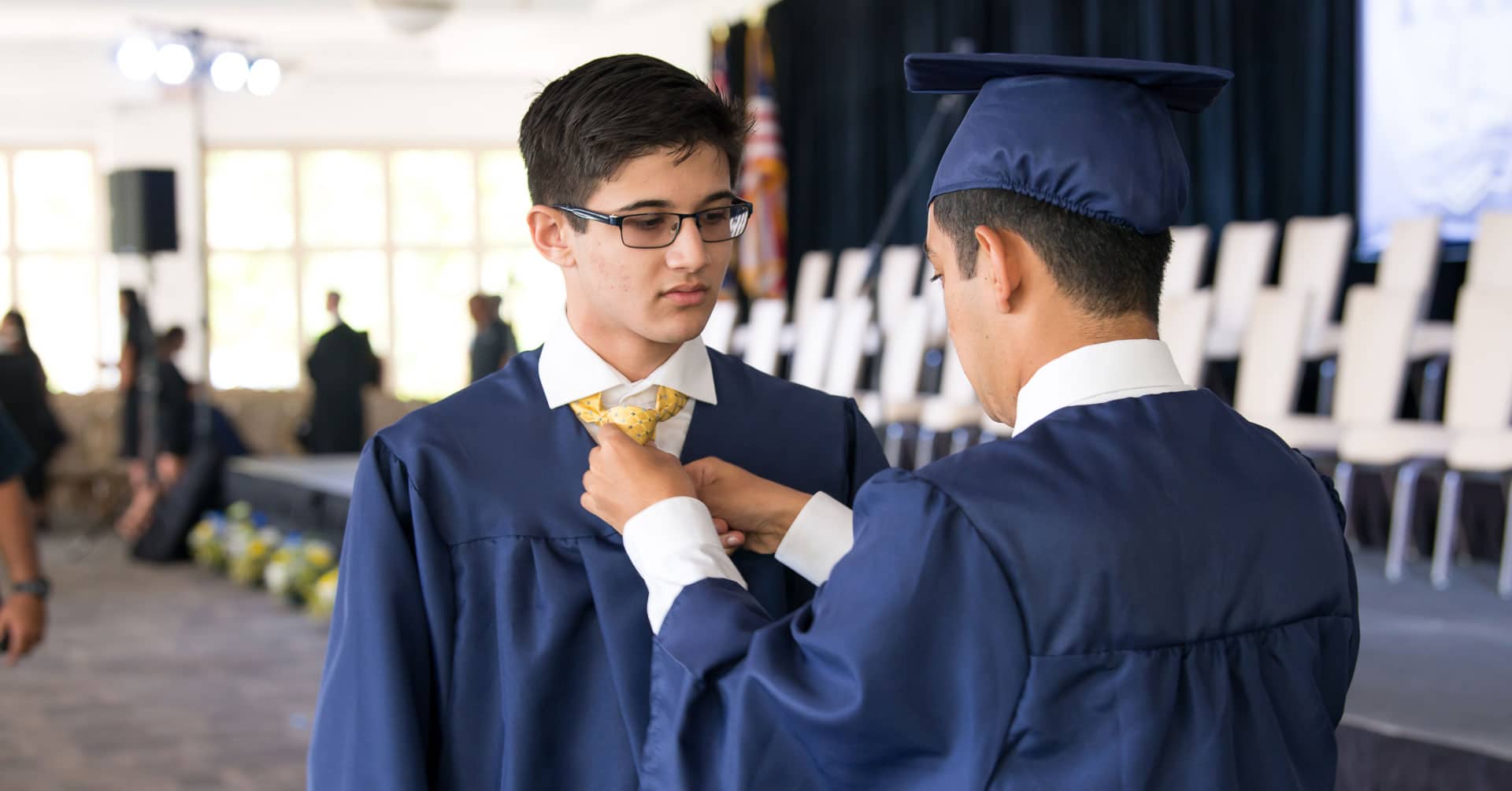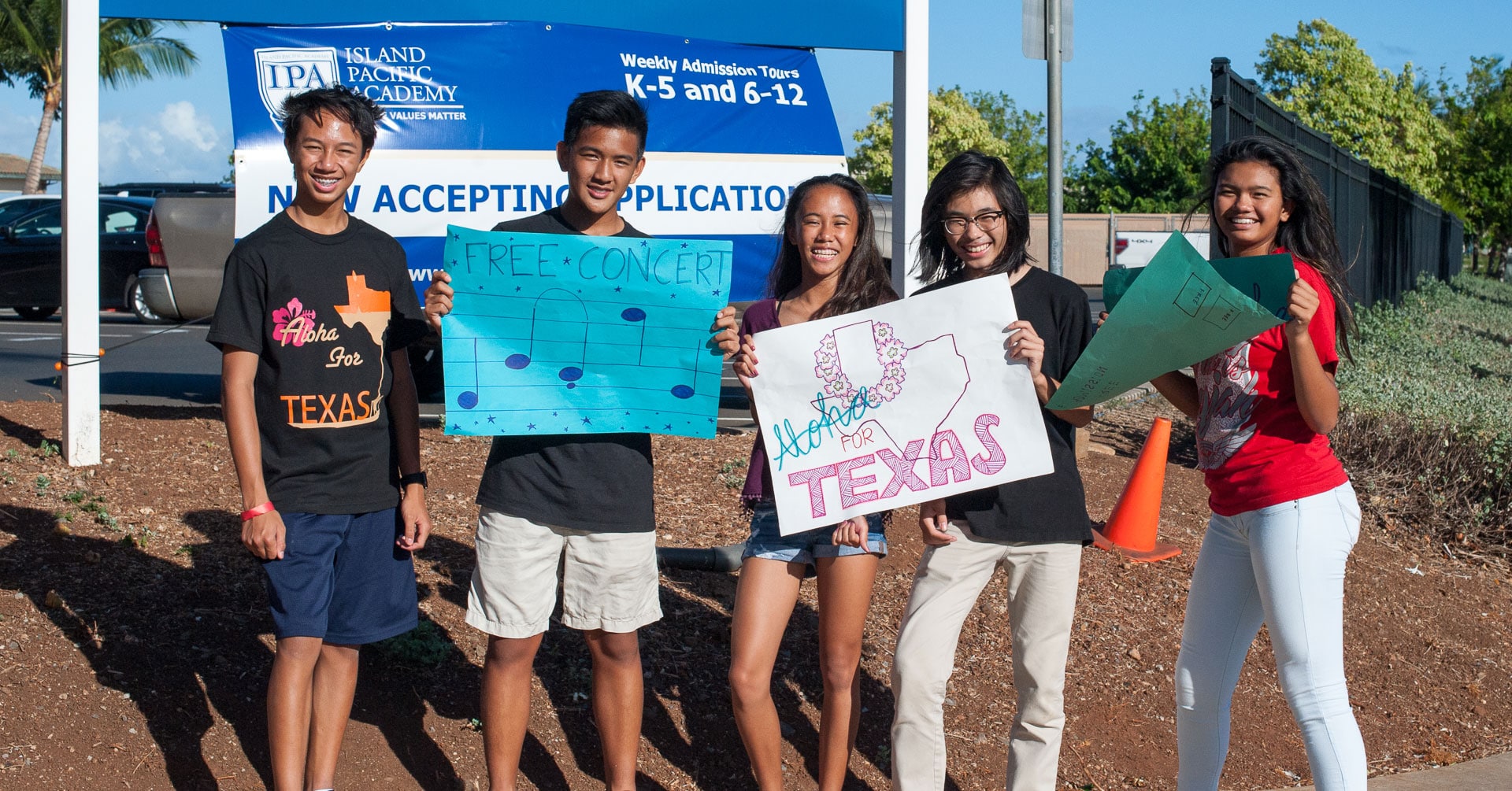 Students Come First
AT ISLAND PACIFIC ACADEMY
At IPA, each child is valued as an individual. Our students are at the center of a well-rounded education that allows all to be nurtured, all to develop, and all to shine. From the moment our students step on campus each morning to the end of a fulfilling day, all we do is with the belief that "students come first."
Values Matter
AT ISLAND PACIFIC ACADEMY
IPA students are immersed in a school culture "WHERE VALUES MATTER." We practice core values – the power of human kindness, generosity of spirit, and recognition of each individual's value – which helps students develop strong character and become good citizens in their community and the world.
Community Counts
AT ISLAND PACIFIC ACADEMY
IPA students thrive in a caring community made up of students, faculty & staff, parents, and families. At IPA learning extends beyond school walls and campus borders into the community. Students have much to learn from the community and also a responsibility to give back through service learning.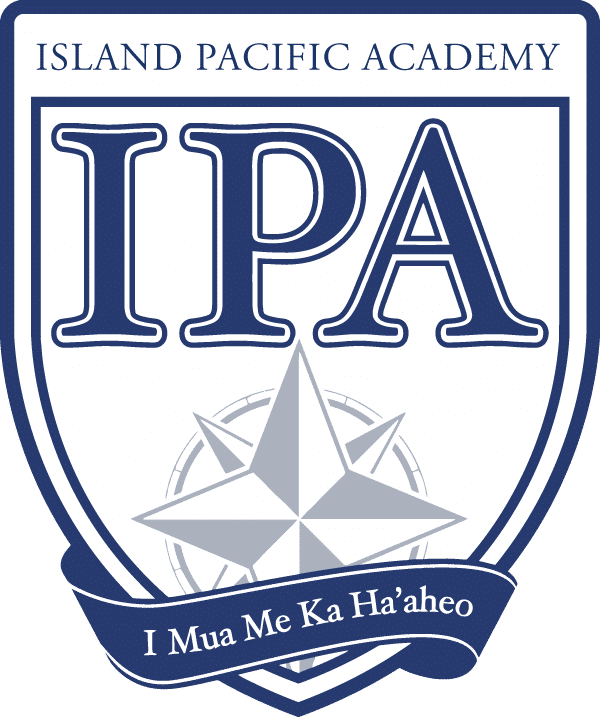 909 Haumea StreetKapolei, HI 96707(808) 674-3523