Annual Fund 2022-2023



Ignite & Inspire for the Love of Learning is ISLAND PACIFIC ACADEMY's 2022-2023 Annual Fund campaign.
Together we can spark creativity, innovation and build a vibrant community even more when we make a gift to ISLAND PACIFIC ACADEMY.
Help us ignite each child's individuality, and inspire our students to "Go Forward with Confidence" (I Mua Me Ka Haʻaheo) who can succeed in an ever-changing world.
We invite you to join us by making a gift to the annual fund for the love of learning.
Why do IPA parents give to the annual fund?
Dr. Omar Abdul Ghani
IPA Parent '31
"We are lucky to have a school that is committed to educating and nurturing our children with excellent standards and core values."
We are lucky to have an excellent school like Island Pacific Academy in our West O'ahu community, a school that is committed to educating and nurturing our children with excellent standards and core values.
Providing support to the annual fund will guarantee that the school and our students will be able to overcome any challenges and help our school fulfill its mission.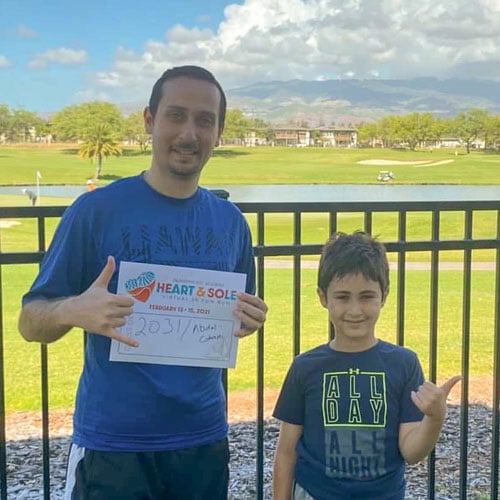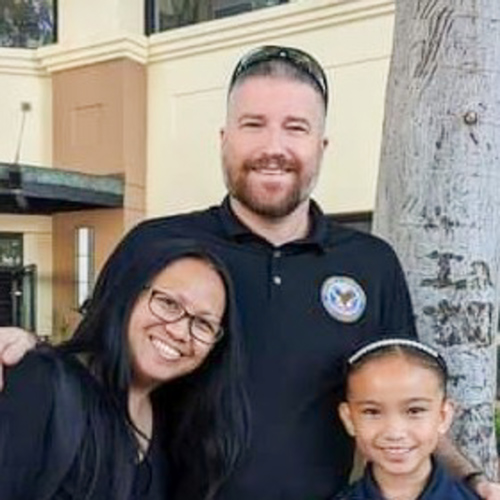 Dr. Julie Andrada
IPA Parent '32
"Investing in my child's learning program is important to me, and teaches my child the value of giving."
My child joined Island Pacific Academy in Kindergarten, and continues to benefit from the school's various programs and services.
Donating to IPA is not only satisfying, but also directly impacts the services available.
My goal is to donate regularly to IPA each year. I hope to inspire my child to join me in creating a legacy in donating.
I encourage all families to support our school through donations as well.
Mark & Liza Meyermann
IPA Parents '23 & '26
"We contribute to the Annual Fund each year because we value a superior educational experience as an investment not only for our own children's futures, but for the future of our community as well."
The school community has been instrumental in fostering our children's academic, social, and emotional growth from kindergarten, through middle school, and now into high school.
We have placed an enormous amount of trust in IPA to guide and educate our children through all of these years, and to provide them with the tools and encouragement they need to become the very best version of themselves.
We want to see IPA thrive both now and long after our children have graduated.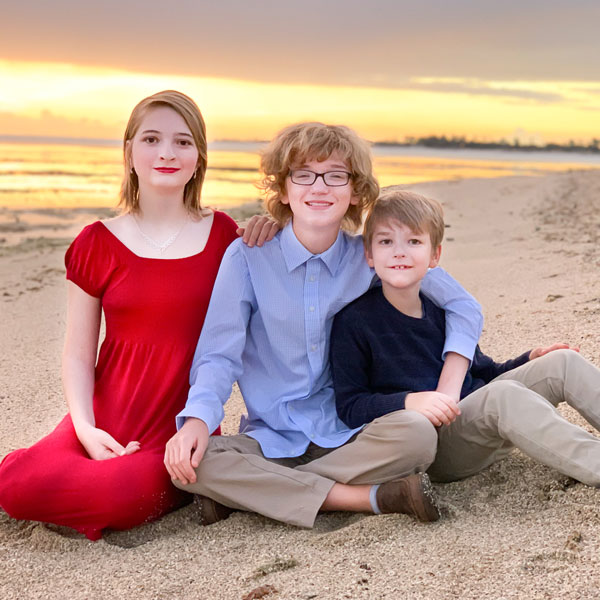 1) Give online here.
2) Give by mail:
Checks made payable to: Island Pacific Academy
Mail to: Island Pacific Academy, 909 Haumea Street, Kapolei, HI 96707