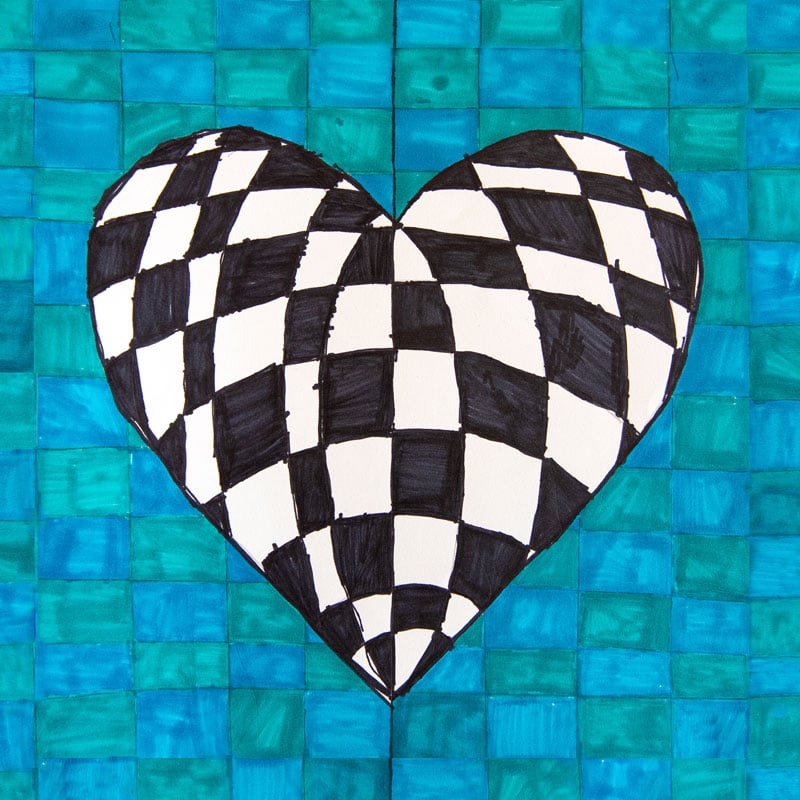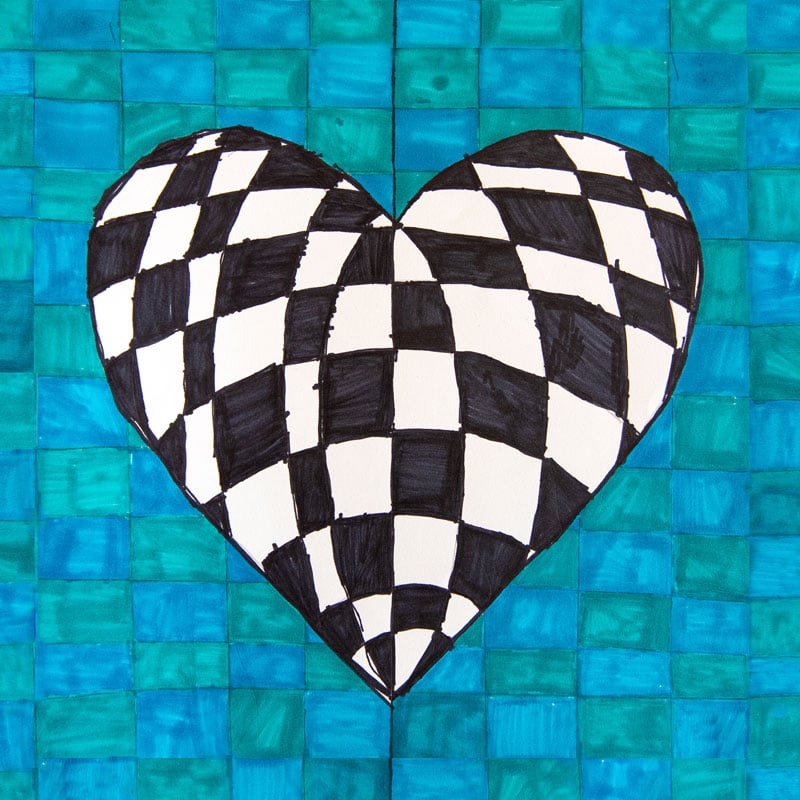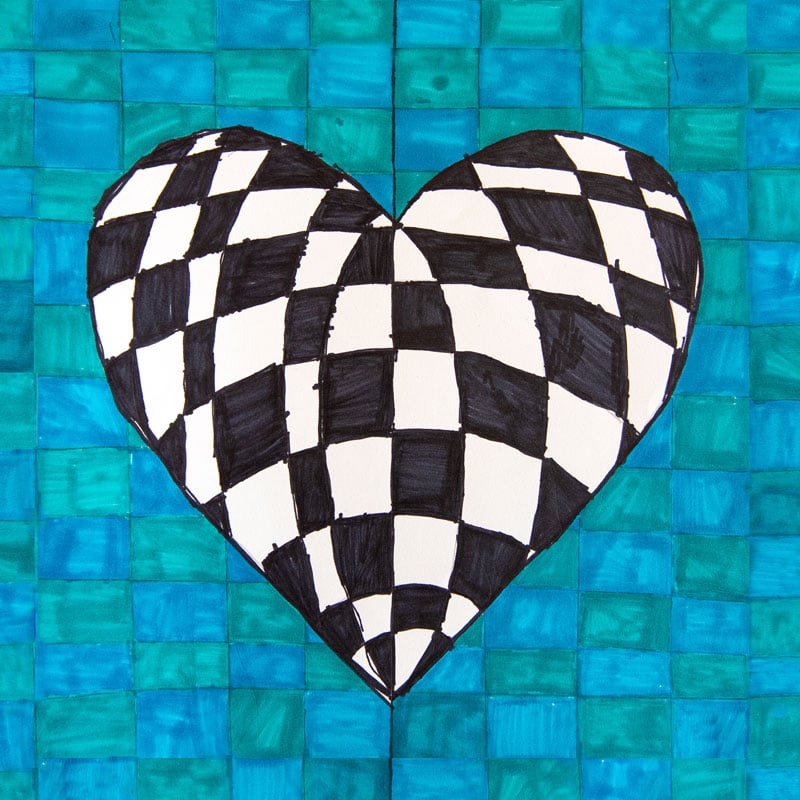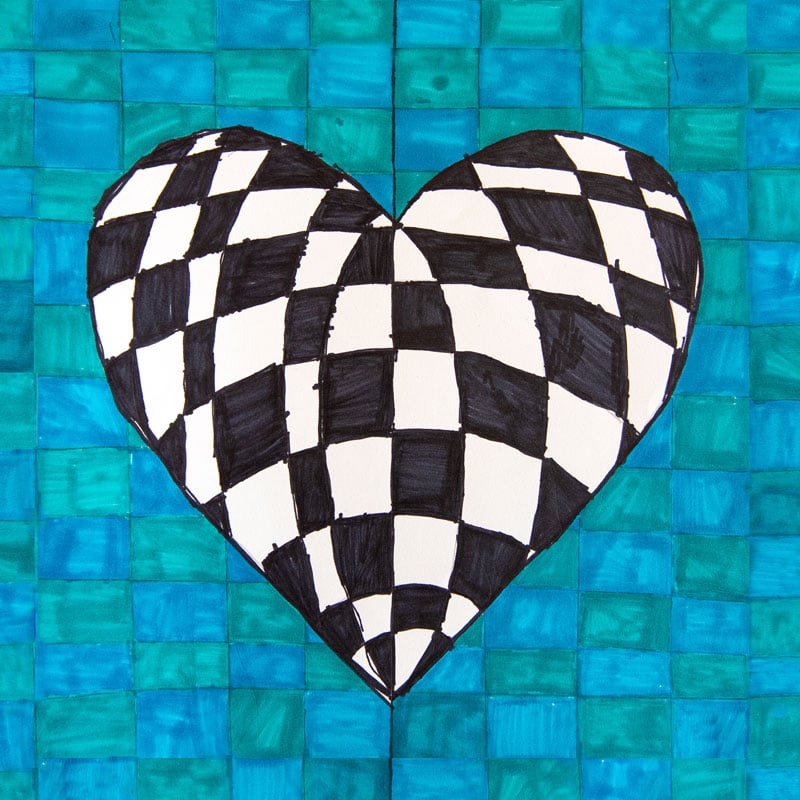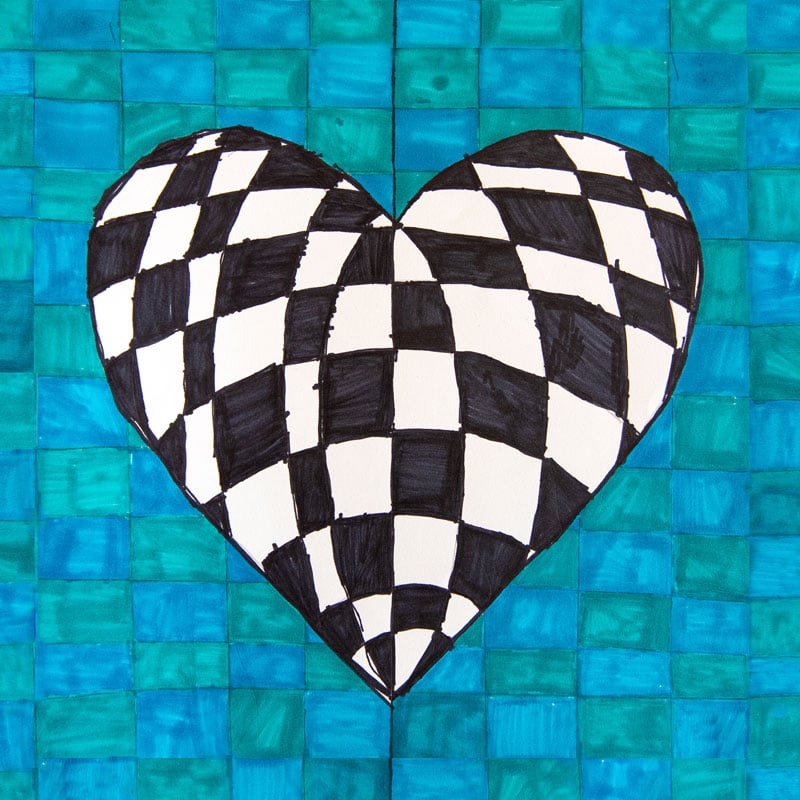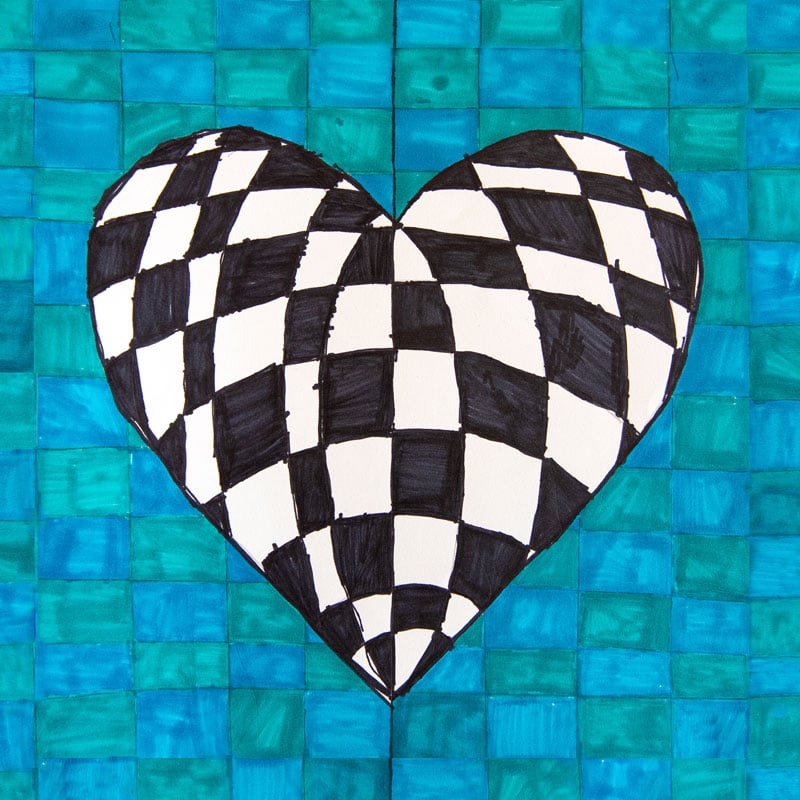 Student artwork by Katryna '29
GIVE WITH HEART, FOR THE LOVE OF LEARNING
At ISLAND PACIFIC ACADEMY, our students are the heart of our community.
Our students are ALWAYS inspired to become their best through a supportive and safe environment that combines quality academics and authentic learning experiences through values-based learning.
As a community, we recognize that we play a role in the success of our students and our school.
Together with your support and investment, ISLAND PACIFIC ACADEMY is able to enhance its progressive academic programs, ensure high quality faculty, and prepare your child to go forward with confidence and much more!
We kindly ask that you be a sweetie and help us reach our 2019-2020 Annual Fund Parent goal of $70,000 and 100% participation. The 2019-2020 Annual Fund Parent campaign runs from February 1 – 14, 2020. If everyone's heart is in it, we can succeed!
We extend our heartfelt mahalo for your consideration.
Sincerely,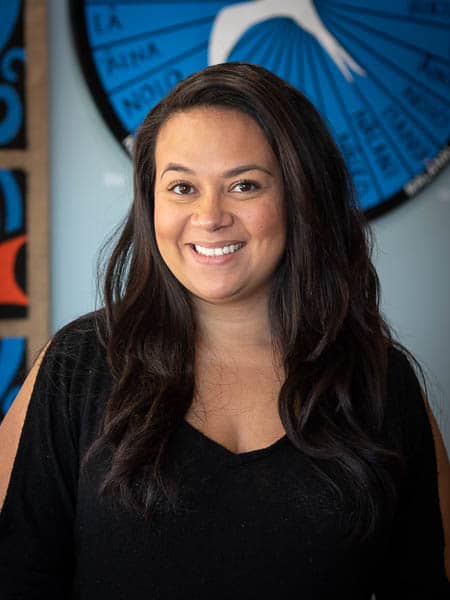 Emily Armijos
Elementary Co-Chair
IPA Parent '32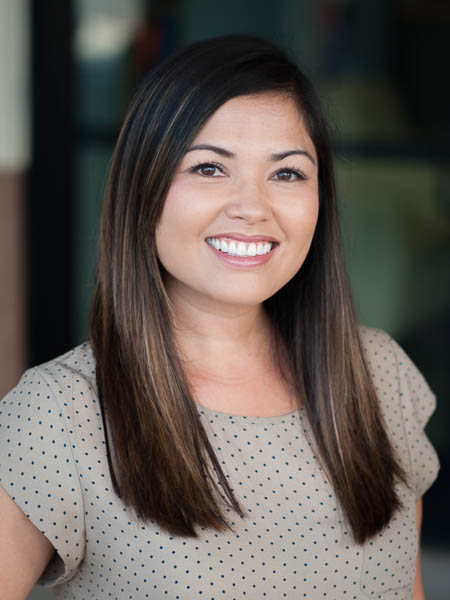 Amber Camacho
Secondary Co-Chair
IPA Parent '24
WHO IS SUPPORTING THE 2019-2020 ANNUAL FUND?
Faculty & Staff Participation
Board of Trustees Participation
The annual fund covers the gap between tuition and the actual cost of educating a student at ISLAND PACIFIC ACADEMY. Tuition covers about 83% of our expenses. The balance of our needed income comes from other sources, including the annual fund, which provides the largest source of that income.
To cover the actual cost of educating a student would require a significant tuition increase. Like other private schools, ISLAND PACIFIC ACADEMY generates its funding from a variety of sources. These include tuition, private grants, and fundraising from parents, alumni, and other community members. Tax-deductible donations to The ISLAND PACIFIC ACADEMY Annual Fund directly offset the current year's operating budget, thus reducing each student's annual tuition cost and encouraging a diverse student body.
Based on enrollment and budget, the "gap" determines our annual fund goal after taking into account all of our sources of revenue. Enrollment and tuition revenue goals determine the potential operating costs for the new school year. Once school begins, actual enrollment and tuition revenue plus an estimate of other income establishes the expected revenues. This budget process sets our goal for the annual fund to bridge the gap between expected revenues and budgeted operating costs.
On average, ISLAND PACIFIC ACADEMY parents contribute $300 ($25 a month) to the annual fund each year. Annual fund gifts range from $25 up to our Wayfinders level gifts of $10,000 and above. If everyone gives as they are able, we can always reach our goal.
Yes! ISLAND PACIFIC ACADEMY needs your participation. While the dollar goal is very important to meeting the annual budget, high participation rates (at any level) help IPA receive foundation grants for capital campaings. High participation signals institutional strength and school pride. It also means that more individuals are sharing the financial responsibility to support the school. No matter what amount you give, we always strive for 100% participation from our families, faculty and staff, and board of trustees because it shows all of our IPA community supports the school.
You can make your gift by submitting the IPA Annual Fund Form or you can make your pledge or gift by credit card online on the Giving page of our website.
Many employers have matching gift programs which will match your gift with company funds. The ISLAND PACIFIC ACADEMY Annual Fund qualifies for these matches as an educational institution. Check with your employer or call in the Advancement Office at 808-674-3523 to see if your company participates in this program.
Yes. ISLAND PACIFIC ACADEMY is a 501(c) 3 not-for profit organization and all gifts are tax-deductible.
IPA's tax identification number is 68-0534162.
Gifts to the ISLAND PACIFIC ACADEMY Annual Fund help provide for technology, learning trips, educational programs, health & safety, professional development, science & technology and design & art programs.
While the ISLAND PACIFIC ACADEMY Annual Fund accepts gifts throughout the year, your early gift or pledge reduces the cost of mailings and helps the school with its budgeting and cash flow. We ask families to indicate their commitment by December 31. Payment on annual fund pledges is due by the end of the school year, June 30.
You will be contacted as often as necessary to secure your participation. In addition to the financial goal, there is also a goal of 100% parent participation. This helps us greatly when we make foundation grant requests. The IPA Annual Fund is staffed with volunteer parents and grandparents, so the best gift you can make is an early commitment and prompt payment.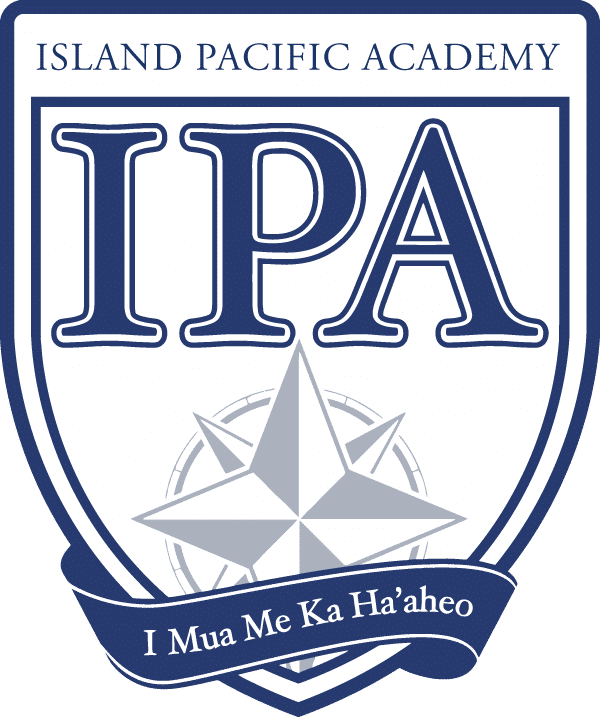 909 Haumea StreetKapolei, HI 96707(808) 674-3523