Elementary School - Grades K-5
Welcome to the Elementary School
"No significant learning can occur without a significant relationship"

- James Comer
ISLAND PACIFIC ACADEMY offers a child-centered program, which helps students learn who they are, apply what they learn to the world around them, and strive for continuous growth. Our aim is to provide a multi-sensorial program that engages children in their own learning, allowing them to discover by doing and embracing challenges with a growth mindset. We are a community of learners who believe that learning is a lifelong endeavor and more about the journey than the destination. We believe that the joy and excitement of learning should begin early in life and create a solid foundation and place high value on developing the desire to become critical thinkers, independently driven, and accountable learners.
The Elementary Curriculum at IPA focuses on 3R's: rigor, relevance, and relationships. This allows us to provide developmentally appropriate opportunities for children to grow academically, creatively, physically, and socially. Based upon defined standards and engaging inquiry based experiences, our curriculum is well constructed and interdisciplinary. This empowers faculty to consider and respond to the needs of each child in a developmentally appropriate way. Our special classes are an essential part of our core curriculum and include Art, Physical Education, Music, Digital Innovation, Sustainability, SEED (Science, Environment, Engineering, Design), Mandarin and ʻŌlelo Hawaiʻi. Direct instruction is a necessary and important part of the learning which is enhanced through use of hands-on activities and intentional inquiry based projects.
Developing a sense of self that is both caring and respectful are just as important to the development of our learners at ISLAND PACIFIC ACADEMY. Our faculty and staff are committed to getting to know each student as individuals, taking a strengths based approach while supporting their individual needs, passions, and learning styles. As a faculty we are committed to an evolutionary model of education that changes to meet the needs of our dynamic community and prepare our children for success now as well as for the future. We continually review and refine our curriculum to progressively foster learning in a place where values really do matter.
Sincerely,
Samantha Hodes-Der
Elementary Principal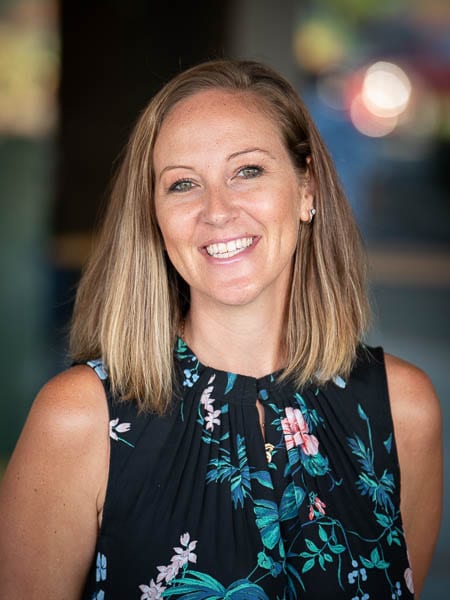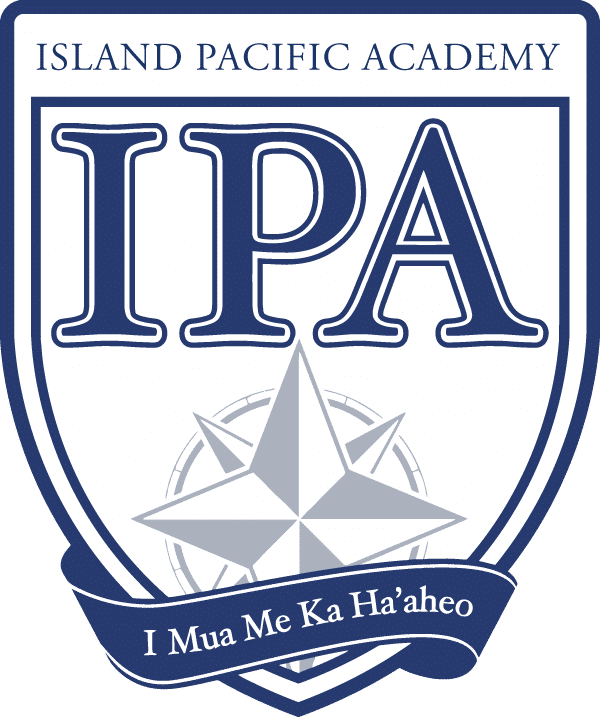 909 Haumea StreetKapolei, HI 96707(808) 674-3523