PERFORMING ARTS
Elementary Music
In Elementary, students receive special instruction in music twice a week. The Music program covers ear training, creative movement, noteboard reading, rhythm, singing, cultural music and dramatic role play. Learning songs and dances and performing for Na Kupuna Day, Multicultural Program, and May Day are also a part of the music program. 
In addition, the Elementary school has an Ukulele Club open to students in Grades 3-5. The Ukulele Club performs weekly at the Monday Morning Assemblies, as well as during special performances throughout the year, such as Na Kupuna Day, May Day, and events with the IPA choir and halau.
At the end of the school year, Grade 4 and 5 students perform for friends and family at a special Music Recital to showcase their musical talents in singing, ukulele, recorder and Orff instruments. All the musical skills that they have achieved throughout their Elementary years come together and allow the students to shine.
PERFORMING ARTS
Middle School Music
About the Middle School Music Program.
PERFORMING ARTS
Upper School Music
About the Upper School Music Program.
DANCE CLUB
Our club focuses on personal expression, creativity, and most importantly, fun when it comes to dance. During club meetings, we will learn dances for fun and let other members choreograph dances.
Supervisor: Laura Boles
President: Kristy Munakata
K-CLUB
We want a place for people who like K-Pop to be able to listen to it and dance to it freely. A lot of people are passionate about K-Pop, so we want to make a place where you can talk about it with people that are just as interested in it as you are.
Supervisor: Jordan Hanson
NAVIGATOR RECORDS
Our goal is to teach students how to create music without needing to play/purchase an instrument. We can do a vast variety of genres, from Jazz to dubstep.
Supervisor: Elissa Minamishin
President: Michael Murakami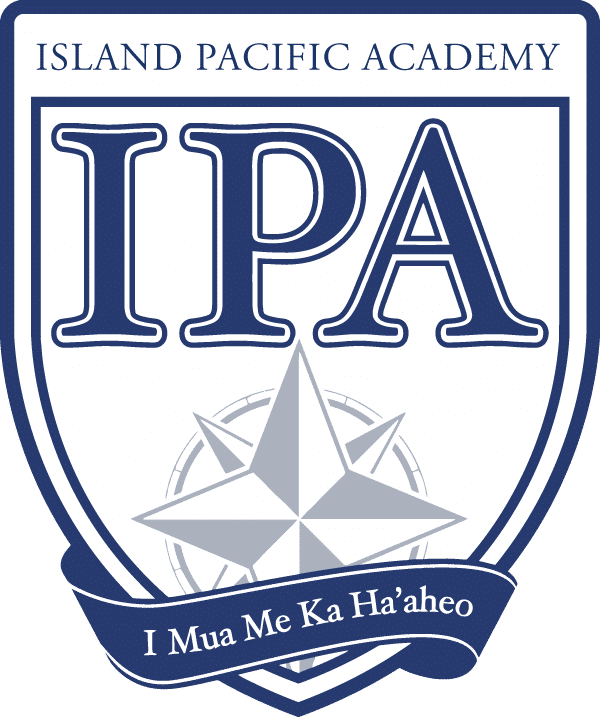 909 Haumea StreetKapolei, HI 96707(808) 674-3523