EVERY GIFT MATTERS
Because of you, students at ISLAND PACIFIC ACADEMY are able to continue their learning experience utilizing technology, while developing necessary skills in real world situations and challenges as the world is facing during these unprecedented times in the light of the COVID-19 pandemic.
These times are vulnerable for us, and we continue to be grateful for friends like you because it's through your support that our students can be changemakers.
A gift of any amount helps our students navigate forward with confidence - I Mua Me Ka Ha'aheo, in a culture where values matter.
Mahalo, for the difference you make each and every day for our students!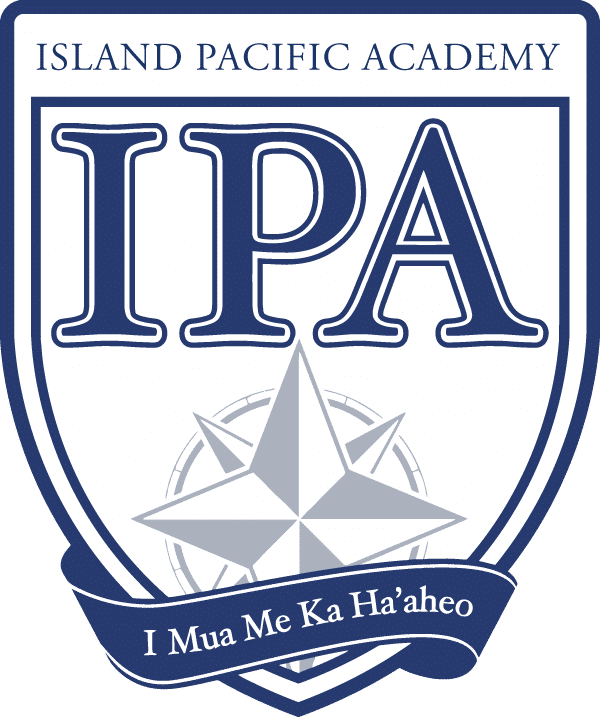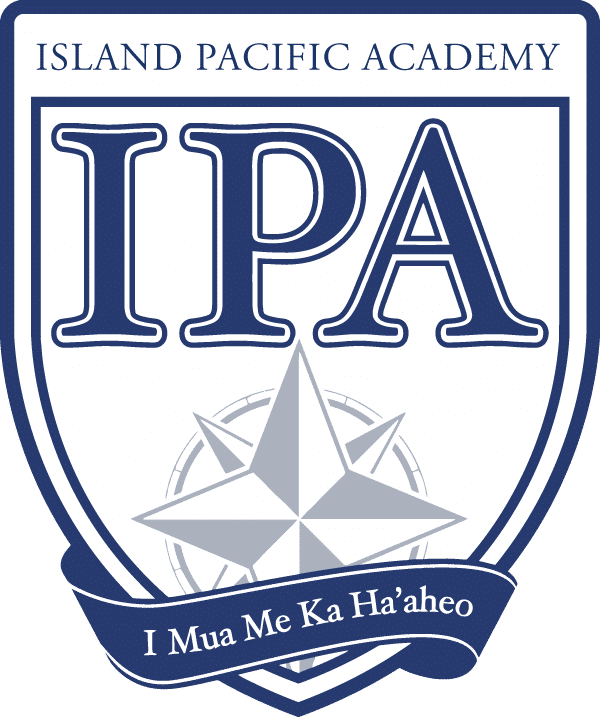 909 Haumea StreetKapolei, HI 96707(808) 674-3523