The Arts Enrich The Student Experience
From the colorful student art displayed throughout the Elementary building to the stories brought to life through our theatre program to the Upper School band and orchestra musicians who perform in the community, art is everywhere at IPA.
At IPA, students in all grade levels have the opportunity to explore both the visual and the performing arts as they learn to express themselves creatively.
More from our Arts Program
They were in the room where it happened! Thirty-four Island Pacific Academy theater students had a once-in-a-lifetime opportunity to meet members of the cast of Hamilton at the Blaisdell Center on Thursday, January 19.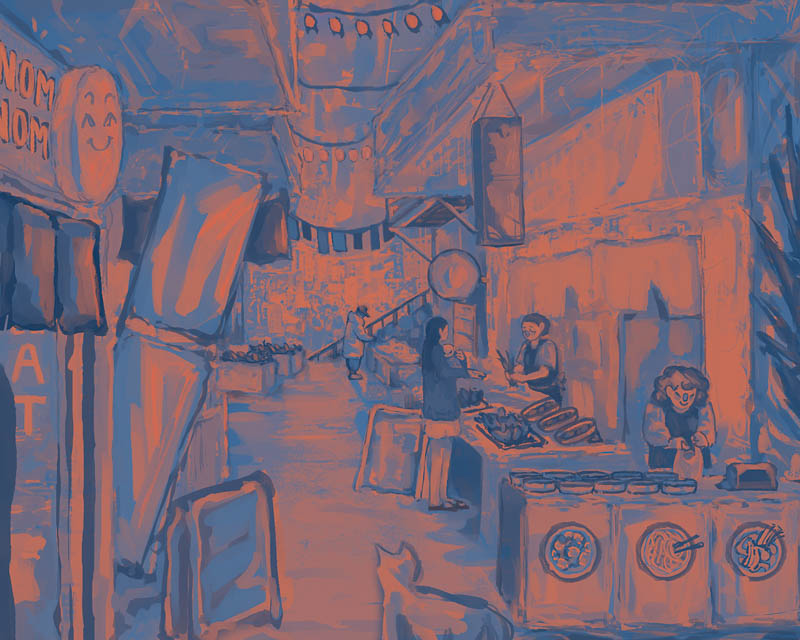 The strength and depth of ISLAND PACIFIC ACADEMY's art program was on display again this year at the 2023 Hawaiʻi Regional Scholastic Art Awards. Four Navigator artists received honors at the annual art competition.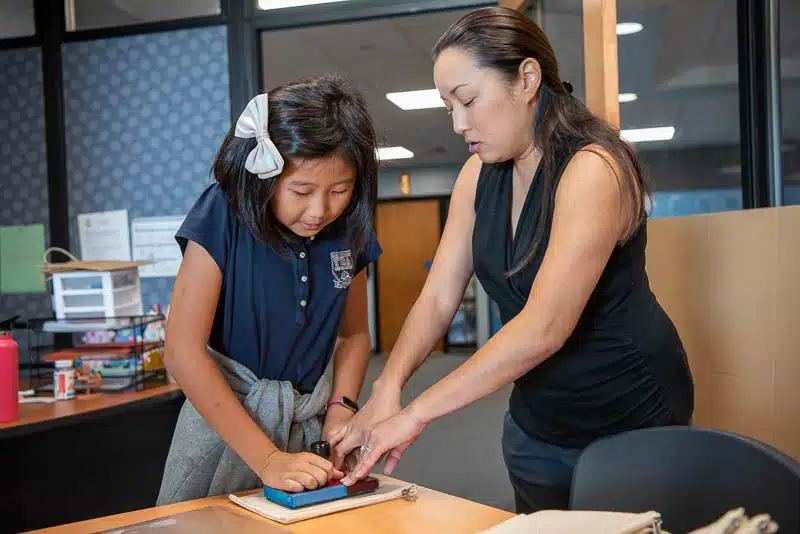 ISLAND PACIFIC ACADEMY students took the opportunity at IPA's Night Voyage gala to share their mahalo with Lance Wilhelm – IPA Trustee Emeritus, alumni parent, and builder of the IPA campus – with hand-crafted gifts for the guests and Wilhelm.