Our Mission
ISLAND PACIFIC ACADEMY has grounded its educational program in a mission to provide an environment where students develop:
Strength of character, based upon the core values of respect for others, recognition of the inherent value of each human being, generosity of spirit and the power of human kindness;
Commitment to become involved citizens both within their communities and the world – citizens who understand and practice democratic values;
Confidence to maximize the use of their intellectual, academic, physical, artistic and creative gifts in preparation for college and as life-long learners.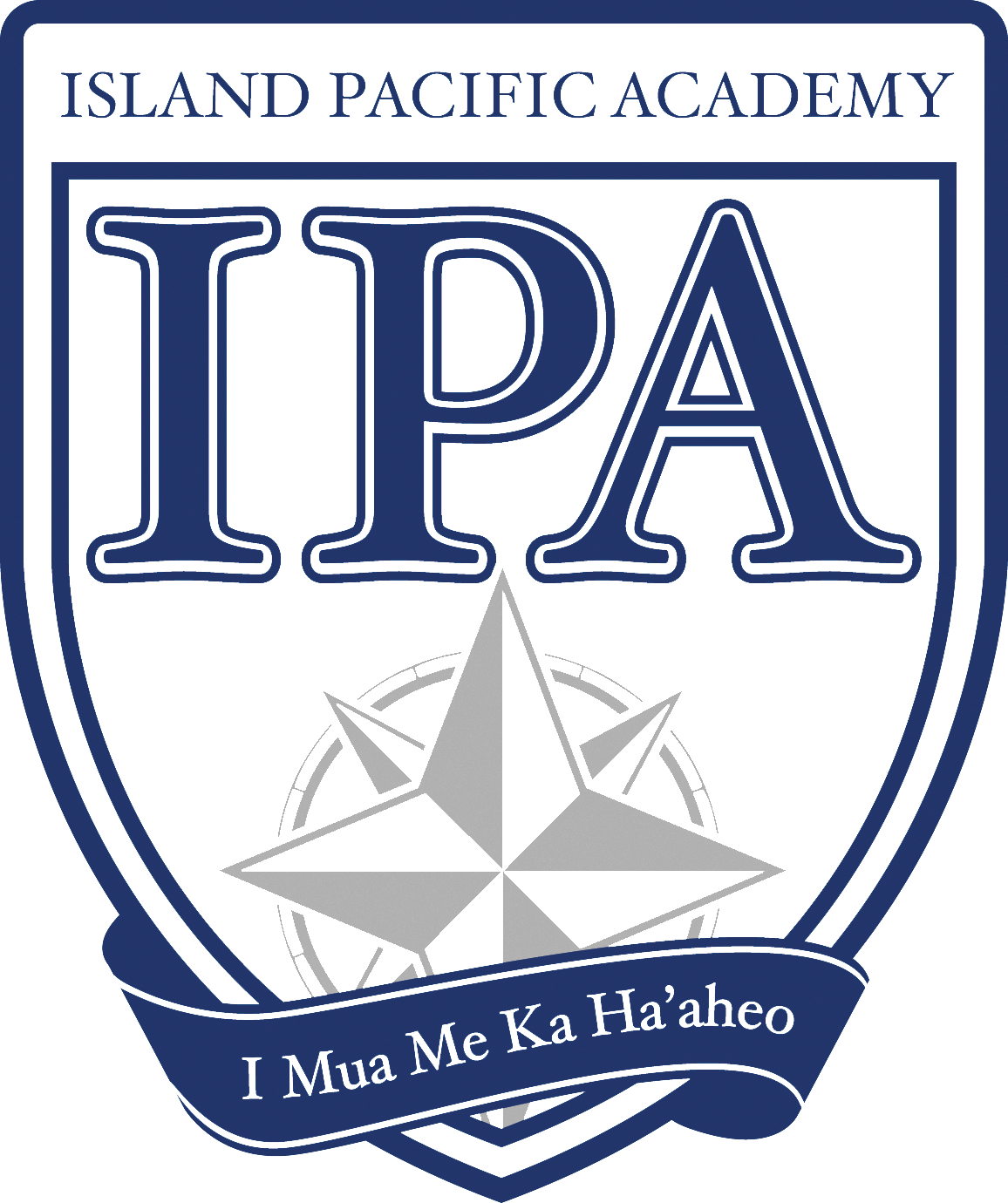 I Mua Me Ka Haʻaheo
Go Forward with Confidence
IPA'S Vision
The words on the crest of ISLAND PACIFIC ACADEMY express a hope we share for children growing up in the 21st Century.
Our purpose is to provide our students with an academically challenging and developmentally appropriate educational experience led by talented and caring teachers in a nurturing and supportive learning environment.
IPA is committed to high personal and academic standards for its students. The child-centered, nurturing classroom environment promotes inquiry, creativity, and critical thinking – fundamental skills needed prepare students for future success.
Students progress through a cohesive curriculum that offers a breadth of academic subjects. Students also experience fine and performing arts, community service, and athletic opportunities.
Integral to the school's philosophy are core values such as:
*
The power of human kindness
Trust and respect
Generosity of spirit
Recognition of each individual's value
Highest level of ethical standards
Students guided by such values develop strength of character and become good citizens of their communities, nation and, indeed, the world.
The goal of IPA is to prepare students with the confidence to assume that graduation is not an end, but a key to all doors in their future which they may open with confidence.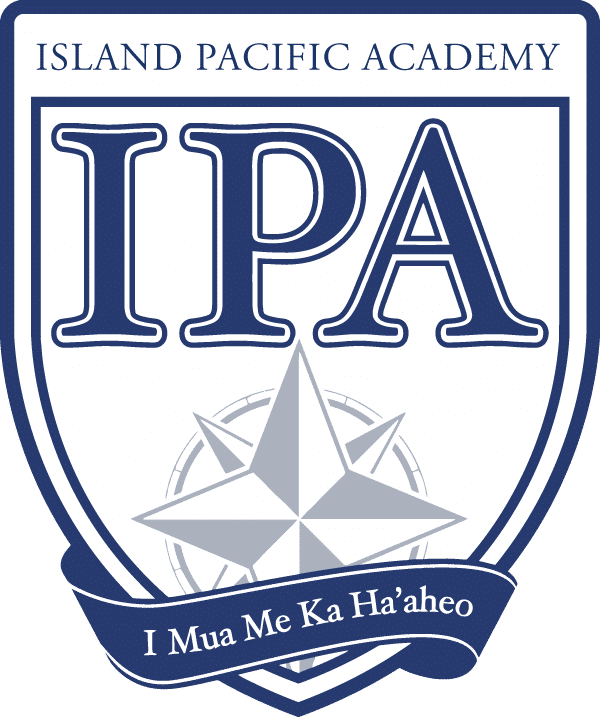 909 Haumea StreetKapolei, HI 96707(808) 674-3523