P.E. Uniforms
Students in Grades 6-12 are required to wear P.E. uniforms during their P.E. classes. For students in Grade 5, P.E. uniforms are optional.
P.E. uniforms can be purchased in the IPA School Store during store hours.
Payment types accepted:
Cash
Check (payable to ISLAND PACIFIC ACADEMY)
Credit Card (MC, VISA)
P.E. DRI-FIT T-SHIRT
P.E. tops are 100% polyester, moisture-wicking t-shirts.
Sizes: YS, YM, YL, YXL, S, M, L, XL, 2XL
$10.00 each + tax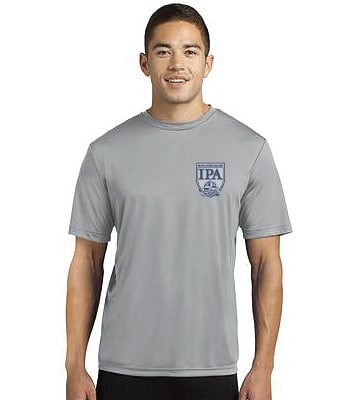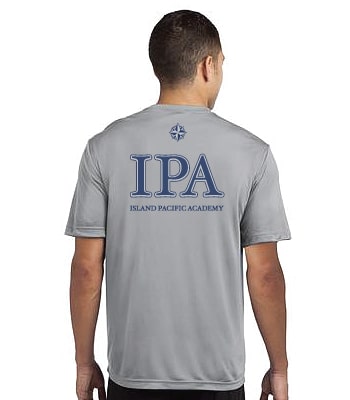 P.E. Shorts
P.E. shorts are 100% polyester with a drawstring, elasticized waistband.
Sizes: YS, YM, YL, YXL, S, M, L, XL, 2XL
$10.00 each + tax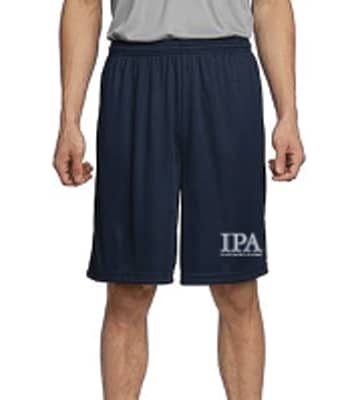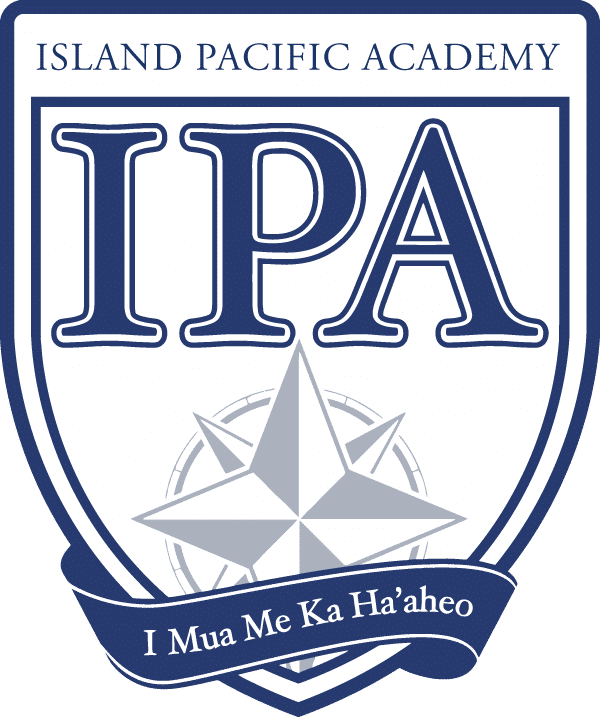 909 Haumea StreetKapolei, HI 96707(808) 674-3523