Who We Are
The IPA Parent-Teacher Association (IPAPA) is a network of committed parents who come together to support the greater mission of ISLAND PACIFIC ACADEMY.
We exist to drive engagement amongst the parent community, demonstrating presence and character and pooling our diverse resources to enhance our children's educational experience.
Our vision is to become the strongest, most engaged parent community who, without hesitation, shows up to support the administration's efforts in providing the richest learning environment for ISLAND PACIFIC ACADEMY students.
2019-2020 IPAPA BOARD
Meet the 2019-2020 IPAPA Board members.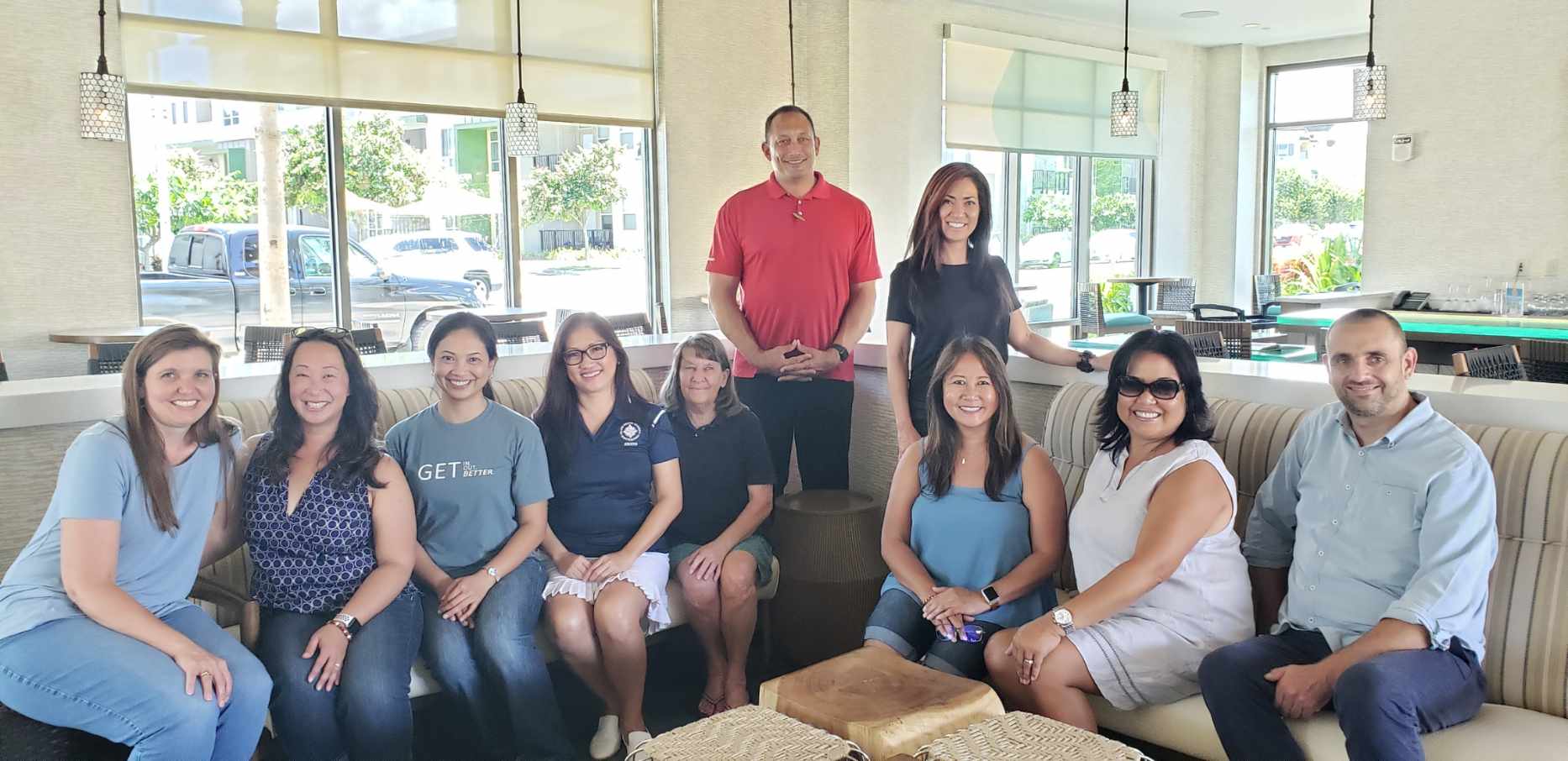 IPAPA Board members (L-R): Michelle Starke (Treasurer), Beata Triplett (Vice President), Jenelyn Okumoto (Grade 3-5 Director), Marised Gillette (Hospitality Chairperson), Sandy Hulser (Grade 9-10 Director), Paul Chapman (Grade 11-12 Director), Kristi Britto (Secretary), Ruby Taaca (Grade 6-8 Director), Desiree Loperfido (President), Martin Knaubert (Grade K-2 Director).
What We Do
Our parent community is grateful and proud to have supported the following efforts through volunteerism and proceeds from IPAPA hosted events:
Planning & execution of Fall Family Movie Night and Haunted House
Planning & execution of Teacher Appreciation Week on behalf of all IPA families
Contributed funding for transportation toward IPA learning trips
Sponsored the Kindergarten Superpower Academy (social-emotional skills)
Provided refreshments for "Coffee with the Principals"
Supported the School Gardening Program through promotion, labor, and supplies
Supported the IPA Annual Fund campaign
Supported the kick-off of IPA Parent University
Upcoming IPAPA Events & Activities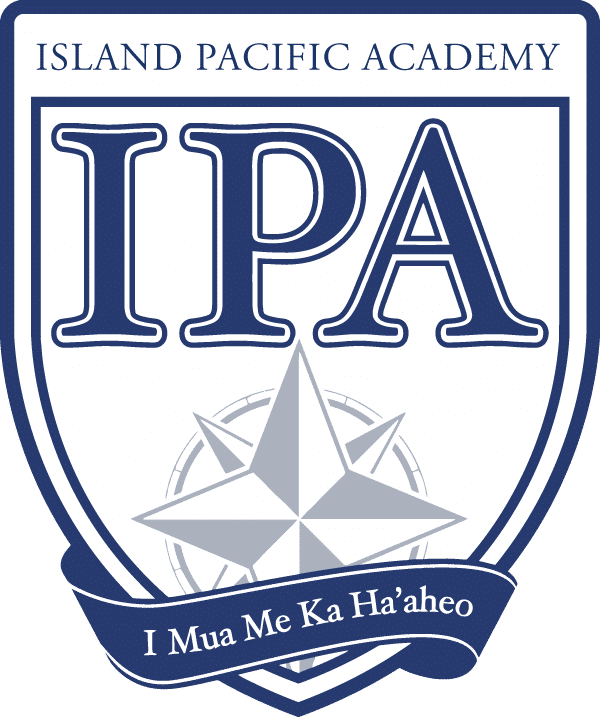 909 Haumea StreetKapolei, HI 96707(808) 674-3523