Middle School Class Trips
Part of ISLAND PACIFIC ACADEMY's philosophy is the importance of building up each student's self-efficacy, helping to create a nurturing and safe community. In addition to the many cooperative and collaborative opportunities provide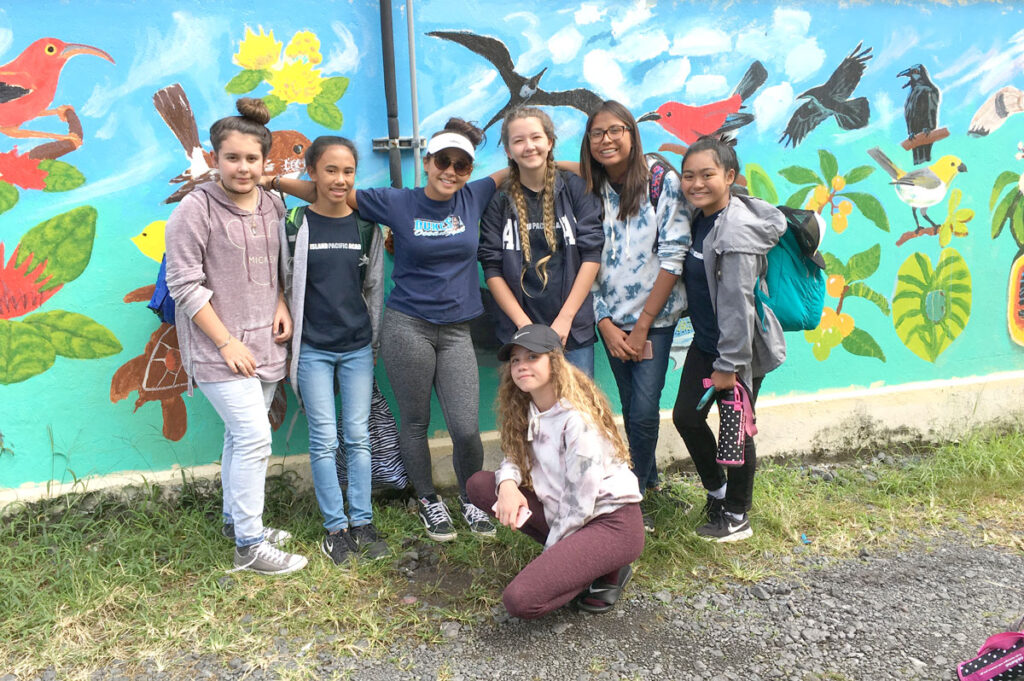 d throughout the school day, another important part of the Middle School experience is the community-building that occurs through the class trip.
The class trip, which is planned and implemented by faculty and supported by parents, was established as a tradition at ISLAND PACIFIC ACADEMY in 2004.
Students leave home for a multi-day trip where they are given the opportunity to shine in other ways outside of the classroom via leadership opportunities, participating in and triumphing through physical challenges, and team building. The class returns to school having accomplished something together as a class, developing bonds and experiences that will translate into the academic environment.
This tradition has remained strong and vital to our program and is something the Middle School students eagerly look forward to each year.