Sports Teams for 2018-2019
ISLAND PACIFIC ACADEMY offers opportunities for our Grades 7-12 students to participate in a variety of sports each Fall, Winter, and Spring. The sports, levels, and genders of the full school teams fielded for each season depend on student interest and participation.
Our student athletes also have the opportunity to participate in Pac-Five athletics, which is a system of co-op teams within the ILH, comprised of 18 small independent schools. This allows our students to participate in sports which may not be offered as full school teams at IPA.
Sporter Air Riflery – Boys & Girls
Bowling – Varsity Boys
Bowling – Varsity Girls
Cross Country – Intermediate Boys' & Girls
Co-Ed Football (PAC-5)
Volleyball – Intermediate Girls
Basketball – Intermediate Boys
Basketball – Intermediate Girls
Basketball – Varsity Boys
Basketball – Varsity Girls
Precision Air Riflery – Boys & Girls
Tennis – Intermediate Boys
Tennis – Intermediate Girls
Soccer – Junior Varsity Boys
Soccer – Varsity Girls
Swimming & Diving – Intermediate Boys & Girls
Swimming & Diving – Varsity Boys & Girls
Baseball – Intermediate Co-Ed (PAC-5)
Golf – Intermediate & JV/Varsity Boys & Girls
Softball – Intermediate & Varsity Girls (PAC-5)
Tennis – Varsity Girls
Track & Field – Intermediate & JV/Varsity Co-Ed
Volleyball – Intermediate & Varsity Boys
@IPAnavigators on Twitter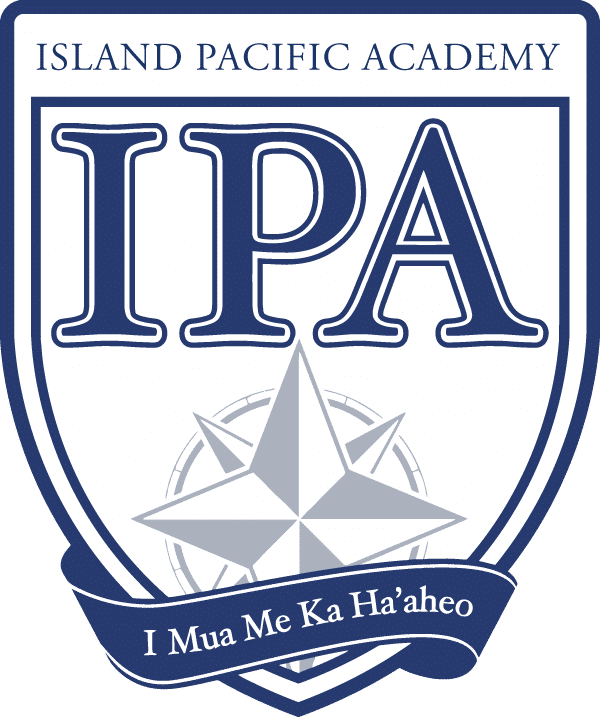 909 Haumea StreetKapolei, HI 96707(808) 674-3523