Summer Enrichment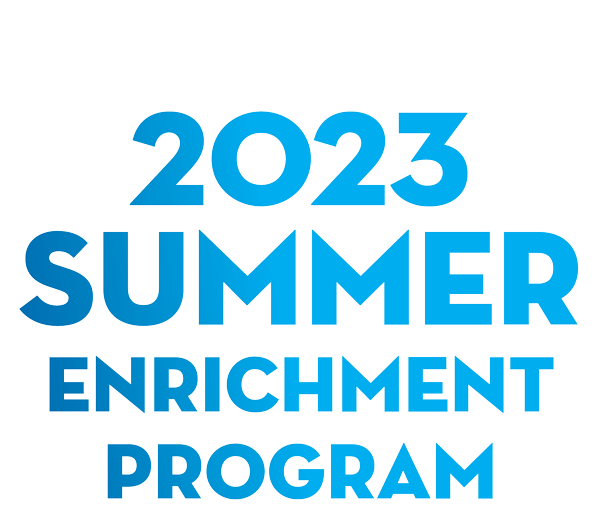 2023 SUMMER ENRICHMENT PROGRAM
Come join us this summer for enrichment and fun!
ISLAND PACIFIC ACADEMY's Summer Enrichment Program offers stimulating, hands-on learning where students entering Grades K-12 can express their creativity, develop confidence, and strengthen their critical thinking skills while making friends and having fun.
Ready, Set, Fun! Summer Fun Program keeps children active and engaged in fun indoor and outdoor activities that develop leadership skills, team building, and cooperation.
Students must be 5 years of age by the first day of the summer program in order to attend.
There are still spaces available in
Ready, Set, Kindergarten! for students entering Kindergarten in the fall. If you would like to register for this class, please email Katie Metz.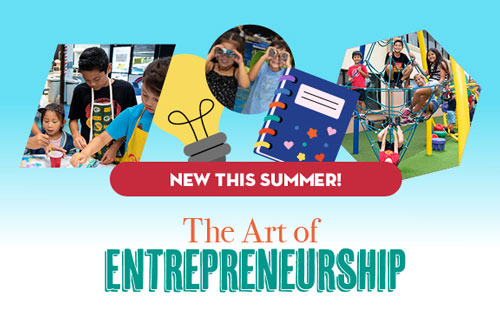 DATES
Enrichment Classes:
Session 1 courses: June 12 – June 30 (no class June 12, 19)
Session 2 courses: July 5 – July 21 (no class July 3, 4)
Summer Fun Session:
Week 1: June 5 – June 9
Week 2: June 13 – June 16
Week 3: June 20 – June 23
Week 4: June 26 – June 30
Week 5: July 5 – July 7
Week 6: July 10 – July 14
Week 7: July 17 – July 21
Summer Enrichment Program