Welcome to Our UNIQUE Summer Program
"Navigate The Future" is a unique summer educational program for the 21st Century learner. It will transform your child into a Design Thinker using the skills needed in this constantly changing world. Learn the 7 Design Thinking Mindsets over a 6-week period.
WHAT IS DESIGN THINKING?
Human-centered approach to problem solving
An approach to define and solve tough challenges
Focus on prototype solutions and learning from mistakes
Real-world problem solving skills
"Navigate The Future" will provide your child the confidence to embrace the challenges yet to come.
Entering
Grades 6 - 9
Six-Week Session
June 14 - July 23, 2021
Time: 8:30 am - 12:30 pm
Place: Kapolei Commons (former Pier 1 location)
Cost: $900
Limited tuition waivers available for Native Hawaiian students.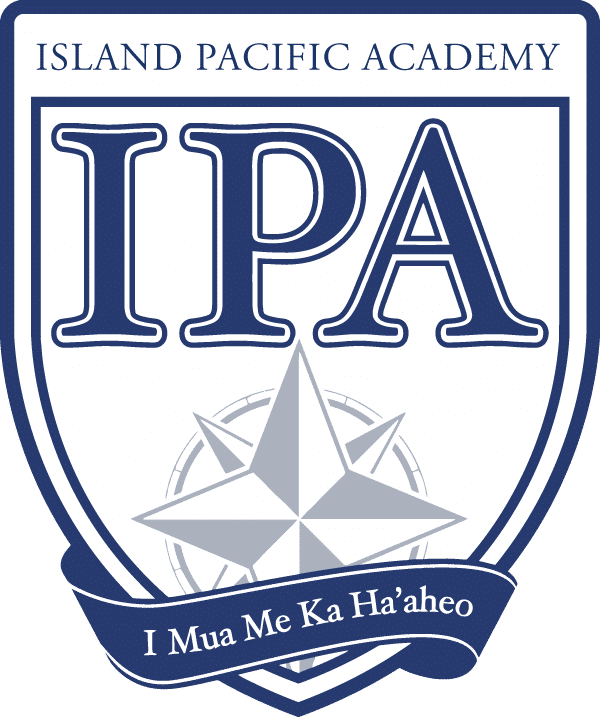 909 Haumea StreetKapolei, HI 96707(808) 674-3523