NAVIGATOR PRIDE
For more than 10 years, ISLAND PACIFIC ACADEMY has graduated extraordinary students with confidence, generosity of spirit, and a desire to make positive contributions to their communities. We are excited to help our IPA alumni maintain their connections with each other and with our school. ISLAND PACIFIC ACADEMY will always be here for you, and as wayfinders you have the skills to find your way back - to campus, to community, to the place where values matter. Keep in touch!
ISLAND PACIFIC ACADEMY's Class of 2022 has been awarded $3,795,558 in academic scholarships and awards. The IPA graduates submitted applications to over 107 colleges across the United States, and will be matriculating to colleges and universities in 12 states.
Full circle. There's no better way to describe the journey thus far for ISLAND PACIFIC ACADEMY alumnus Shelden Balatico '11. As a senior at IPA, Balatico helped with founding the school's first varsity volleyball team in 2010-2011 and this year he returned to campus as Head Coach for the varsity boys' and intermediate girls' volleyball teams.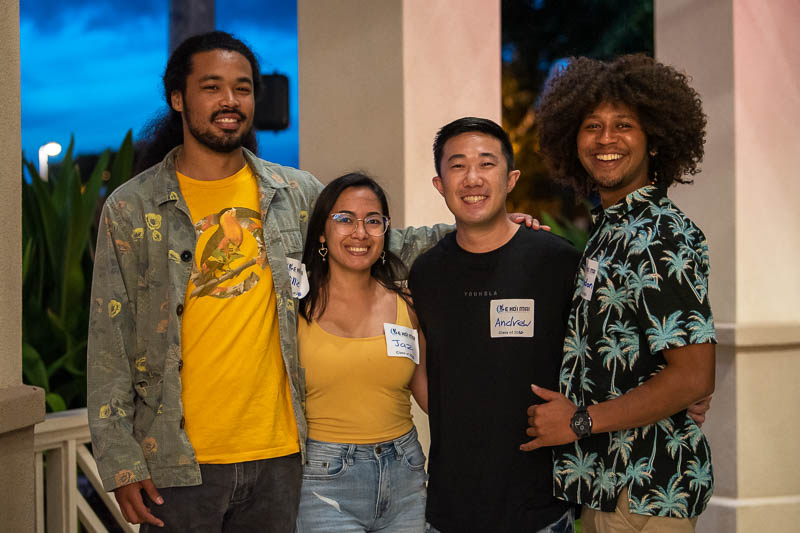 ISLAND PACIFIC ACADEMY's Navigator alumni, spanning the first graduating Class of 2010 to the Class of 2021, gathered together at Kalapawai Cafe & Deli to celebrate the holidays at IPA's Home for the Holidays on December 19, 2021.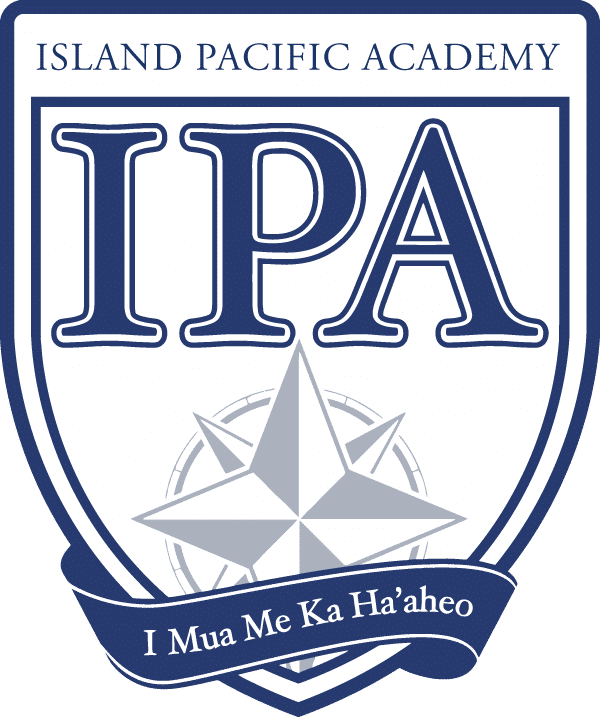 909 Haumea StreetKapolei, HI 96707(808) 674-3523