For more than 10 years, ISLAND PACIFIC ACADEMY has graduated extraordinary students with confidence, generosity of spirit, and a desire to make positive contributions to their communities. We are excited to help our IPA alumni maintain their connections with each other and with our school. ISLAND PACIFIC ACADEMY will always be here for you, and as wayfinders you have the skills to find your way back – to campus, to community, to the place where values matter. Keep in touch!
Island Pacific Academy is proud to welcome our second legacy student. Tiara (Lima) Heater '10 enrolled her son at IPA because, "I want him to ...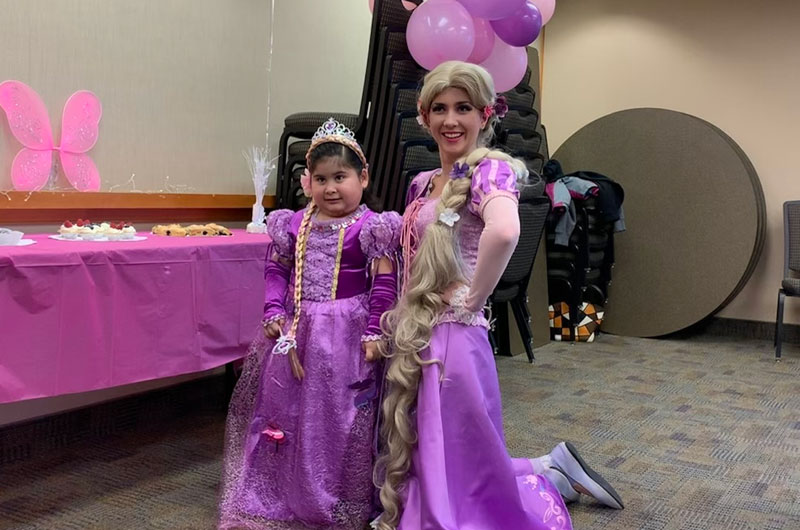 ISLAND PACIFIC ACADEMY alumna Elizabeth (Lyons-Best) Holm '18 embraces the power of human kindness and the values of IPA and finds love along the way.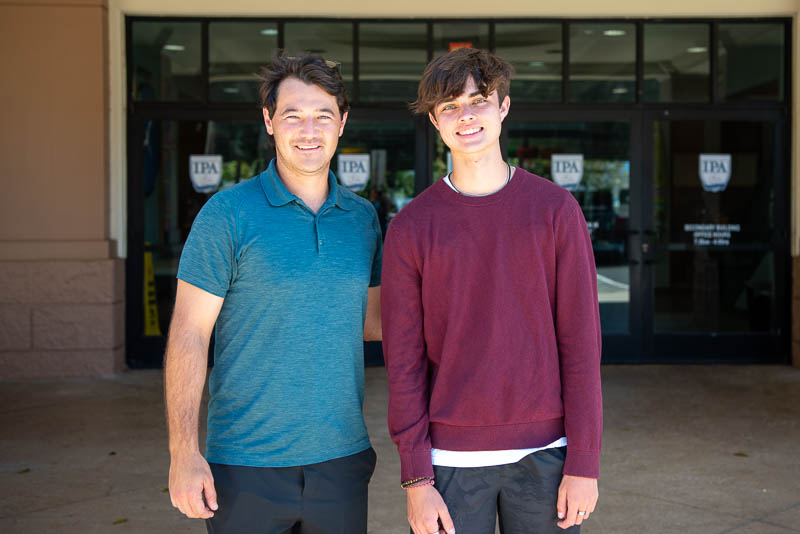 ISLAND PACIFIC ACADEMY alumnus and star tennis player, Matt Westmoreland '10, recently shared his collegiate tennis experience with one of our seniors, who is preparing ...
Giving Back
to IPA
IPA Gives Back! Gifts from alumni ensure the continuation of a valuable educational experience for today's Navigators.