NAVIGATOR PRIDE
For more than 10 years, ISLAND PACIFIC ACADEMY has graduated extraordinary students with confidence, generosity of spirit, and a desire to make positive contributions to their communities. We are excited to help our IPA alumni maintain their connections with each other and with our school. ISLAND PACIFIC ACADEMY will always be here for you, and as wayfinders you have the skills to find your way back - to campus, to community, to the place where values matter. Keep in touch!
There's no place like home! Kelsey Uehira '11 says it's great to be back on campus. Kelsey joined the IPA administrative staff in November as the Registrar & Student Information Systems Manager.
IPA alumna Kim Uehisa '15 is helping to improve the health and well-being of her community during the COVID-19 pandemic through her work with the UCLA Women's Cardiovascular Center. She and a colleague recently implemented the Early Cardiovascular Health Outreach SMS research project, a text messaging program that reaches out to people who are socially isolated due to COVID-19.
Zachary Tocher '18 wanted to help give IPA's class of 2020 something that was meaningful for their graduation, so he jumped at the opportunity to help create their virtual commencement video.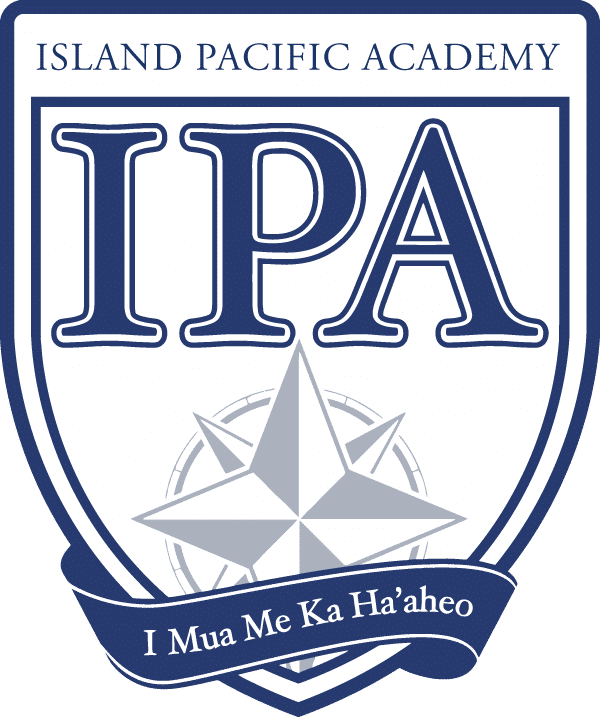 909 Haumea StreetKapolei, HI 96707(808) 674-3523