For more than 10 years, ISLAND PACIFIC ACADEMY has graduated extraordinary students with confidence, generosity of spirit, and a desire to make positive contributions to their communities. We are excited to help our IPA alumni maintain their connections with each other and with our school. ISLAND PACIFIC ACADEMY will always be here for you, and as wayfinders you have the skills to find your way back – to campus, to community, to the place where values matter. Keep in touch!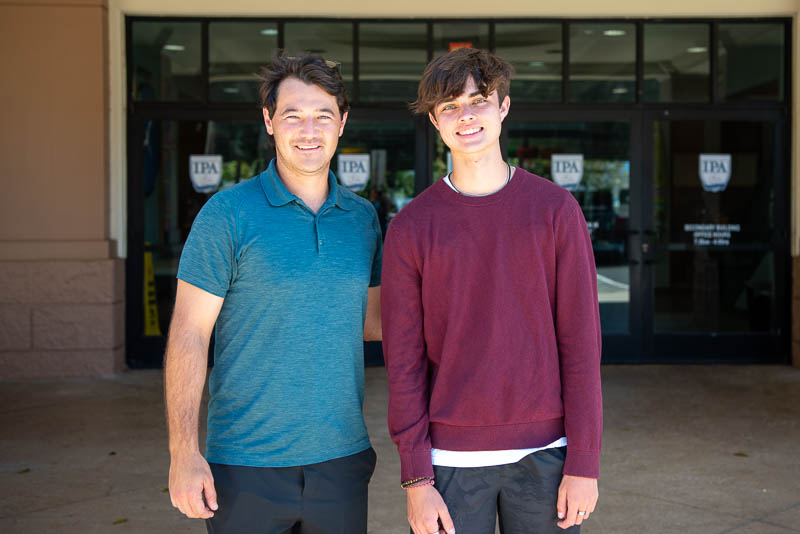 ISLAND PACIFIC ACADEMY alumnus and star tennis player, Matt Westmoreland '10, visited campus recently and shared his experience and advice from his collegiate tennis career with one of our seniors, who is preparing to take his tennis game to the collegiate level.
ISLAND PACIFIC ACADEMY is excited to share Frank Condello III '18 is back on campus ready to lead the Track and Field team as an Assistant Coach.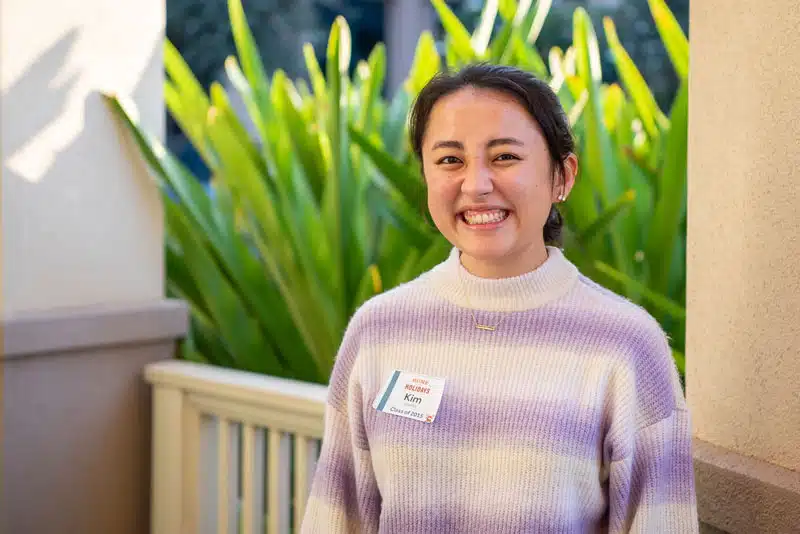 ISLAND PACIFIC ACADEMY is proud of alumna and board trustee Kim Uehisa '15. While home for the holidays in December 2022, she was invited on HPR's The Conversation to talk about her future plans in the medical field and how she wants to give back to the islands.
Giving Back
to IPA
IPA Gives Back! Gifts from alumni ensure the continuation of a valuable educational experience for today's Navigators.