NAVIGATOR PRIDE
For more than 10 years, ISLAND PACIFIC ACADEMY has graduated extraordinary students with confidence, generosity of spirit, and a desire to make positive contributions to their communities. We are excited to help our IPA alumni maintain their connections with each other and with our school. ISLAND PACIFIC ACADEMY will always be here for you, and as wayfinders you have the skills to find your way back - to campus, to community, to the place where values matter. Keep in touch!
ISLAND PACIFIC ACADEMY is proud of alumna and board trustee Kim Uehisa '15. While home for the holidays in December 2022, she was invited on HPR's The Conversation to talk about her future plans in the medical field and how she wants to give back to the islands.
It was a great time reconnecting with fellow Navigators at our annual Home for the Holidays alumni social in Kapolei on December 19, 2022. Enjoying the evening were alumni from the Classes of 2010, 2018, 2020, 2021, and 2022, and Kim Uehisa '15 alumna and the newest IPA board trustee.
ISLAND PACIFIC ACADEMY's Class of 2022 has been awarded $3,795,558 in academic scholarships and awards. The IPA graduates submitted applications to over 107 colleges across the United States, and will be matriculating to colleges and universities in 12 states.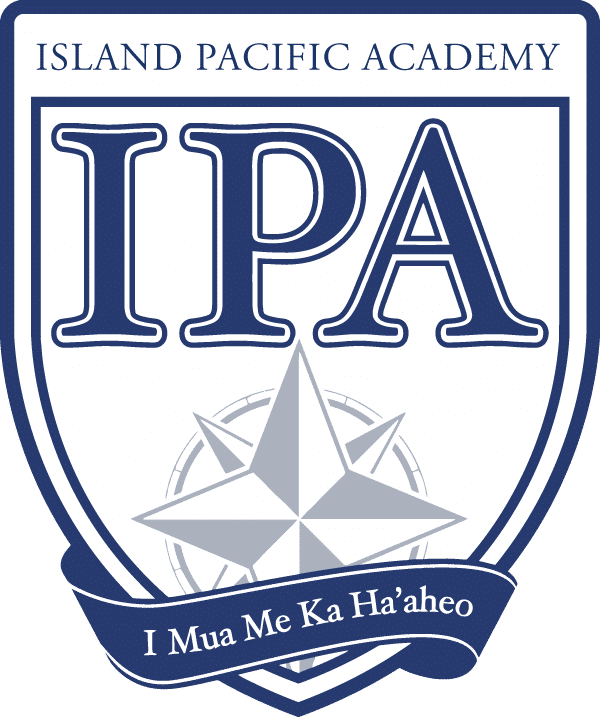 909 Haumea StreetKapolei, HI 96707(808) 674-3523