We're sending off 2022 with a look back at the top nine highlights of the year according to all our Instagram followers. The highlights include some of our favorite campus traditions, a fond a hui hou to a favorite faculty member, and the two days that book-end the year – first day at IPA and commencement. Enjoy a look back at these shared IPA memories!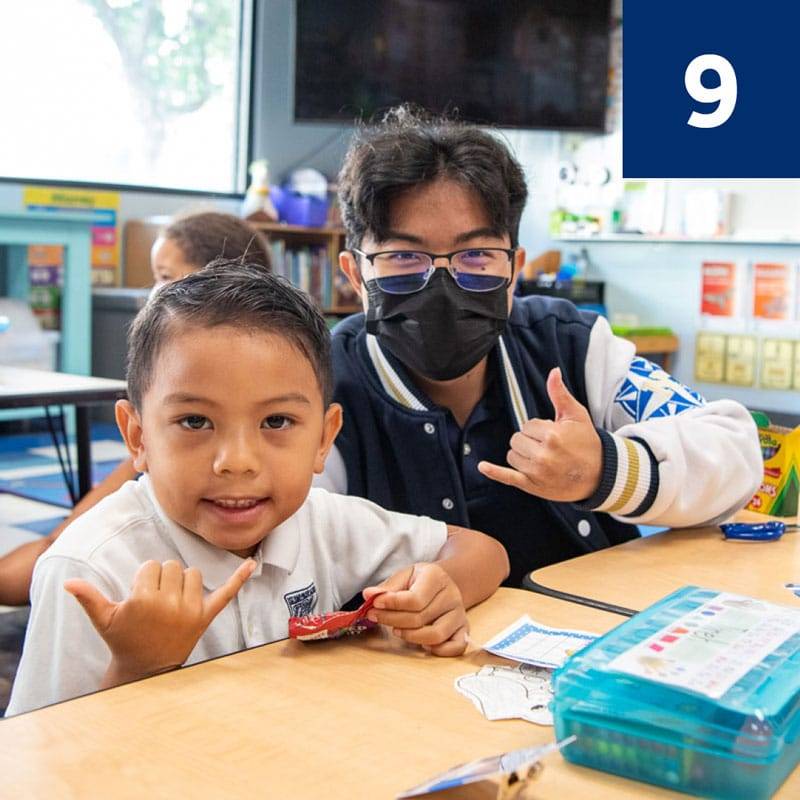 Slide 1
A beloved campus tradition returns! Seniors in the Class of 2023 met their newest, little Kindergarten friends as the Senior-Kinderbuddies program started up again yesterday. They'll have a chance to come together for many fun activities throughout the year. After shaking off the initial nervousness – on both sides – they enjoyed learning all about each other. They're off to a great start!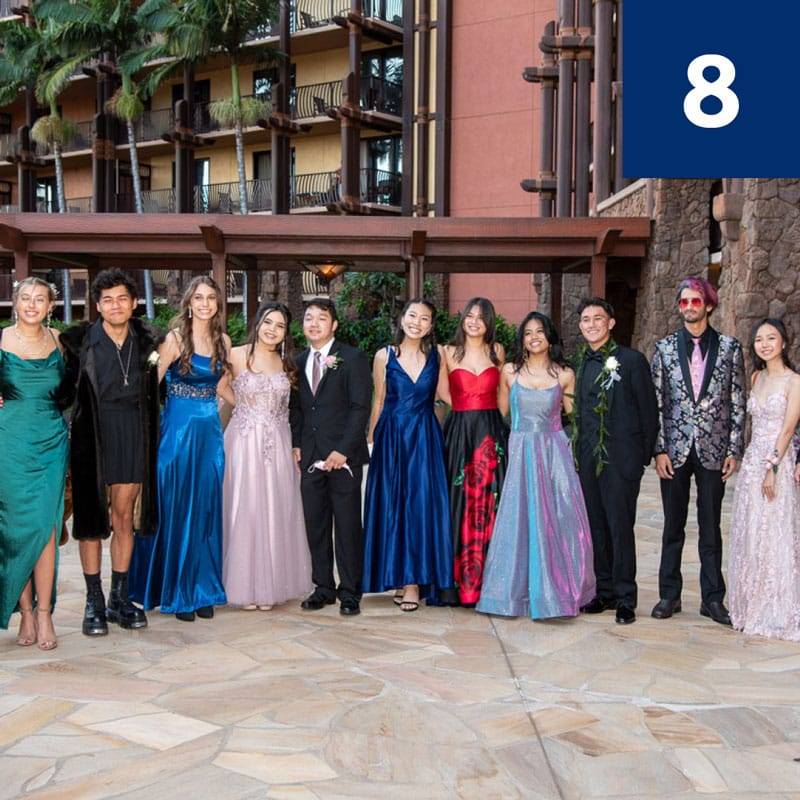 Slide 2
IPA juniors and seniors (and chaperones) were dressed to the nines for a memorable evening at the Junior-Senior Prom at the Aulani Resort on Saturday, 04/09. Great friends, great food, great memories!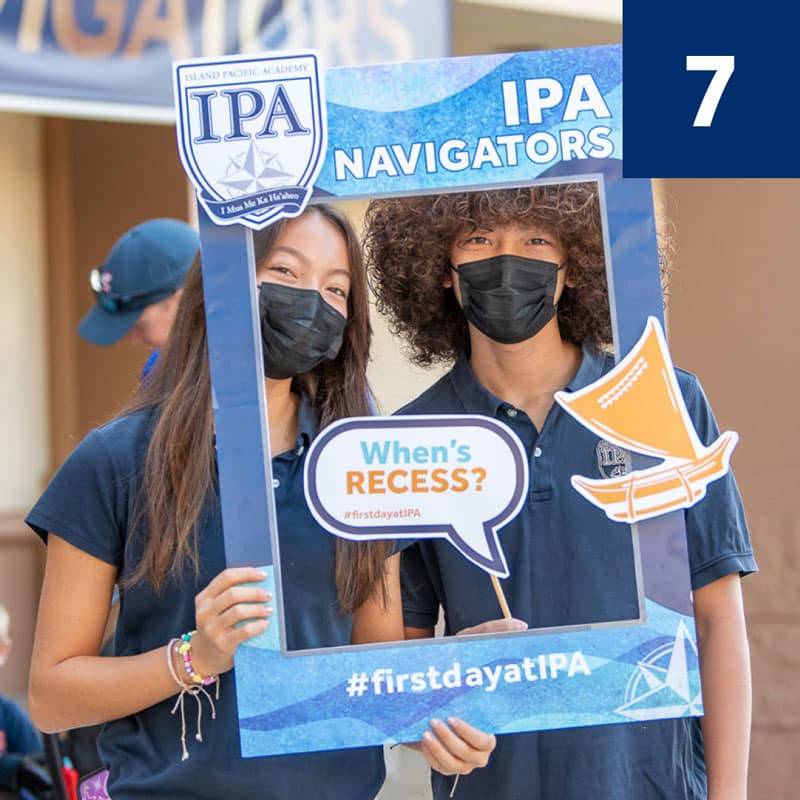 Slide 3
Welcome back, Navigators! It's going to be a great year together! Happy #firstdayatIPA!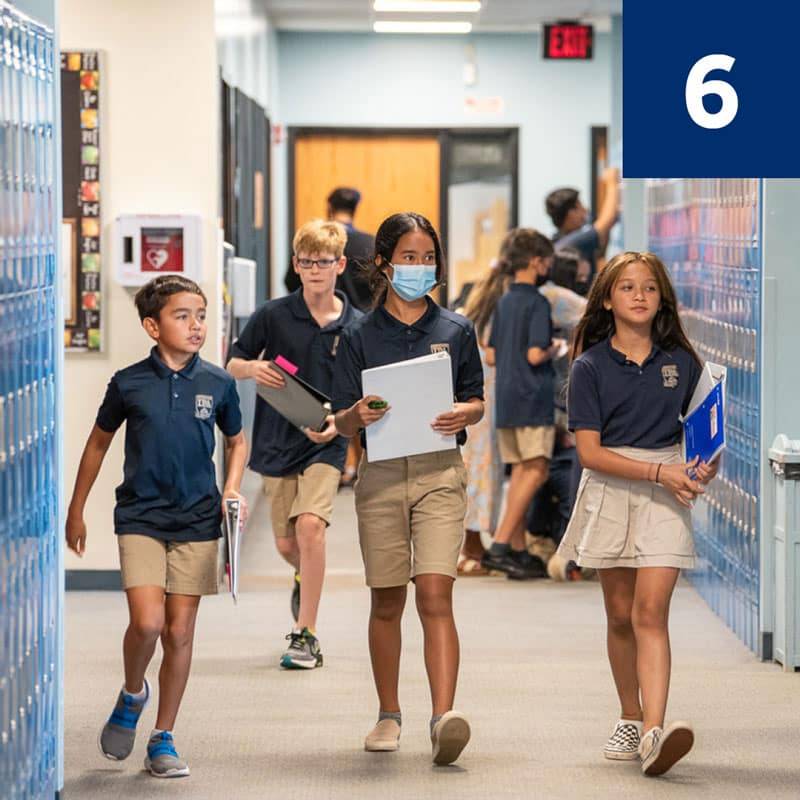 Slide 4
Students in our Middle and Upper schools are jumping right into the new school year with lots of engaging activities.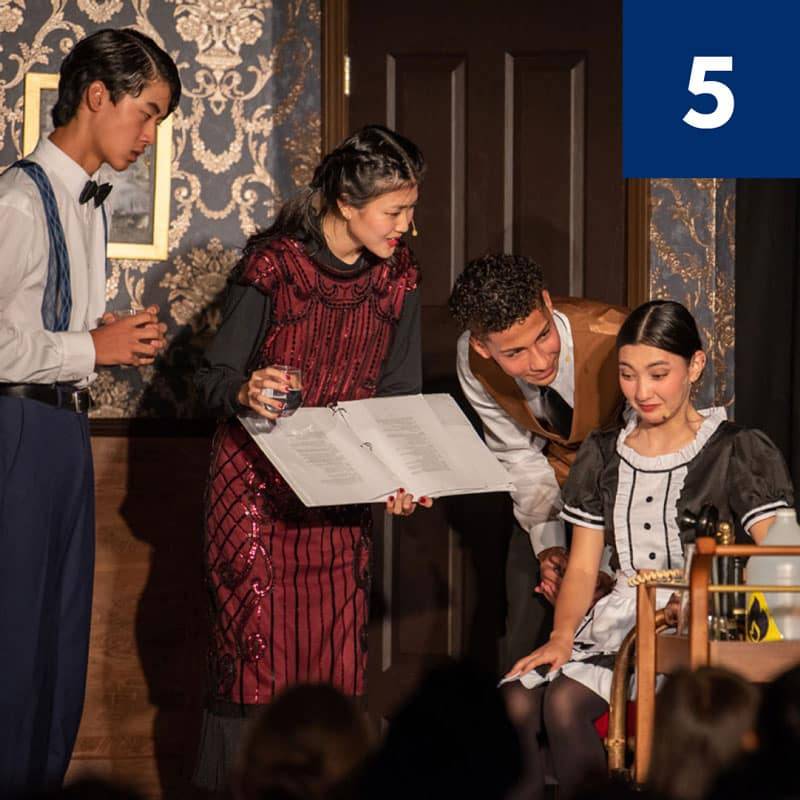 Slide 5
"Hilarious!" "So funny!" "Unique!" "Amazing performances!" The reviews are in and everyone is raving about IPA's fall production of The One-Act Play That Goes Wrong. Kudos to the cast and crew, and Ms. Dul, for another stellar performance this past weekend from the IPA Theatre program!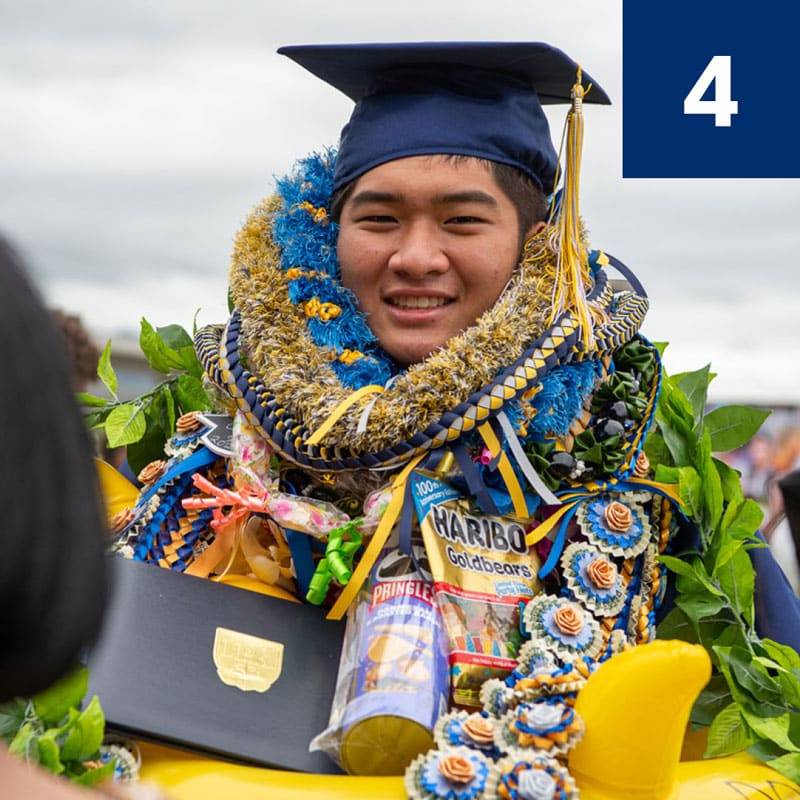 Slide 6
Congratulations to our Island Pacific Academy Class of 2022 graduates! I mua me kaʻahaheo, Navigators!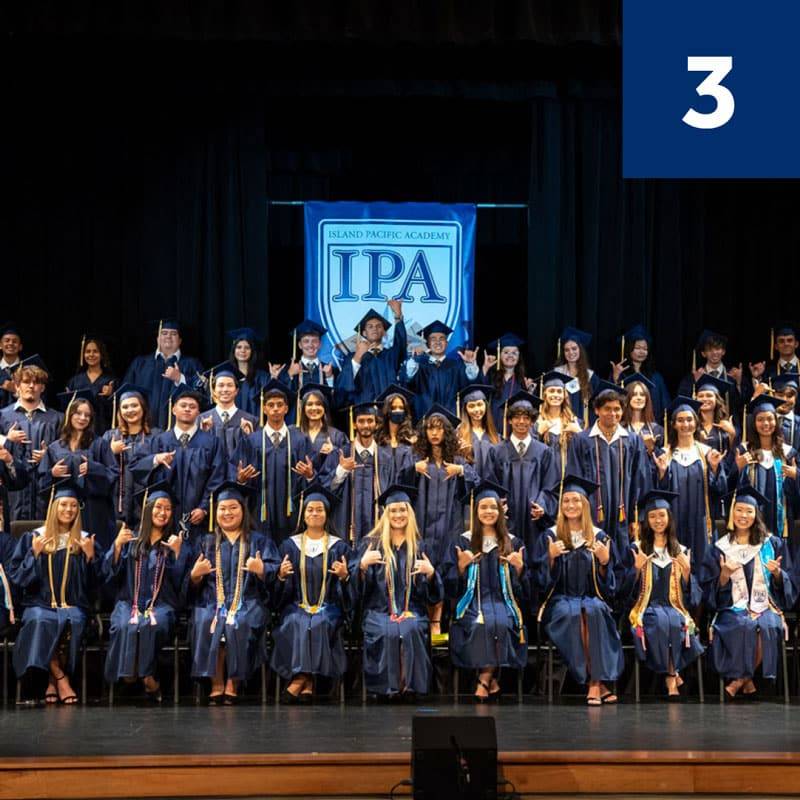 Slide 7
Congratulations to our Island Pacific Academy Class of 2022 graduates! I mua me ka haʻaheo, Navigators!
Slide 8
On this last day of the school year, we send our warmest mahalo nui loa to Secondary science teacher Stan Vincent on his retirement after 17 dedicated years of service. Stan was one of the first Secondary faculty at the school and has been more than just a science teacher – he's been a winning coach, valued colleague, student favorite, and inspiration to so many. Read more about Stan and see photos from his career on our website. A hui hou, Stan!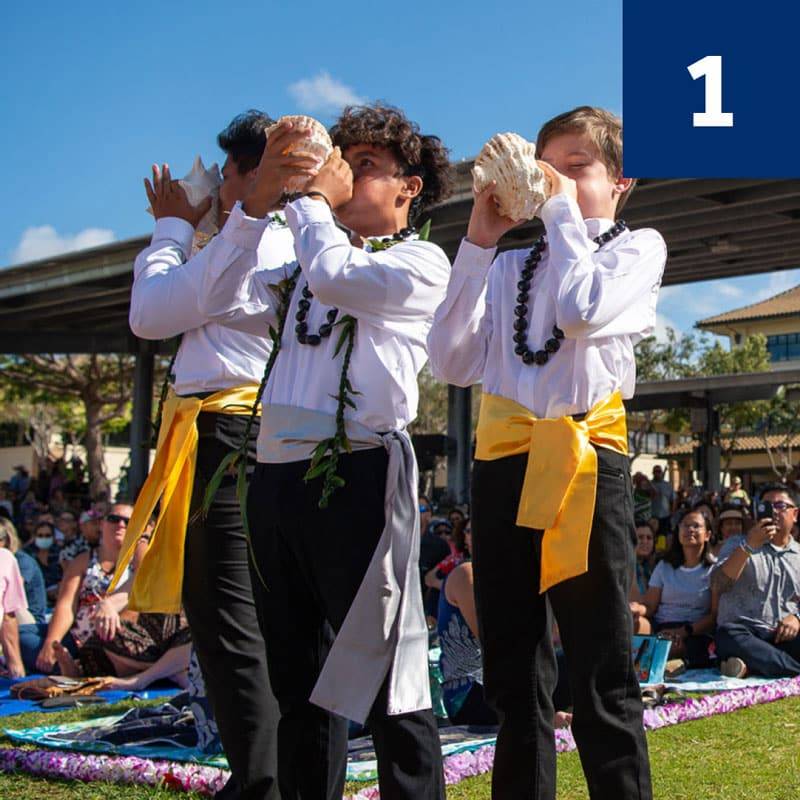 Slide 9
Island Pacific Academy's 14th annual Lā Mei last Friday was a beautiful celebration of Hawaiian dance, music, and ʻohana. Families were welcomed back on campus again after two years of virtual celebrations, and the big field was awash in bright Aloha attire and fresh flowers. Mahalo to all of the many helping hands who made the celebration possible, with special thanks to Kumu Momi, Mrs. Babas, Kumu Uʻilani, and our IPA musicians.