ISLAND PACIFIC ACADEMY's Board of Trustees recently welcomed two new members to the board. IPA is grateful and excited to have Susan Murray and Del Mochizuki join the board and bring their unique expertise, ideas, and perspectives to help IPA further its mission to empower students to unlock their potential in a place where values matter.
Susan Murray, Trustee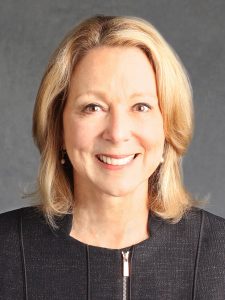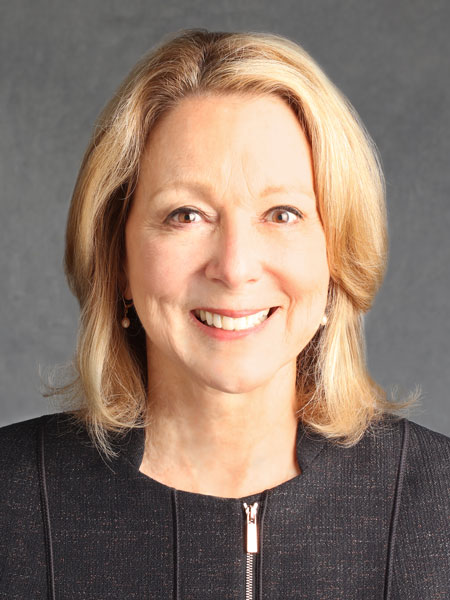 Susan Murray is the Senior Vice President of The Queen's Health Systems, West Oʻahu Region and Chief Operating Officer of The Queen's Medical Center – West Oʻahu. She has been with Queen's West since January 2013 and led the team that opened the hospital in early 2014. Her duties include coordinating Queen's development of services and programs for the West Oʻahu region, as well as overseeing the Queen's West Oʻahu campus and hospital. Susan's previous position was the Hawaiʻi Regional Hospital Administrator and Regional Vice President for Quality, Safety, and Service for the Kaiser Foundation Health Plan and Hospital. She is an active West Oʻahu leader and meets regularly with community groups to listen to their concerns, challenges, and dreams for the area. In taking on her current position, Susan noted how Queen's West would advance the mission of its founders, which is to care for Native Hawaiians and all the people of Hawaiʻi by providing quality healthcare in perpetuity. She is a graduate of Punahou School and the University of Hawaiʻi at Mānoa. IPA was proud to honor Susan Murray for her community leadership at its 2018 Grand Expedition gala.
Del Mochizuki, Trustee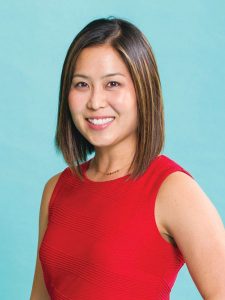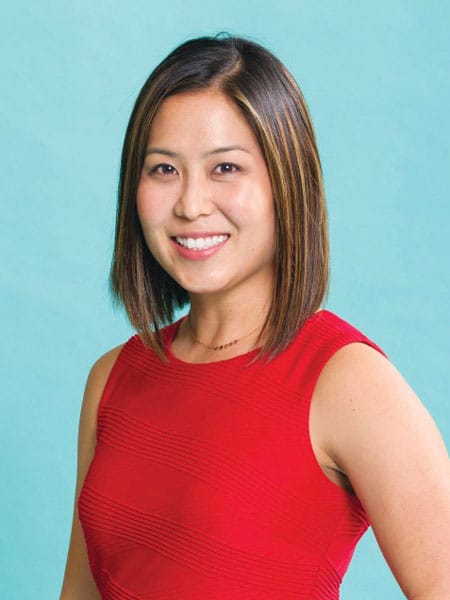 Del Mochizuki is the Controller for UHA Health Insurance, where she has served for the past five years. Prior to her position at UHA, she was an audit supervisor with Accuity LLP. Del is the Founder and Facilitator of Beyond the Book, a book club whose membership includes CEOs and other diverse leaders who meet to gain and share knowledge and different perspectives. Her work in the community includes the Hawaiʻi Health @ Work Alliance and the Boys and Girls Club of Hawaiʻi. Del was recently selected as a Pacific Century Fellow and is currently part of the 2020 cohort. She received her BBA in Accounting from the University of Hawaiʻi and is also a certified yoga instructor.
The Board of Trustees also bid aloha with much gratitude to board secretary, Gayla Young, who recently completed a two-year term. Gayla is the owner/founder of Pipeline Bakeshop & Creamery in Kaimuki.