The strength and depth of ISLAND PACIFIC ACADEMY's art program was on display again this year at the 2023 Hawaiʻi Regional Scholastic Art Awards. Four Navigator artists received honors at the annual art competition. Anya Holmen '23 and Kamiya-Lee Luchetti '26 received Silver Key awards, and Jolie Schreiber '23 and Kiana Vasilash '24 were recognized with Honorable Mentions.
The Hawaiʻi Regional Scholastic Art Awards is sponsored by the State Foundation on Culture and the Arts (SFCA) and is part of the national Scholastic Art and Writing Awards program presented by the nonprofit Alliance for Young Artists & Writers. The awards competition offers Hawaiʻi students in grades 7-12 an opportunity to showcase their work and have it judged by leaders in the visual arts.
"All of the artworks that won this year were intimate reflections of the studentsʻ cultures or personalities," shared Jené Komine, Secondary art teacher. "I am proud of their willingness to share these aspects with the public and to be vulnerable. As I have them over the course of a year or more, it is most exciting for me to see each studentʻs journey in honing their skills while crafting their unique voice in this world."
Award winners will be recognized in a ceremony at the opening of the 2023 art exhibit on March 11, 2023 at the Hawaiʻi State Art Museum (HiSAM). Their original award-winning artwork will be displayed with the other winners from across the state at the museum from March 11 until May 6, 2023.
Anya Holmen '23, Liwanag (Animation), Silver Key
(Selected frames from the short animation)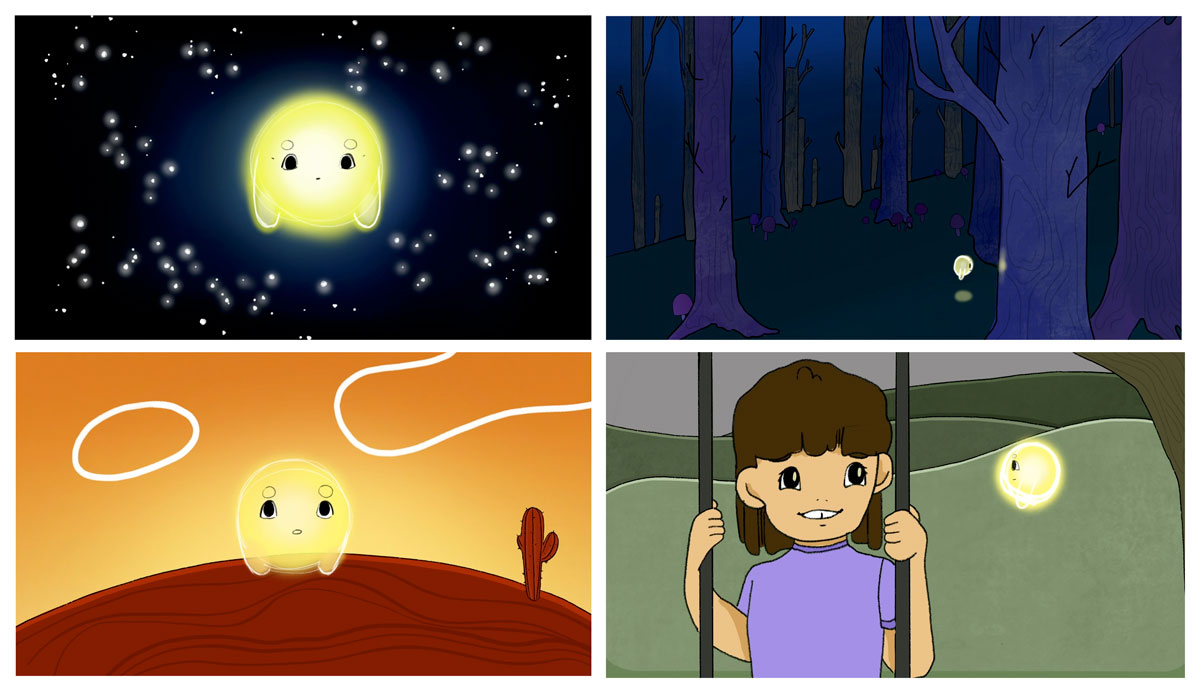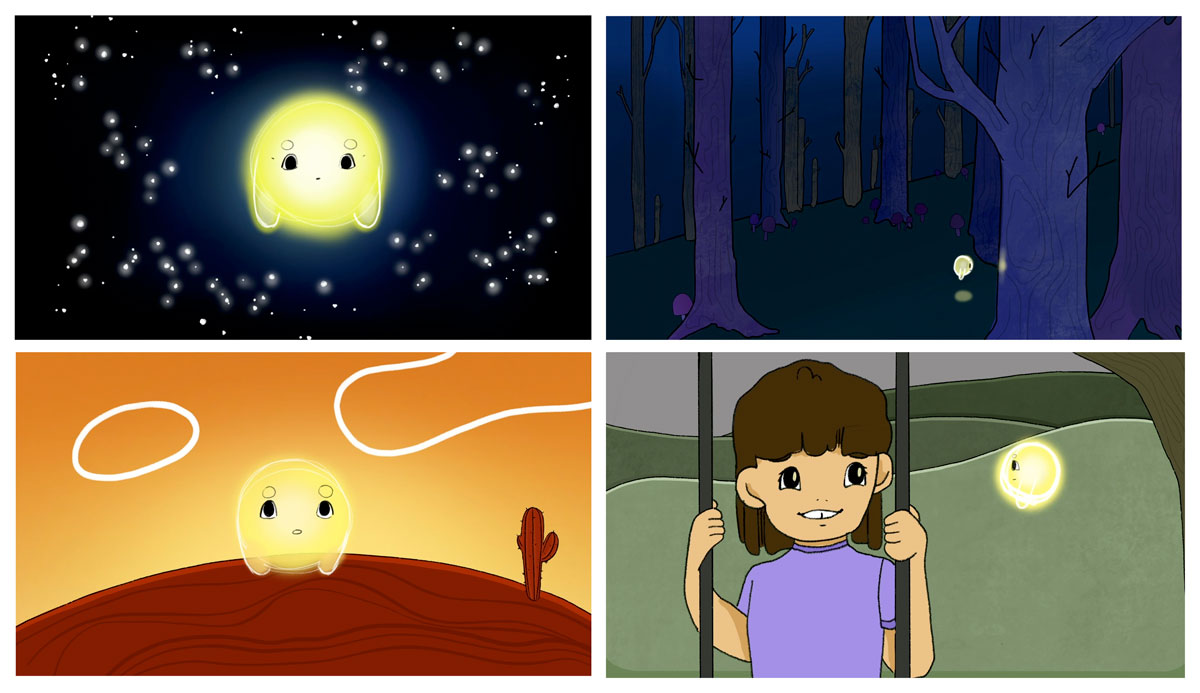 Kamiya-Lee Luchetti '26, Kimchi Jjigae (Digital Art), Silver Key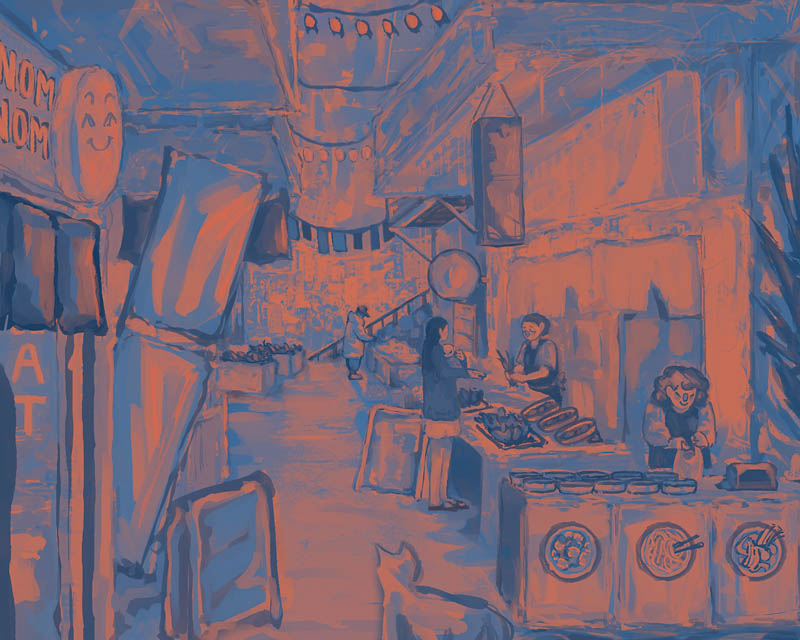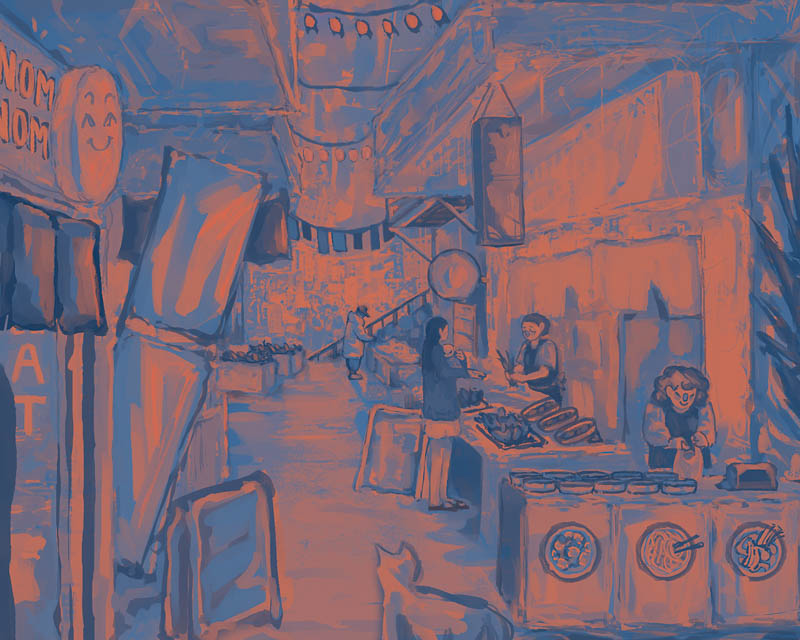 Jolie Schreiber '23, Theyʻre Watching (Oil Pastels), Honorable Mention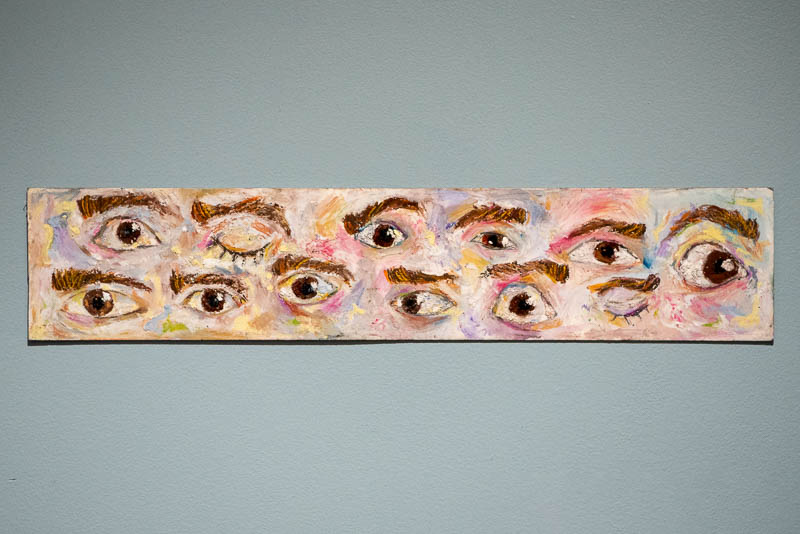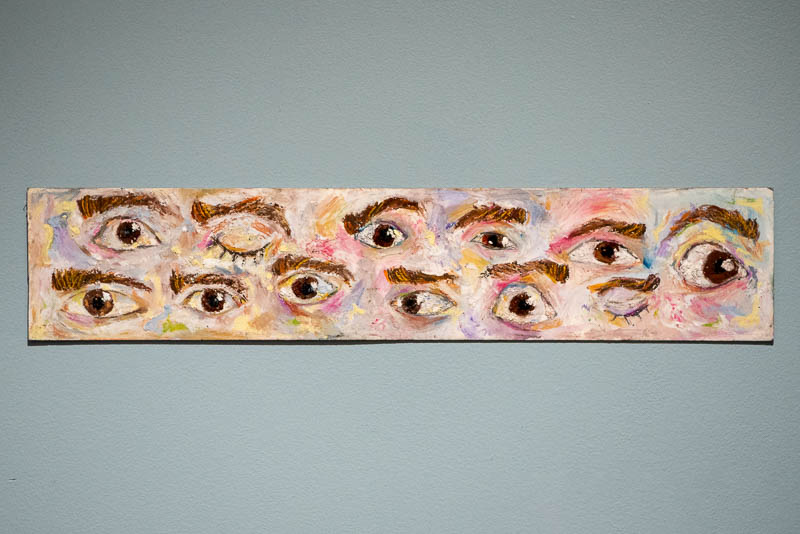 Kiana Vasilash '24, Metamorphosis (Mixed Media), Honorable Mention