Smaller Classes
Bigger Experience.
Island Pacific Academy is West O'ahu's premiere choice for a quality K-12 independent, coed, college preparatory school. Our design thinking culture encourages students to use the creative problem-solving process to become imaginative, independent, and self-directed individuals. A school where values matter.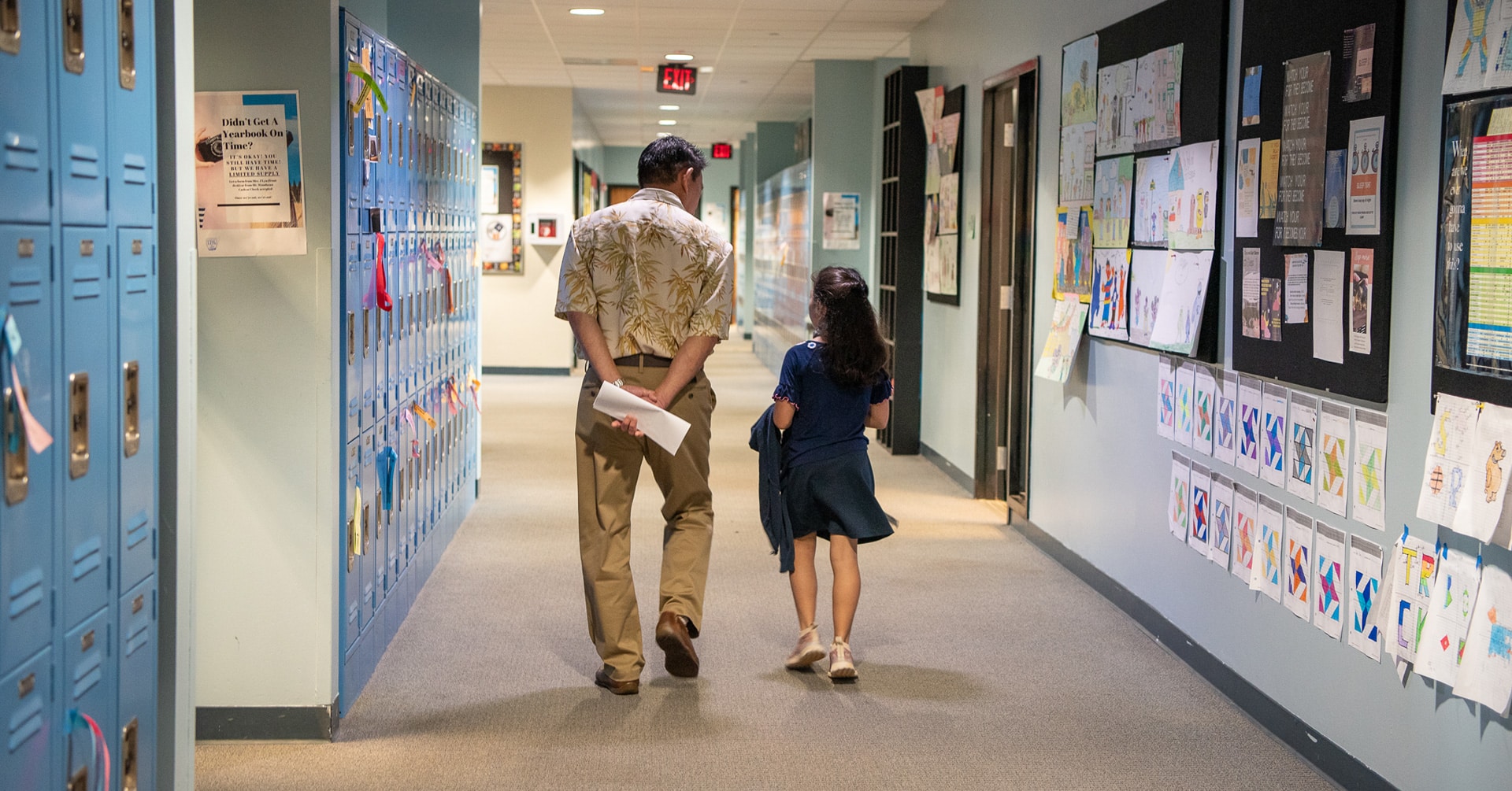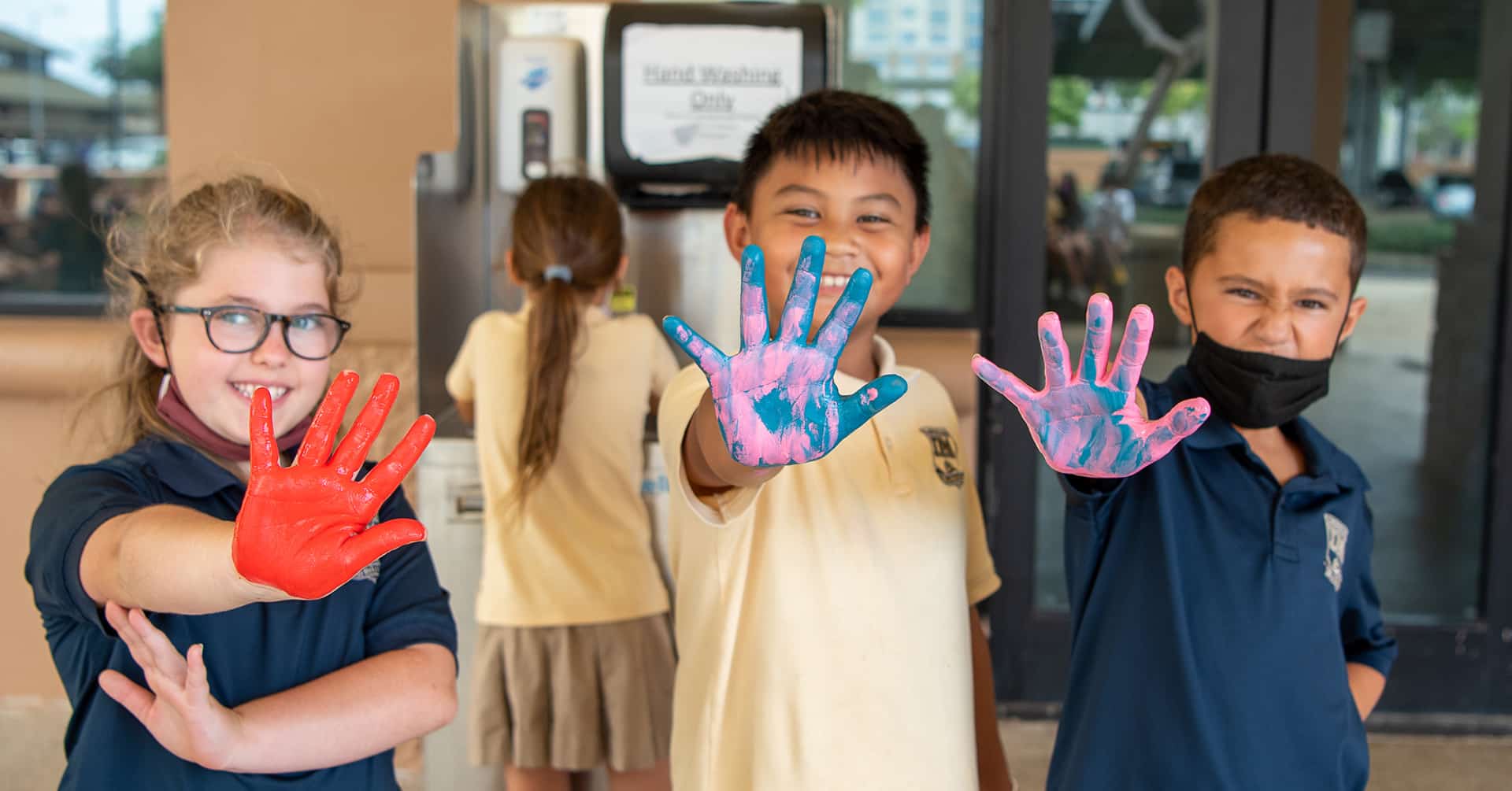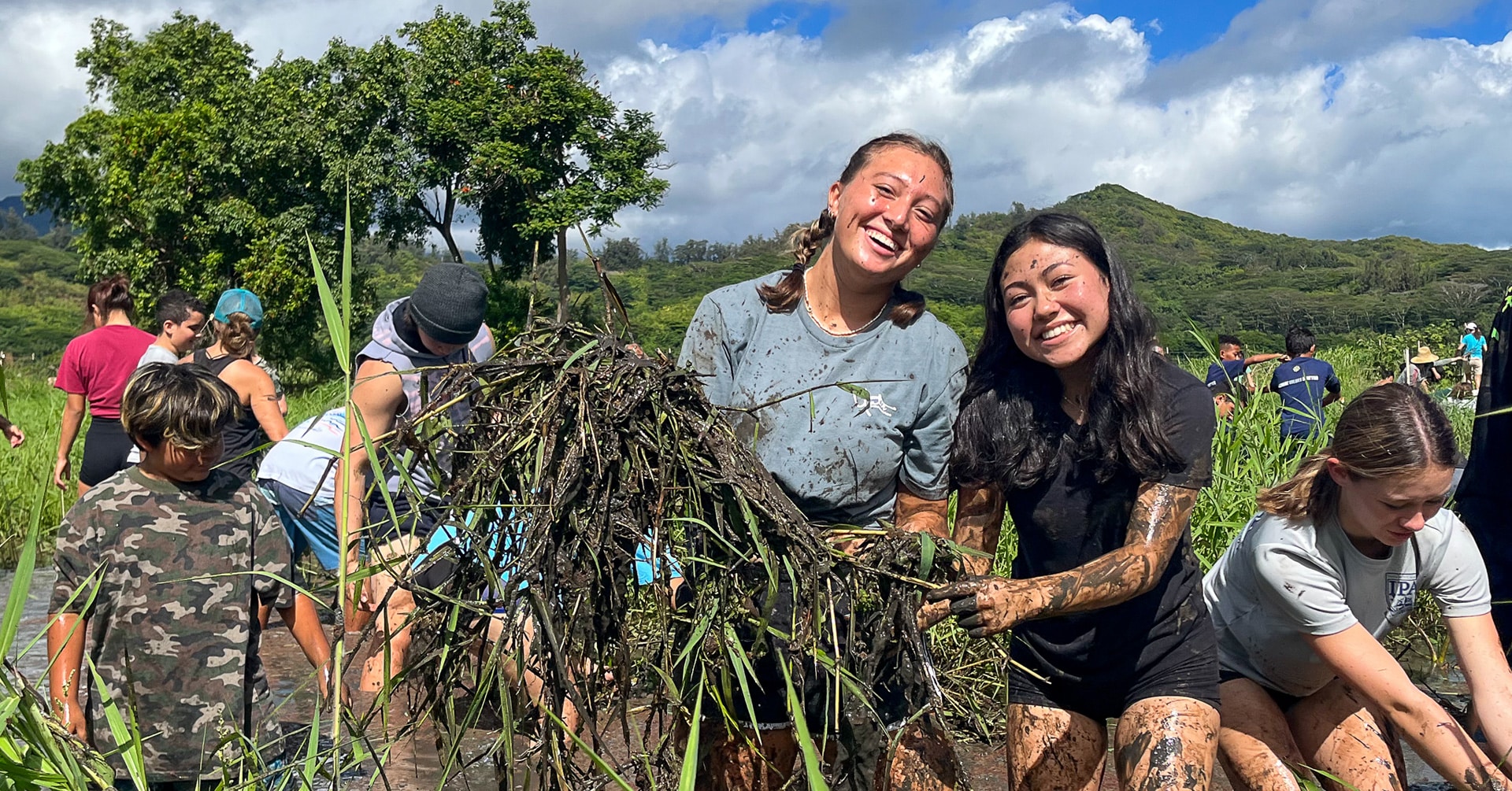 Students Come First
At Island Pacific Academy
At IPA, each child is valued as an individual. Our students are at the center of a well-rounded education that allows all to grow.
Values Matter
At Island Pacific Academy
IPA students practice core values – the power of human kindness, generosity of spirit, and recognition of each individual's value.
Community Counts
At Island Pacific Academy
IPA students thrive in a caring community made up of students, faculty, parents, and families. Learning extends beyond school walls.