Participate in Foodland's Give Aloha from Sept 1 – Sept 30 and Foodland will match a portion of your gift to help support IPA's educational programs for students in Grades K-12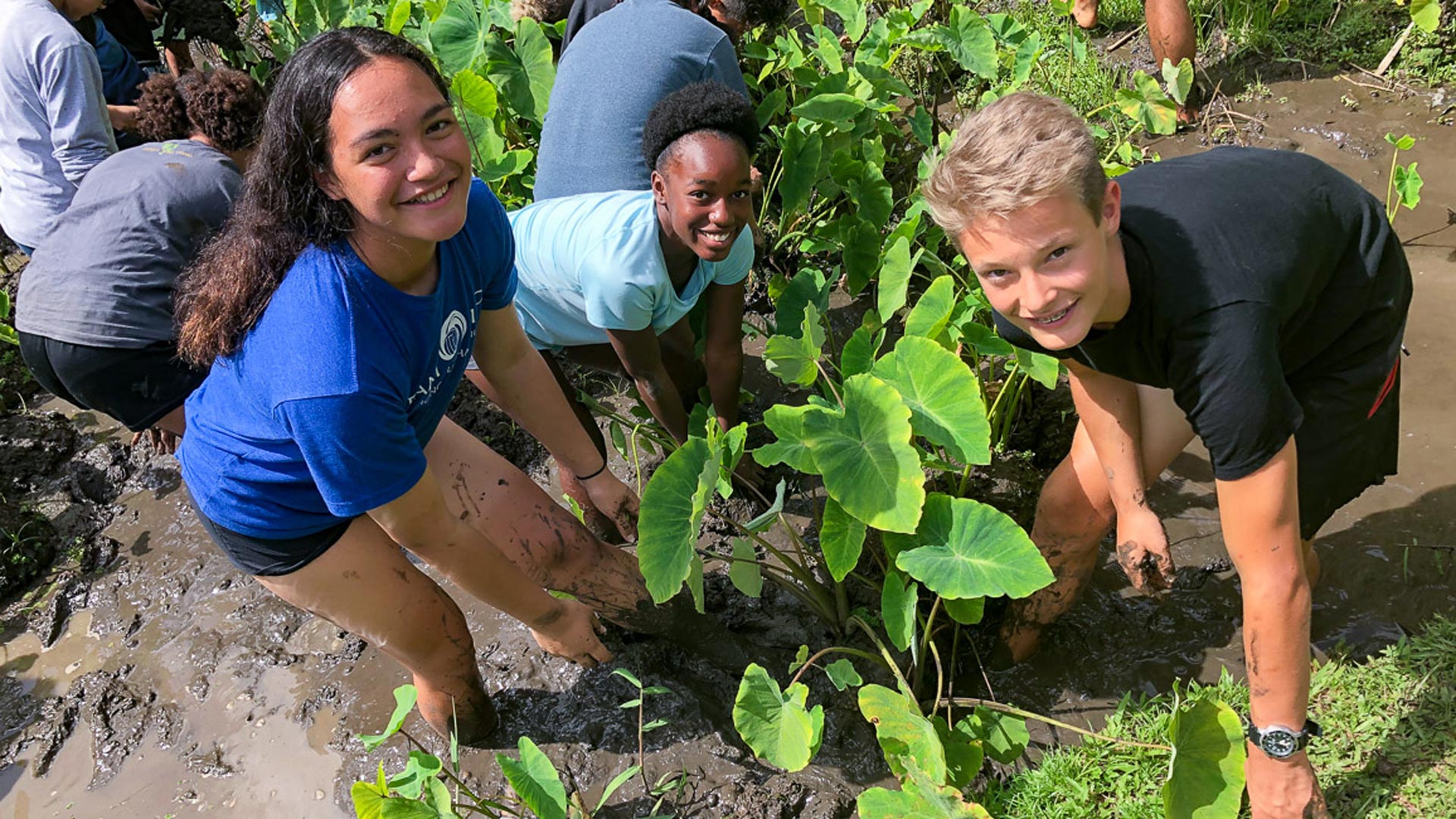 Make a Difference Day Gets Students Out into the Community
IPA students give back to their community in many ways throughout the year, but the annual Make a Difference Day is an opportunity for the Secondary student body to contribute to the community in a meaningful way.

murals brighten up queen's medical center - West O'ahu
Annie Uesugi '19, Mina Cintron '20, and Taj Tottori '26 were selected to paint their murals at The Queen's Medical Center - West O'ahu

IPA and kamehameha schools celebrate ke aloha a Pauahi collaboration
The partnership will provide more children of Hawaiian ancestry with an opportunity to have access to a private school values-based education in preparation for college and careers
NAVIGATING REOPENING PLAN
Learn about our plan to safely reopen campus
ENROLL NOW
We are now accepting applications for 2021-2022
MAKE A GIFT
Support our programs through your generosity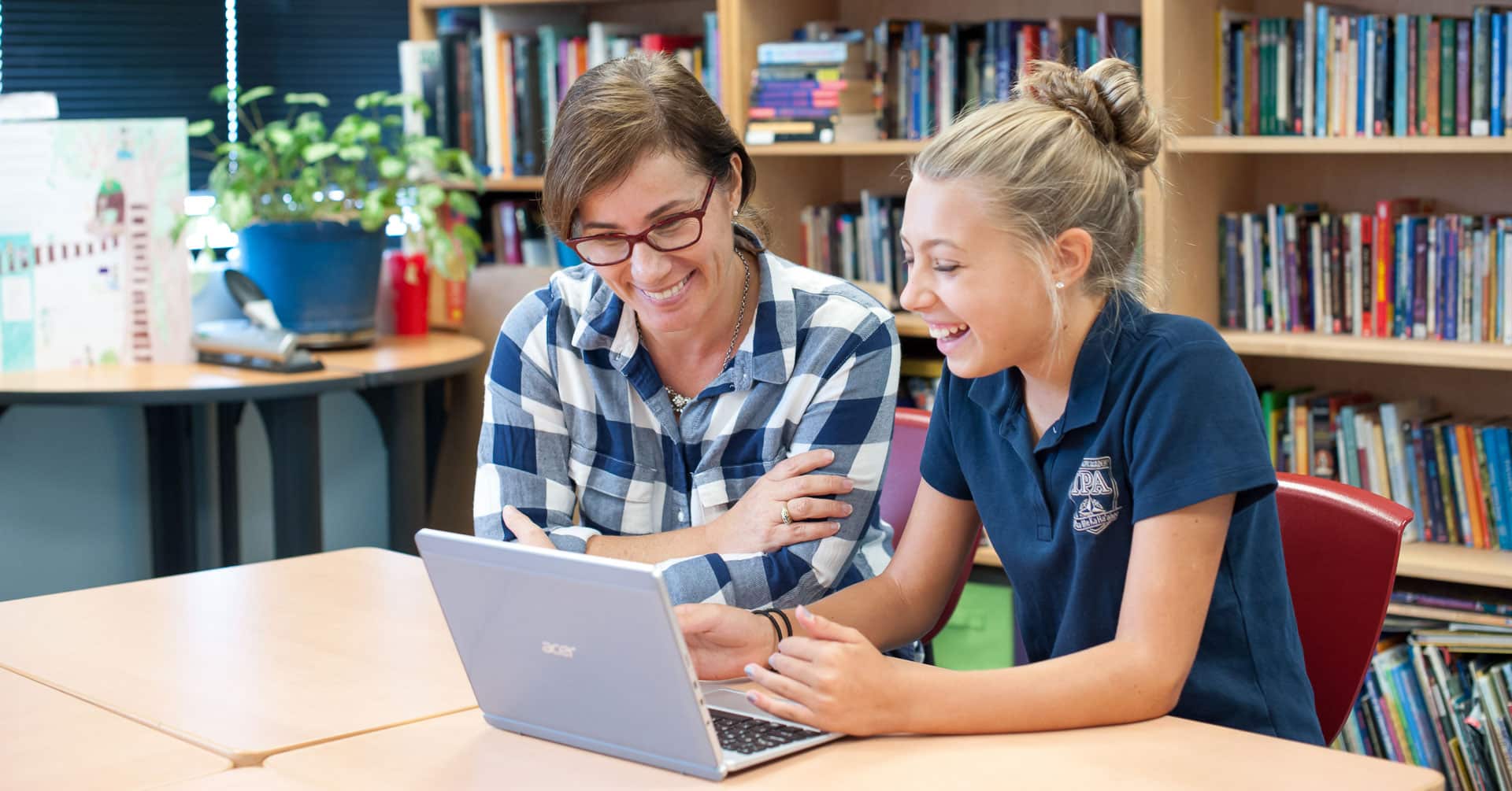 AT ISLAND PACIFIC ACADEMY
At IPA, each child is valued as an individual. Our students are at the center of a well-rounded education that allows all to be nurtured, all to develop, and all to shine. From the moment our students step on campus each morning to the end of a fulfilling day, all we do is with the belief that "students come first."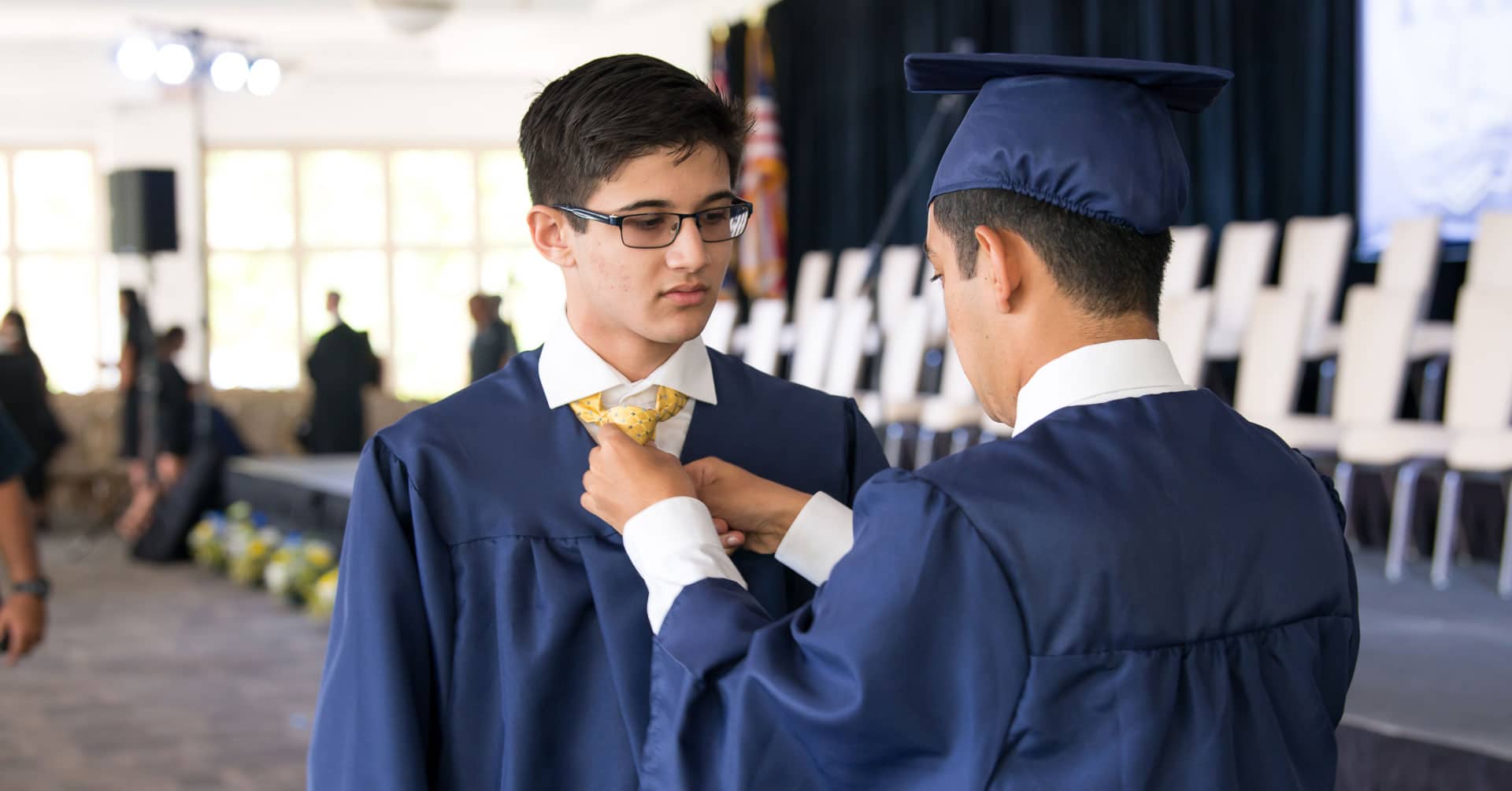 AT ISLAND PACIFIC ACADEMY
IPA students are immersed in a school culture "WHERE VALUES MATTER." We practice core values – the power of human kindness, generosity of spirit, and recognition of each individual's value – which helps students develop strong character and become good citizens in their community and the world.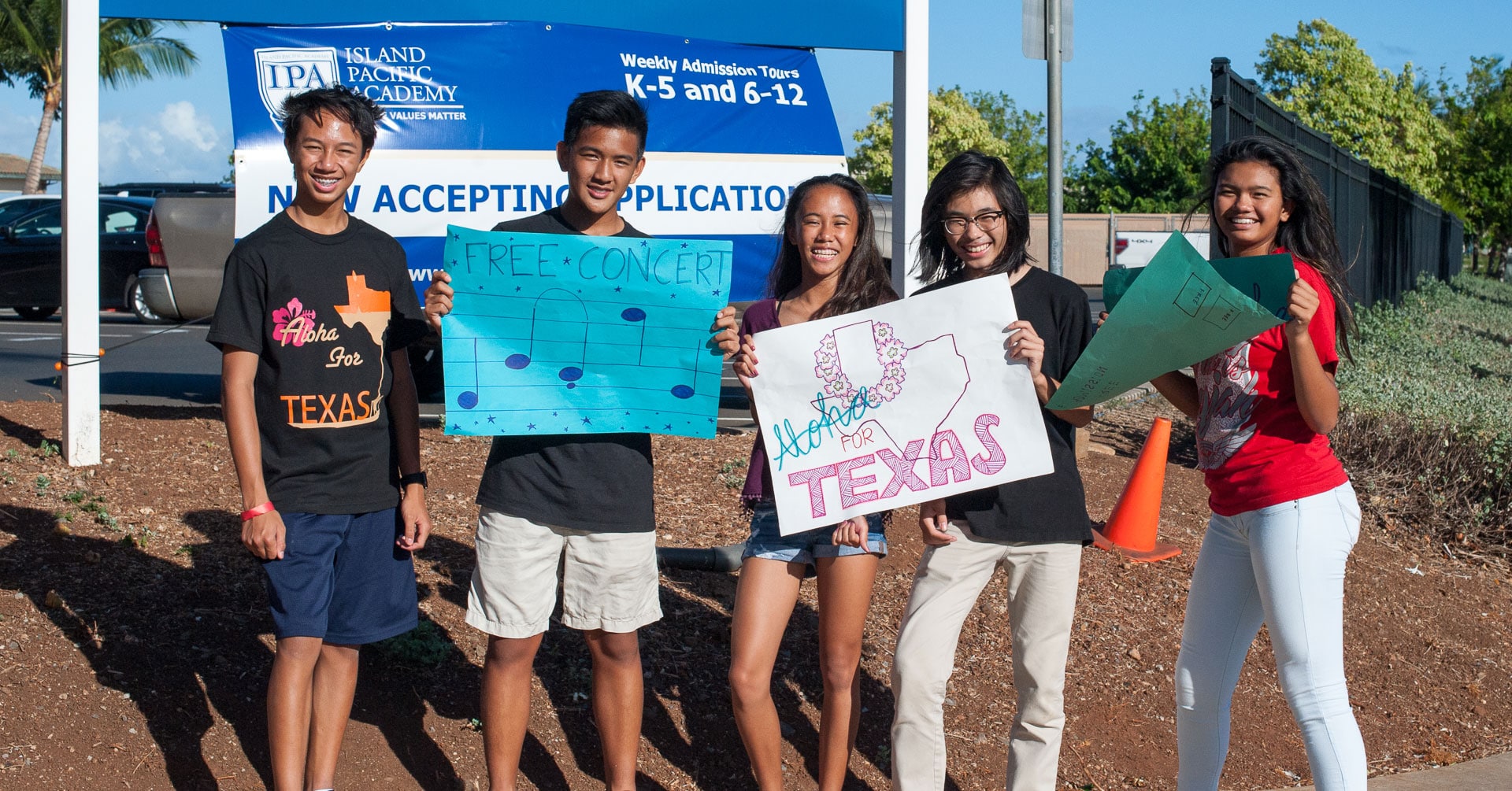 AT ISLAND PACIFIC ACADEMY
IPA students thrive in a caring community made up of students, faculty & staff, parents, and families. At IPA learning extends beyond school walls and campus borders into the community. Students have much to learn from the community and also a responsibility to give back through service learning.
IPA alumna Kim Uehisa '15 is helping to improve the health and well-being of her community during the COVID-19 pandemic through her work with the UCLA Women's Cardiovascular Center. She and a colleague recently implemented the Early Cardiovascular Health Outreach SMS research project, a text messaging program that reaches out to people who are socially isolated due to COVID-19.
READ MORE

→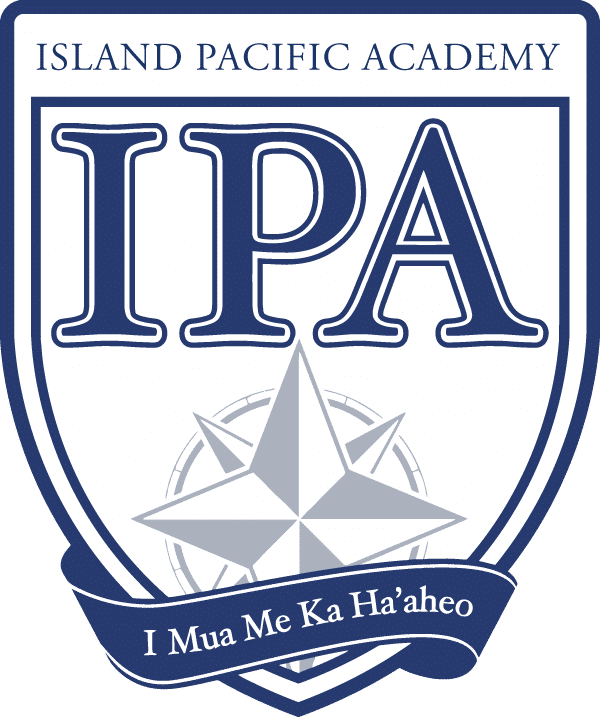 909 Haumea StreetKapolei, HI 96707(808) 674-3523