Fall Family Movie NIght
Saturday, October 15
5 PM – 9 PM
Saturday, October 15
5 PM – 9 PM
Saturday, October 15
5 PM – 9 PM
Night Voyage
A benefit gala for Island Pacific Academy
Four Seasons Resort Ko Olina
Four Seasons Resort O'ahu at Ko Olina
Honouliuli Honoree
Lance Wilhelm
Honouliuli Honoree
Lance Wilhelm
Kamehameha Schools Partnership
IPA and kamehameha schools celebrate ke aloha a Pauahi collaboration
Ke aloha a Pauahi collaboration
The partnership will provide more children of Hawaiian ancestry with an opportunity to have access to a private school values-based education in preparation for college and careers
VIRTUAL VISIT
Learn more about our program and Admission events
ENROLL NOW
We are now accepting applications for 2023-2024
MAKE A GIFT
Support our programs through your generosity
Kumu Joy challenged her Hawaiian Studies students to reflect on the words of the school oli and create an original piece of art that related to a line from the Hawaiian chant and share why the words are meaningful to them. The project was part of an introduction to their study of ahupuaʻa and recognition that IPA, along with many students, reside within the Honouluiuli ahupuaʻa referred to in the oli.
READ MORE

→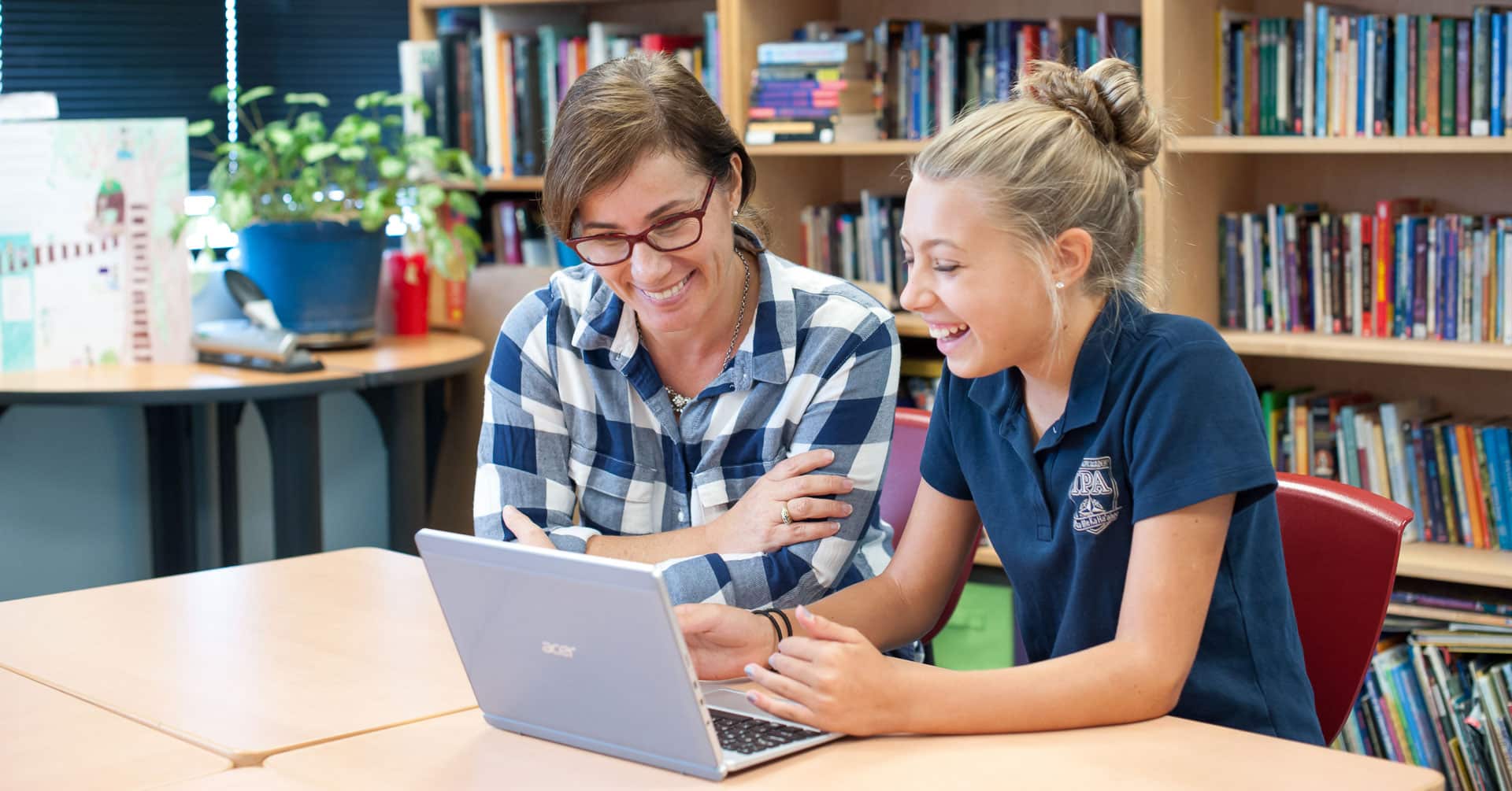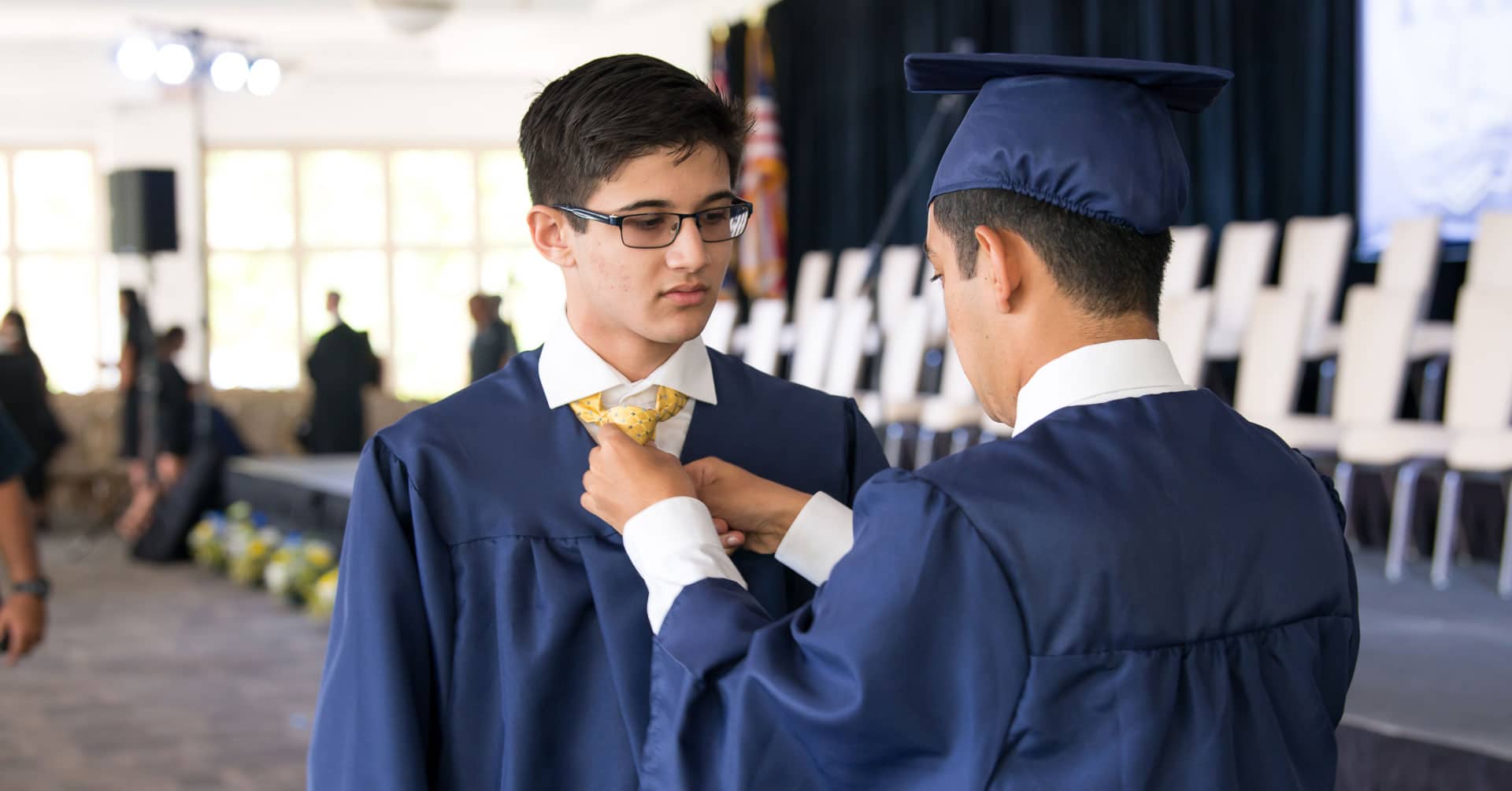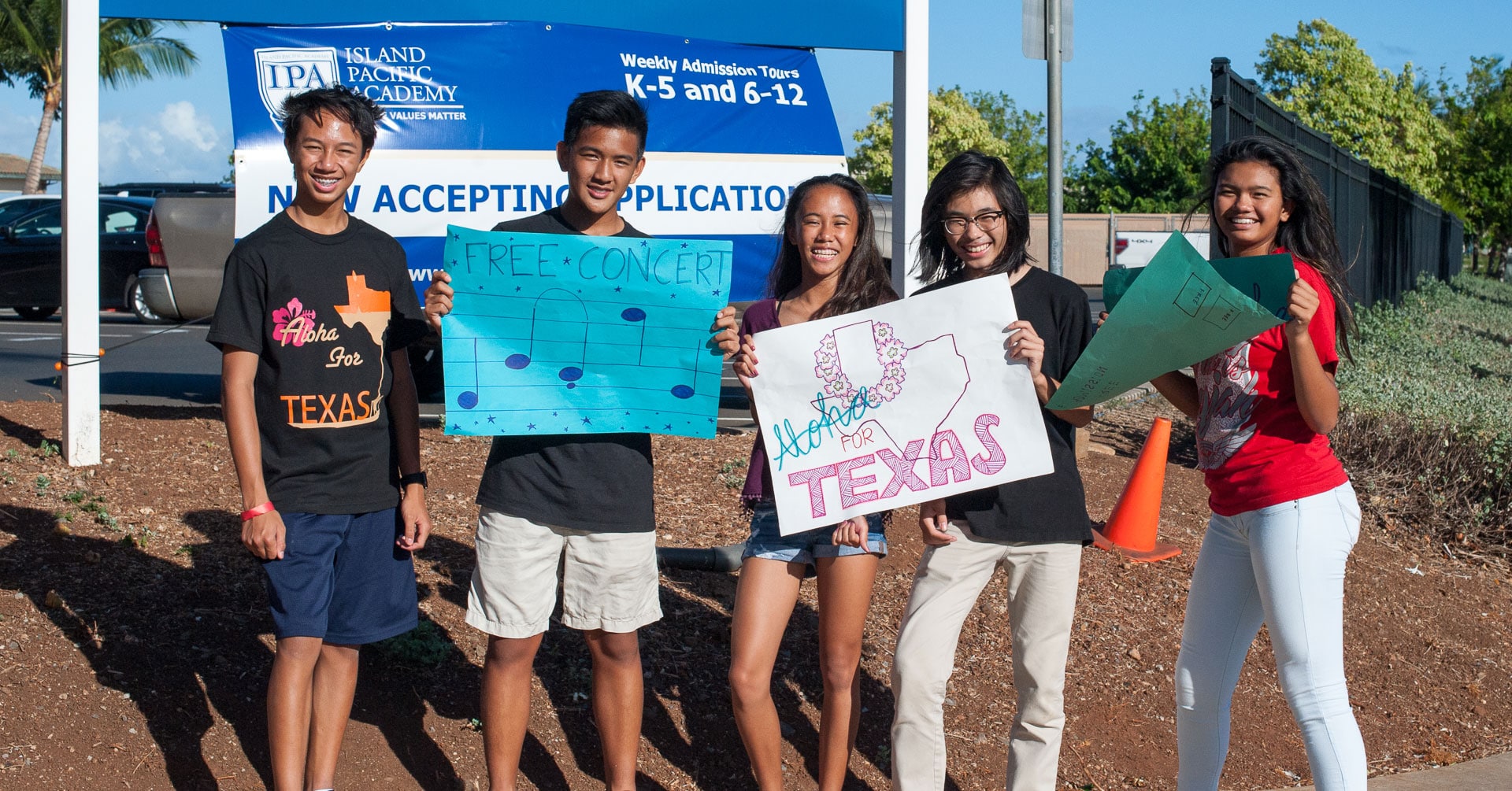 Students Come First
AT ISLAND PACIFIC ACADEMY
At IPA, each child is valued as an individual. Our students are at the center of a well-rounded education that allows all to be nurtured, all to develop, and all to shine. From the moment our students step on campus each morning to the end of a fulfilling day, all we do is with the belief that "students come first."
Values Matter
AT ISLAND PACIFIC ACADEMY
IPA students are immersed in a school culture "WHERE VALUES MATTER." We practice core values – the power of human kindness, generosity of spirit, and recognition of each individual's value – which helps students develop strong character and become good citizens in their community and the world.
Community Counts
AT ISLAND PACIFIC ACADEMY
IPA students thrive in a caring community made up of students, faculty & staff, parents, and families. At IPA learning extends beyond school walls and campus borders into the community. Students have much to learn from the community and also a responsibility to give back through service learning.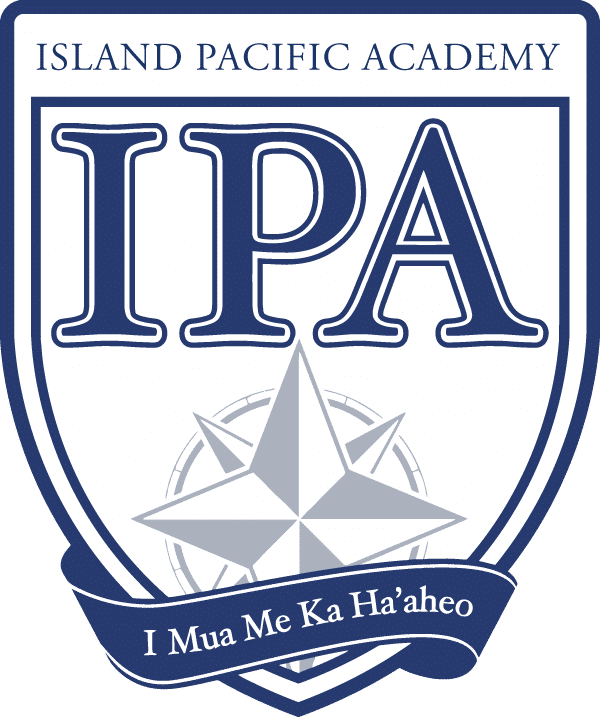 909 Haumea StreetKapolei, HI 96707(808) 674-3523