Congratulations to the IPA Class of 2020
IPA's Class of 2020 received their diplomas at a special drive-in, family-only ceremony on campus on Saturday, May 30.

Together we make a difference

Grade 8 Student is first girl to play PAC-5 baseball in school history
Ella Taitingfong '24 is representing IPA on the PAC-5 Intermediate Baseball team. She is the only girl playing in the ILH, and the first girl ever to play for IPA.

Ten Middle School students advance to the 2020 HSSEF
Twenty-five IPA Middle school students competed at the HAIS District Science Fair and 10 have advanced to the 2020 Hawaiʻi State Science & Engineering Fair

IPA Senior Wins State Recognition
Senior Lina Finley '20 took top honors at the 57th Annual Hawai'i Regional Scholastic Art Awards. Her award-winning art will be on display at the Hawai'i State Art Museum from Feb 15 - Mar 14.

IPA honored its founders at a special ceremony celebrating our school's 15th anniversary on September 13

murals brighten up queen's medical center - West O'ahu
Annie Uesugi '19, Mina Cintron '20, and Taj Tottori '26 were selected to paint their murals at The Queen's Medical Center - West O'ahu

IPA and kamehameha schools celebrate ke aloha a Pauahi collaboration
The partnership will provide more children of Hawaiian ancestry with an opportunity to have access to a private school values-based education in preparation for college and careers
NAVIGATING REOPENING PLAN
Learn about our plan to safely reopen campus
ENROLL NOW
We are now accepting applications for 2020-2021
MAKE A GIFT
Support our programs through your generosity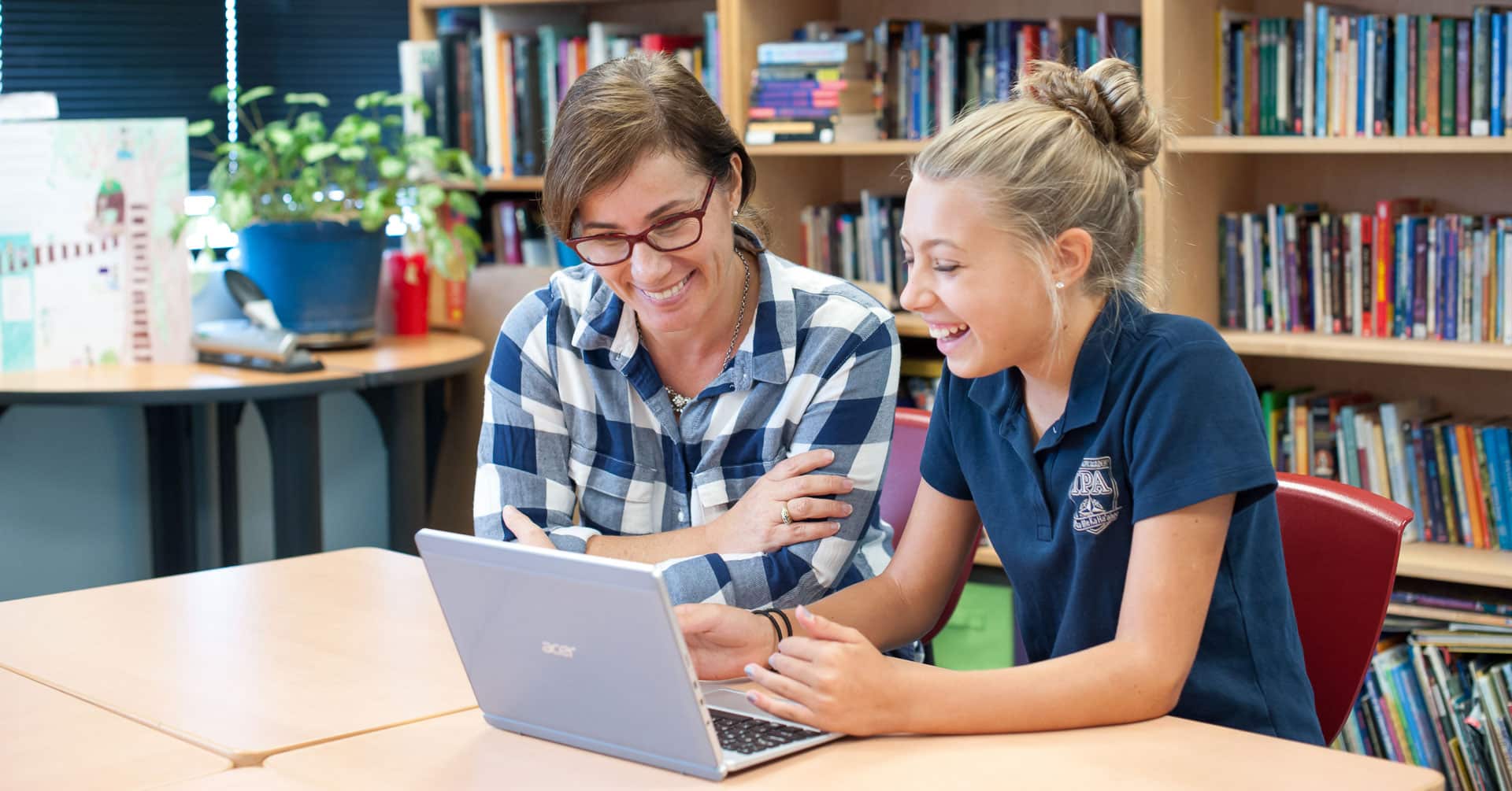 AT ISLAND PACIFIC ACADEMY
At IPA, each child is valued as an individual. Our students are at the center of a well-rounded education that allows all to be nurtured, all to develop, and all to shine. From the moment our students step on campus each morning to the end of a fulfilling day, all we do is with the belief that "students come first."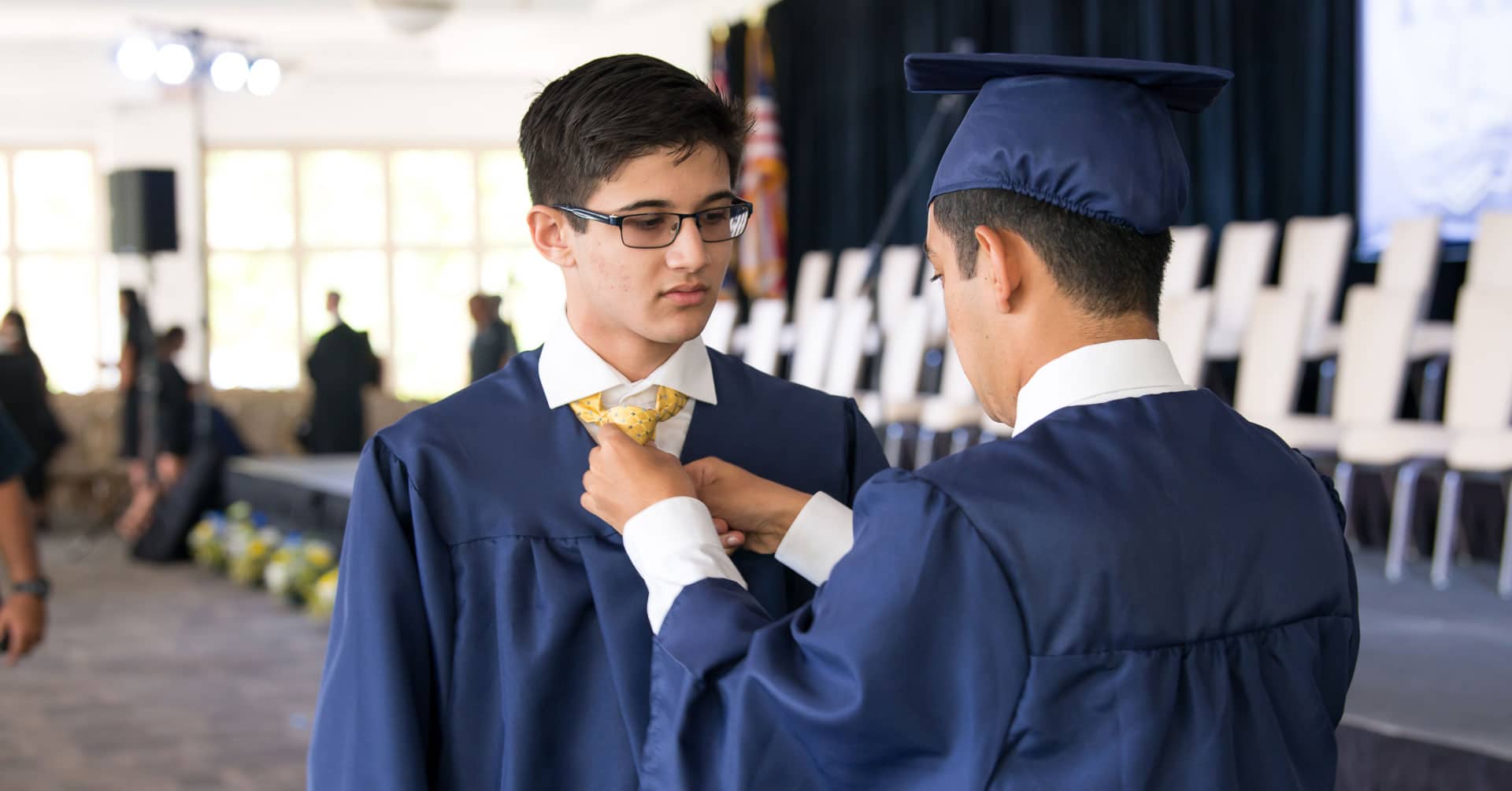 AT ISLAND PACIFIC ACADEMY
IPA students are immersed in a school culture "WHERE VALUES MATTER." We practice core values – the power of human kindness, generosity of spirit, and recognition of each individual's value – which helps students develop strong character and become good citizens in their community and the world.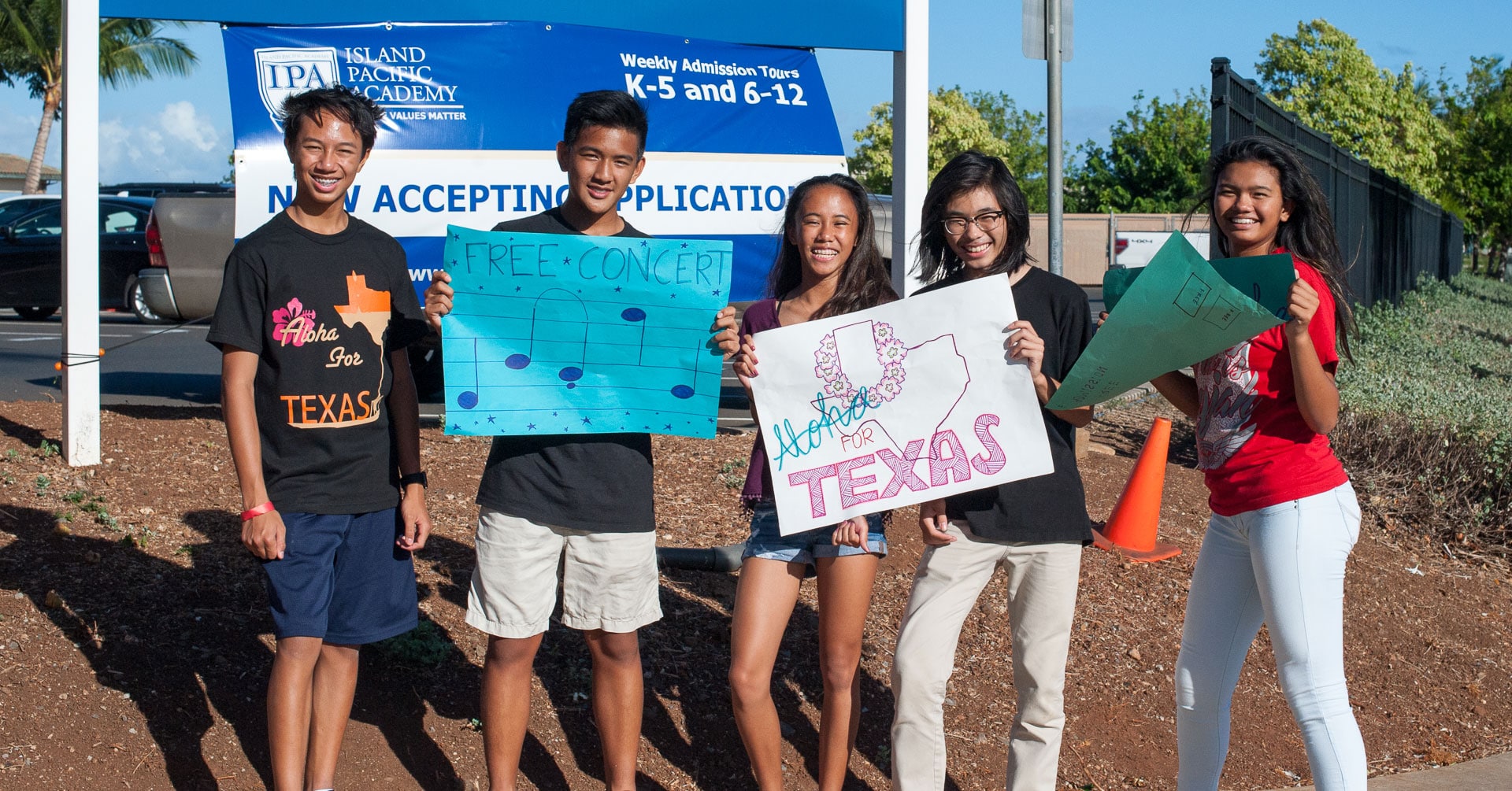 AT ISLAND PACIFIC ACADEMY
IPA students thrive in a caring community made up of students, faculty & staff, parents, and families. At IPA learning extends beyond school walls and campus borders into the community. Students have much to learn from the community and also a responsibility to give back through service learning.
ISLAND PACIFIC ACADEMY's Board of Trustees recently welcomed its newest member to the board. IPA is grateful and excited to have Cayenne Peʻa join the board and bring her unique expertise, ideas, and perspectives to help IPA further its mission to empower students to unlock their potential in a place where values matter.
READ MORE

→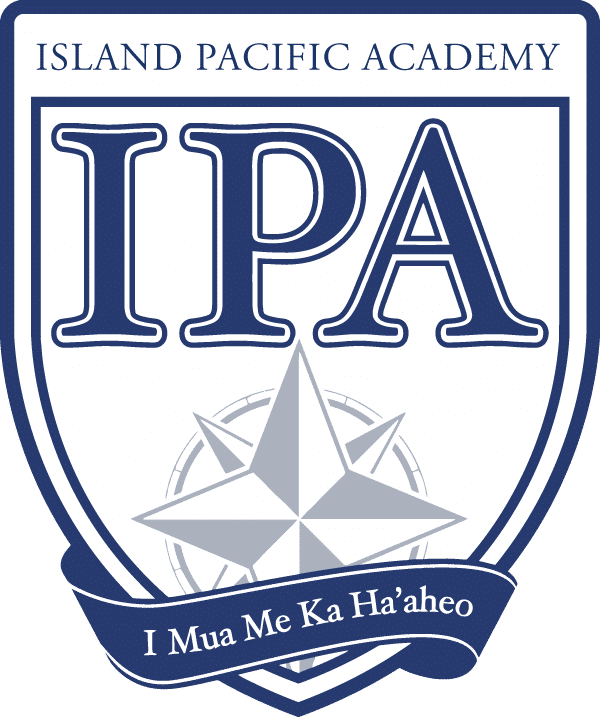 909 Haumea StreetKapolei, HI 96707(808) 674-3523