13th Annual
IPA Golf Tournament
May 7, 2021
Hawai'i Prince Golf Club

IPA Certified as Blue Zones Project School and Worksite
ISLAND PACIFIC ACADEMY celebrated our certification as a Blue Zones Project school and worksite, becoming the very first school in the Kapolei area to receive certification as both a school and a worksite.

murals brighten up queen's medical center - West O'ahu
Annie Uesugi '19, Mina Cintron '20, and Taj Tottori '26 were selected to paint their murals at The Queen's Medical Center - West O'ahu

IPA and kamehameha schools celebrate ke aloha a Pauahi collaboration
The partnership will provide more children of Hawaiian ancestry with an opportunity to have access to a private school values-based education in preparation for college and careers
NAVIGATING REOPENING PLAN
Learn about our plan to safely reopen campus
ENROLL NOW
We are now accepting applications for 2021-2022
MAKE A GIFT
Support our programs through your generosity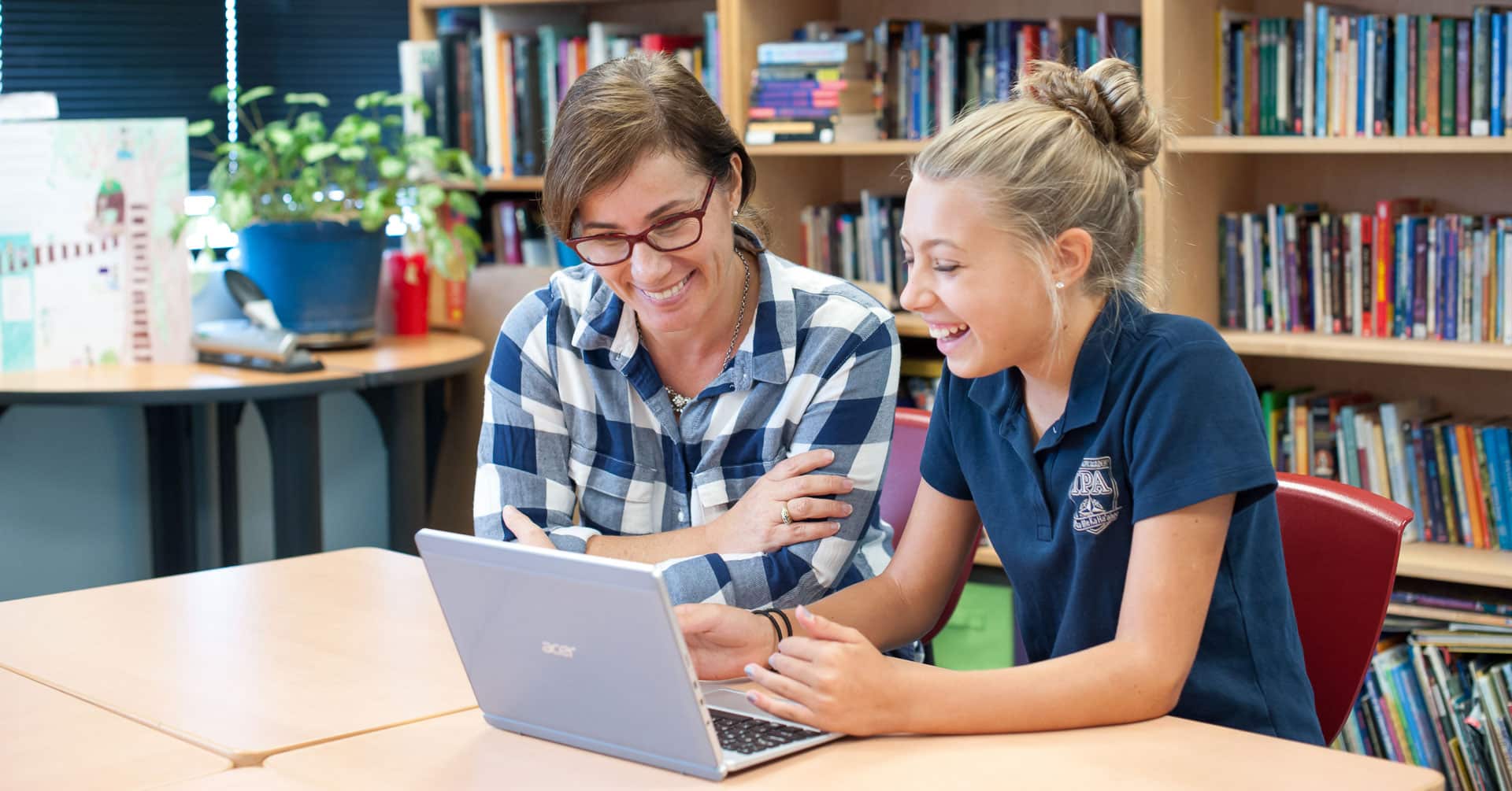 AT ISLAND PACIFIC ACADEMY
At IPA, each child is valued as an individual. Our students are at the center of a well-rounded education that allows all to be nurtured, all to develop, and all to shine. From the moment our students step on campus each morning to the end of a fulfilling day, all we do is with the belief that "students come first."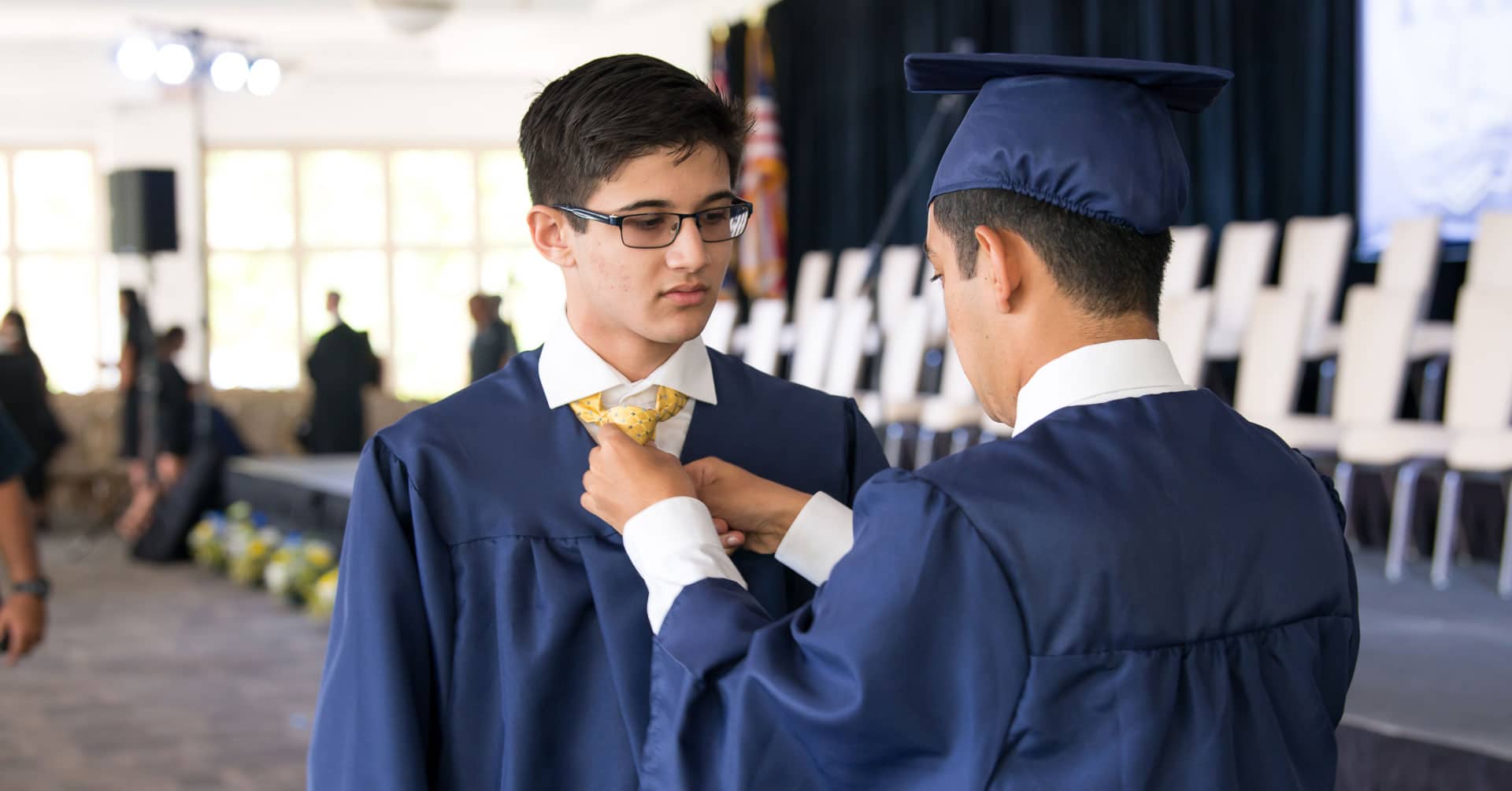 AT ISLAND PACIFIC ACADEMY
IPA students are immersed in a school culture "WHERE VALUES MATTER." We practice core values – the power of human kindness, generosity of spirit, and recognition of each individual's value – which helps students develop strong character and become good citizens in their community and the world.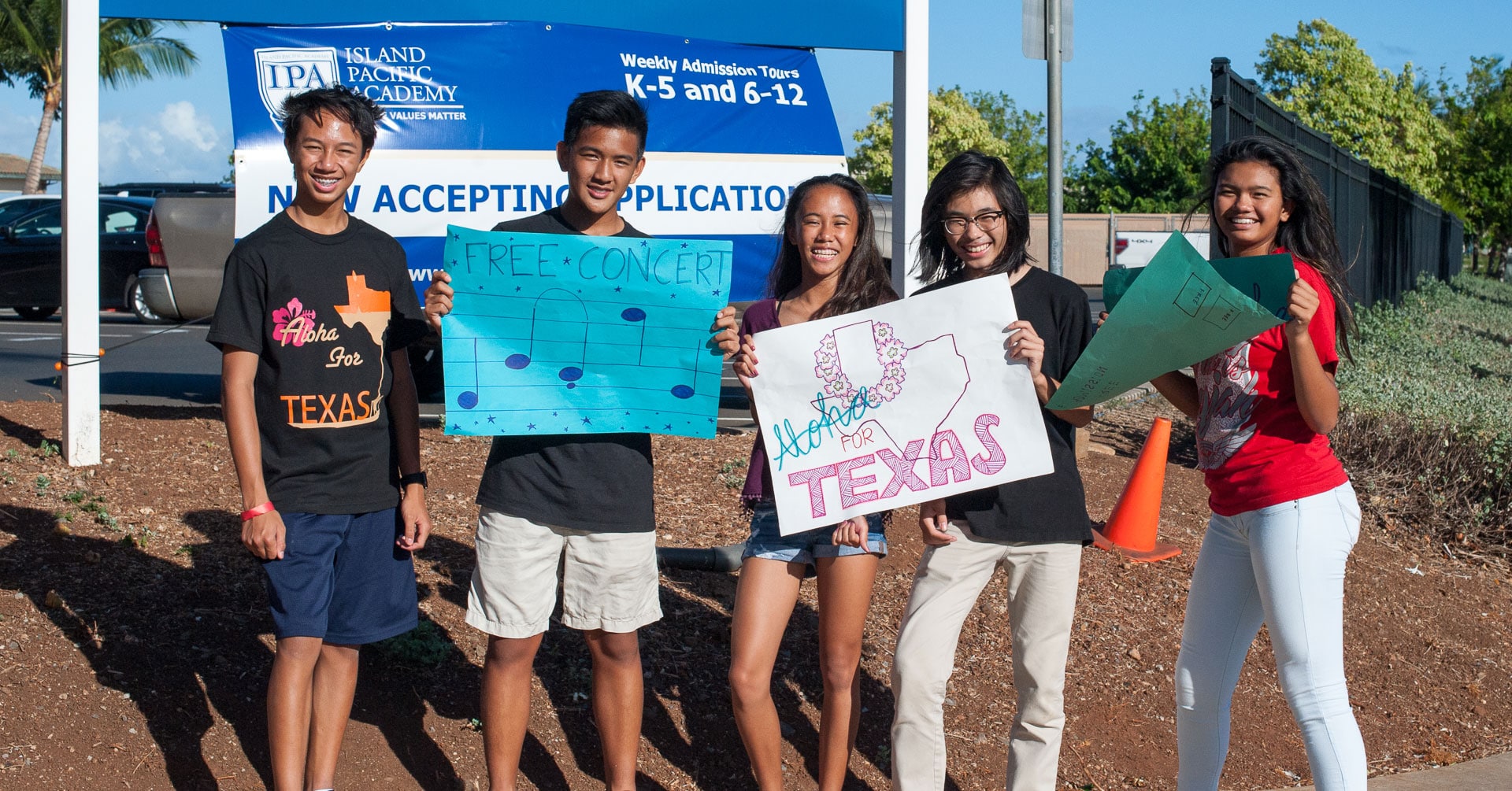 AT ISLAND PACIFIC ACADEMY
IPA students thrive in a caring community made up of students, faculty & staff, parents, and families. At IPA learning extends beyond school walls and campus borders into the community. Students have much to learn from the community and also a responsibility to give back through service learning.
Blue Zones Project Kapolei-'Ewa, ISLAND PACIFIC ACADEMY's partners in health and wellness, joined IPA parents at Coffee with the Principals this week to talk about "Keeping Your Center in Changing Times." Everyone left the discussion with much valuable information and many new tools to use in coping with the stress and challenges of this unprecedented year.
READ MORE

→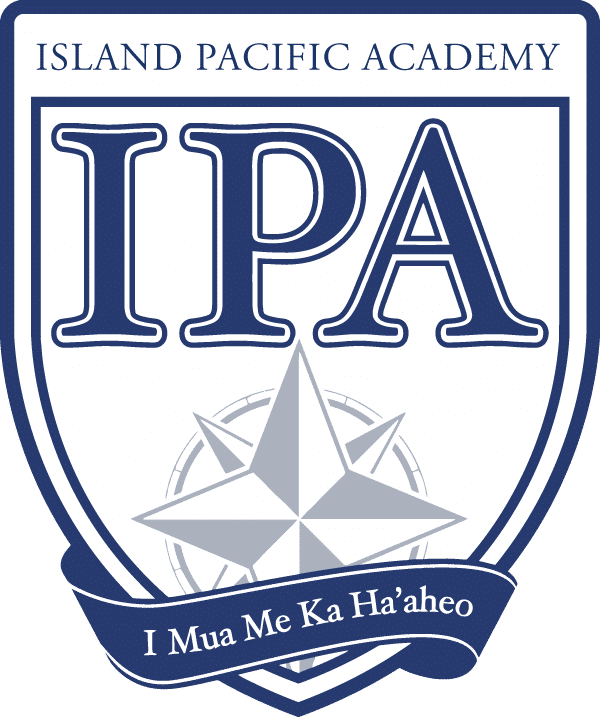 909 Haumea StreetKapolei, HI 96707(808) 674-3523