Extended Day Programs (Grades K-5)
Before School Program
Before-School Care provides child care beginning at 6:00 a.m. until 7:45 a.m. in the Elementary School foyer. This program is provided by Leeward YMCA.
To register for Before-School Care, please submit the registration form and payment to:
Leeward YMCA
94-440 Mokuola Street
Waipahu, HI 96797
For more information, please contact Leeward YMCA at (808) 671-6495.
After Care Program
After Care, from dismissal until 5:30 p.m., provides students time for homework and free time with supervised activities. To register for the After Care Program, please submit the registration form and payment to the Admission Office. Registration closes August 1.
Additional options through our After School Enrichment Program are also available.
2019-2020 FEES
After Care Program for Grades K-5: $1850
Late Fee: $10 per every 5 minutes (for pickups after designated time)
Withdrawal Fee: $50 (on or before the first day of school)
Late Registration Fee: $50 (remaining spots will be assigned on a first come, first served basis.
Tuition is per child (no multiple-children discount). Please see the After Care Program registration form form for payment options.
Emergency Care
"Drop in" care is available for a fee of $8 per every 15 minute increment.
Important Dates
There will be NO After Care Program on the following dates. Students must be picked up on the following dates and times:
May Day: May 1, 2020 (Pick-up to follow end of program)
Last Day of School: May 29, 2020 (11am pick-up)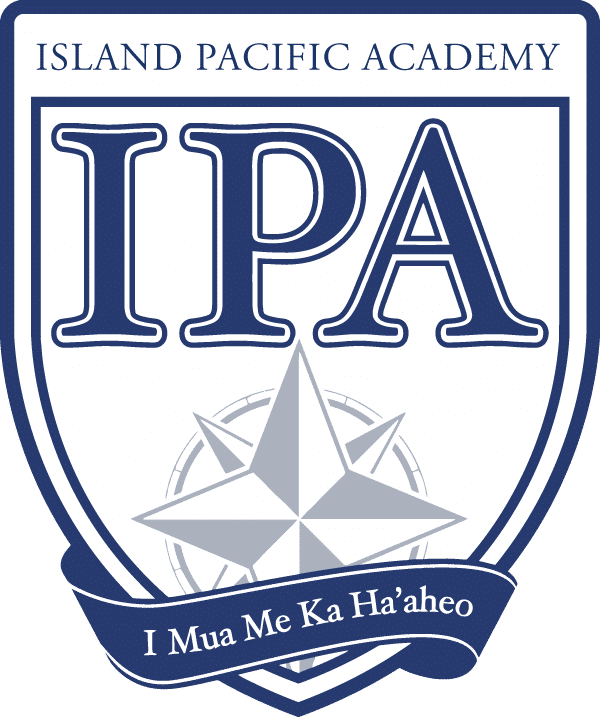 909 Haumea StreetKapolei, HI 96707(808) 674-3523