ISLAND PACIFIC ACADEMY's Board of Trustees recently welcomed Dr. Leon Richards to the board. IPA is very grateful and excited to have Dr. Richards join the board. He will bring his unique educational experiences and perspectives to help IPA fulfill its mission to empower students to become navigators of change in a place where values matter.
Dr. Leon Richards, Trustee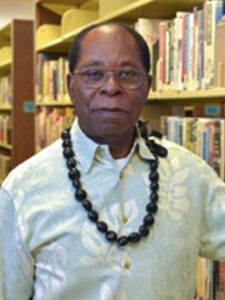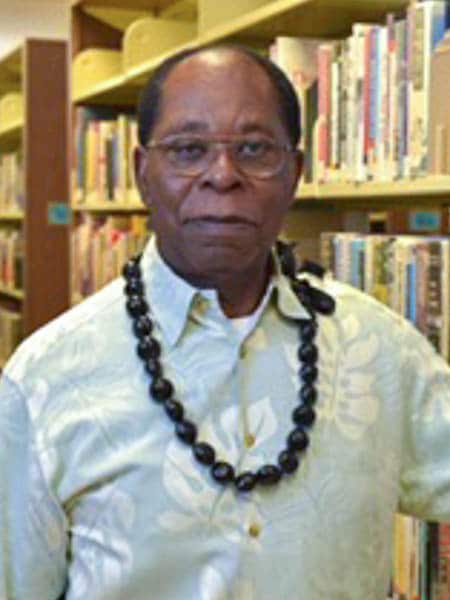 Dr. Leon Richards is co-founder and senior consultant with Mid-Pacific International Higher Education Consultancy, a globally focused consulting firm bridging the Pacific through joint programs between Asian and US educational institutions, and governmental and non-governmental organizations. Their diverse work includes international accreditation, curriculum and program development, articulated degree pathways, and strategic planning and implementation.
Richards' innovative work spans 40 years in community college and international education. He has held faculty and administrative positions with the University of Hawaiʻi system, including Chancellor for Kapiʻolani Community College (KCC), Vice Chancellor for Academic Affairs (KCC), Senior Academic Dean (KCC), Dean of Instruction (KCC), and Executive Director for International Education for the University of Hawai'i Community Colleges. His experience in international education includes international student recruitment, study abroad programs, and institutional faculty and staff exchanges. He has traveled to and consulted on projects in Japan, Korea, China, Indonesia, Egypt, and India. Richards also provides training in community college and workforce development.
Richards holds a Ph.D. in Political Science from the University of Hawaiʻi.