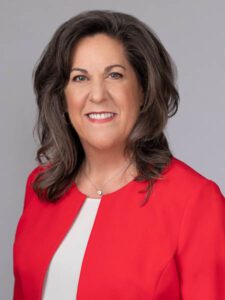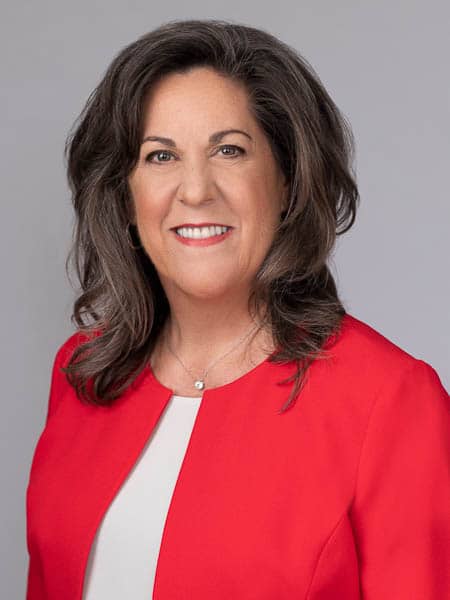 ISLAND PACIFIC ACADEMY's Board of Trustees recently welcomed Teddi Anderson to the board. Anderson brings her unique expertise, ideas, and perspectives to the school and will help IPA further its mission to empower students to become navigators of change in a place where values matter.
As president and CEO of TLC PR, Anderson has helped build one of the state's top communications firms, managing major clients across the education, government, travel, finance, retail, renewable energy, information technology, agriculture and nonprofit sectors. Her knowledge of Hawaiʻi's key issues, history, and culture has helped lead the way for high-profile initiatives that touch audiences around the world, covering everything from public education to crisis and issues management.
Anderson is actively involved in the Air Force Civilian Advisory Council (AFCAC) serving as 2019- 2020 Chair, and has previously worked with the Hawaiʻi Society of Business Professionals, Pacific Business News' Bizwomen Connect, Women in Renewable Energy, and the University of Hawaiʻi School of Travel Industry Management advisory board. She is also active with many organizations, including Sales & Marketing Executives International, Hawaiʻi Lodging & Tourism Association/Women in Lodging & Tourism, and the Native Hawaiian Hospitality Association.
She was the president of the Na Opio Canoe Racing Association and was recognized among a select group of Hawaiʻi Business women as a 2016 Women Who Mean Business Industry Leader in the field of public relations by Pacific Business News.
Anderson recently toured the IPA campus with Gerald Teramae, Head of School, and Be-Jay Kodama, Director of Advancement, to learn more about IPA's programs, faculty, and students. ISLAND PACIFIC ACADEMY is grateful and excited to have Teddi Anderson join us as a member of our Board of Trustees.