ISLAND PACIFIC ACADEMY's 15th annual fundraising gala held on December 1, 2018 at the Hawaiʻi Convention Center was a successful and well-attended event with over 300 guests. The evening brought in more than $152,000 for the school, with the proceeds supporting the many programs at IPA, including financial aid, arts, technology, and academics.
Grand Expedition en Provence transported guests to the beautiful French countryside of Provence. Themed decor, a French bistro band, Provençal inspired cuisine, and bouquets of dried French lavender transformed the Kalākaua Ballroom into the Provence countryside, evoking the feel and fragrance of the South of France. Top level corporate sponsors were welcomed with French champagne upon their arrival, and guests enjoyed no-host cocktails and live entertainment while browsing the silent auction displays. Chef Kevin Nakata's custom, themed menu included imported cheeses, charcuterie, duck and white bean cassoulet, beef bourguignon, vegetable ratatouille, and haricots verts, with French macarons and parfaits for dessert.
Jobeth Devera, host of Hawaiʻi Now, and Ben Gutierrez, from Hawaiʻi News Now, served as emcees for the evening, and helped keep the evening's program lively and entertaining.
This year's event was special as it honored Susan Murray, Senior Vice President of The Queen's Health Systems, West Oʻahu Region and Chief Operating Officer of The Queen's Medical Center – West Oʻahu. This was the first year in which ISLAND PACIFIC ACADEMY recognized an influential community leader at Grand Expedition, and provided an opportunity for the school to express its gratitude to Murray and The Queen's Medical Center – West Oʻahu. In her position at Queen's, Murray has been a very supportive partner of the school, providing opportunities to showcase our students and participating in our community-building events. She shares our core values and commitment to providing quality services and programs for the children and families of the community of West Oʻahu.
"When deciding who to recognize at our 2018 gala, Susan Murray was an obvious choice. We truly appreciate her support of IPA, and we're thankful for her role in bringing high-quality health care to the rapidly growing Westside and Central Oʻahu," said Gerald Teramae, Head of School.
Teramae, Lance Wilhelm (Board President), and Be-Jay Kodama (Director of Advancement) presented Murray with a special koa box engraved with a quote by Queen Emma Kaleleonālani, founder of The Queen's Hospital. "We on our parts must not forget to show loving kindness in all ways."
The purpose of the evening was to raise funds to support IPA's many programs, and with more than 50 items in the silent and live auctions, the Navigate the Way display, and a "wine pull" there were many opportunities to for guests to give generously in support of the school.
The Navigate the Way display returned for its third year. This interactive display provides an opportunity for guests to support specific classes, programs, or faculty members as they choose. Wish list items provided by faculty members or departments were printed on lavender wreaths hung from the twinkling lights of the display showing a lavender field at sunset. Guests could stroll among the wreaths and pick the ones with the items they wished to purchase for the school. The few wish list items that remained at the end of the evening are listed on our website and can still be purchased.
Auctioneer Eric Schiff kept the live auction bidding exciting and fast-paced. IPA faculty guests volunteered to help as bid spotters, encouraging guests to bid, and waving brightly lit dragonfly spotter's poles to grab the auctioneer's attention. The hot items of the live auction were the priceless IPA Reserved Parking Space – for which there was a fierce bidding war with Teramae eventually offering up a second space to appease both bidders and fetching $8000– and the San Francisco Giants package, which included two owner's seats Giants tickets, hotel room, and airfare.
Merci beaucoup to all of our supporters, donors, attendees, and volunteers. Grand Expedition en Provence was generously underwritten by many corporate sponsors, including the event's Presenting Sponsor, The Queen's Health Systems. Other Grand Expedition sponsors were Kalaeloa Partners, LP; Hawaiian Dredging Construction Company; Susan Murray; Nan Inc.; The Wilhelm Group; Domino's Pizza; First Hawaiian Bank; G70; Grace Pacific, LLC; Kapolei Inline Hockey Arenas; Gregg & Be-Jay Kodama; KSF, Inc.; Lionakis; Next Design; Sodexo; and Torkildson, Katz, Hetherington, Harris & Knorek.
A special thank you goes to our student volunteers from IPA's Class of 2020 who arrived on site in the early afternoon to help with setting up the ballroom for the guests, and stayed to assist with the silent auction and Navigate the Way.
See you at the next Grand Expedition!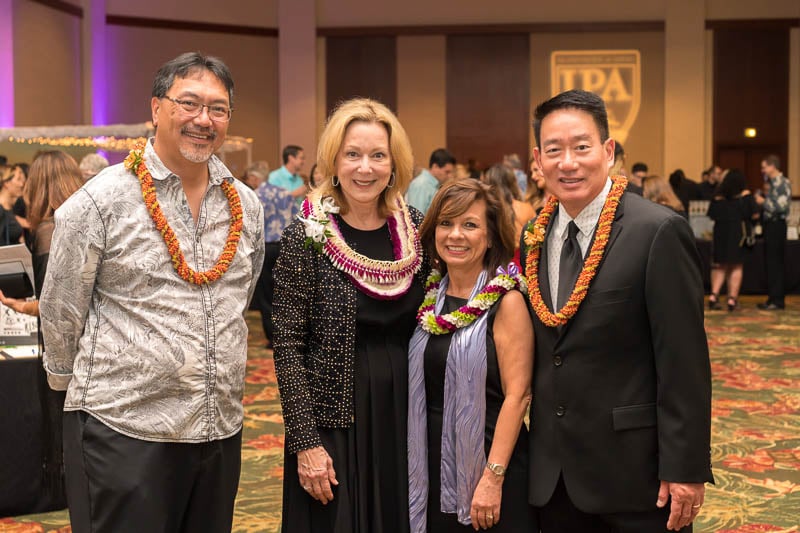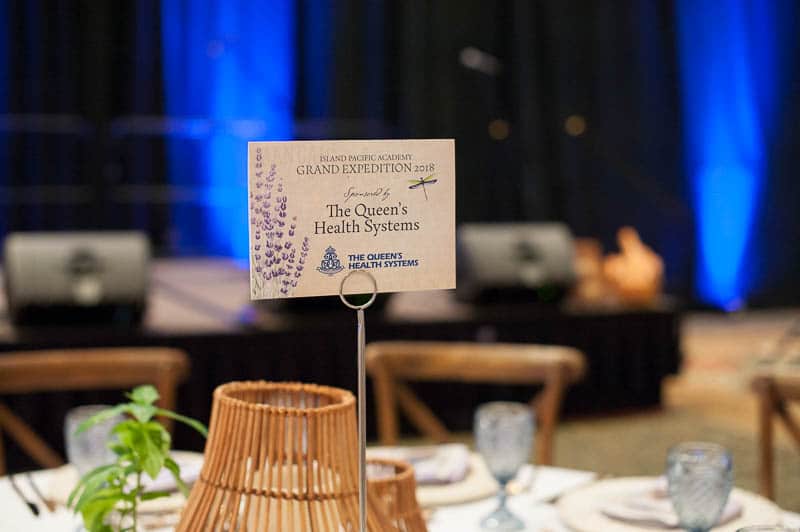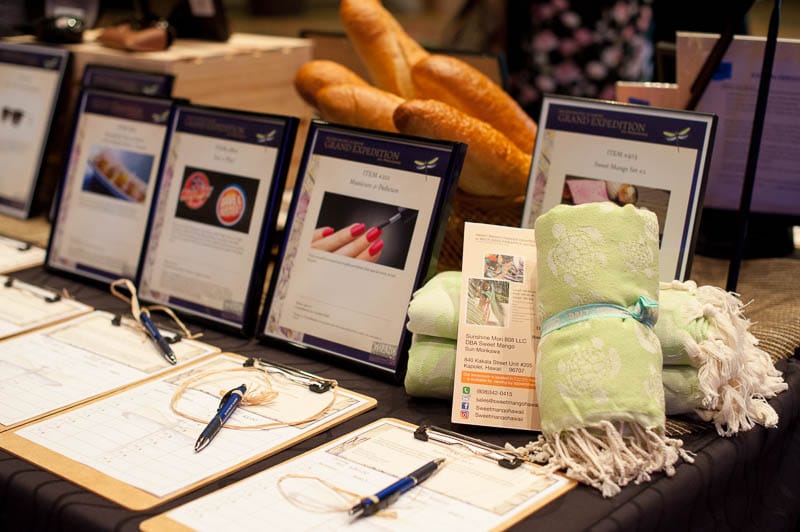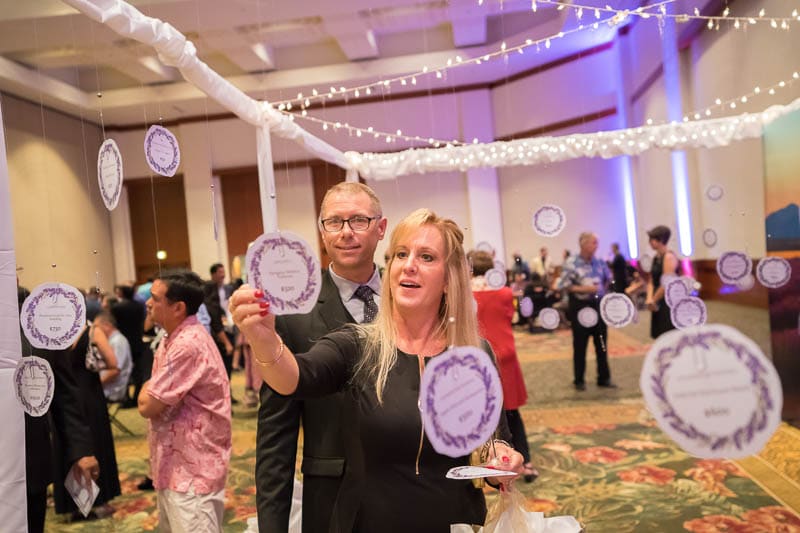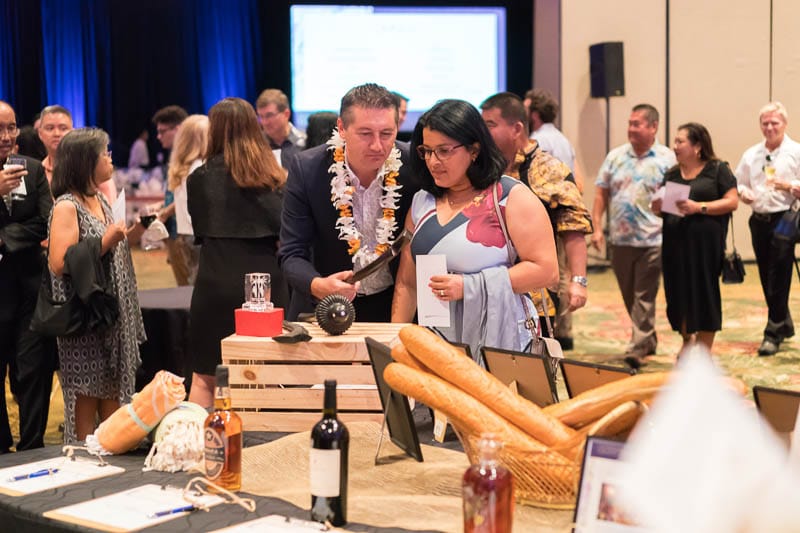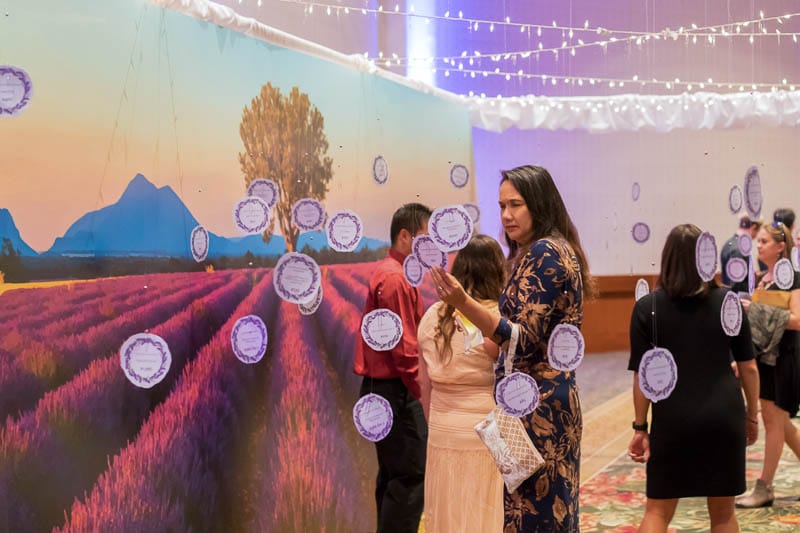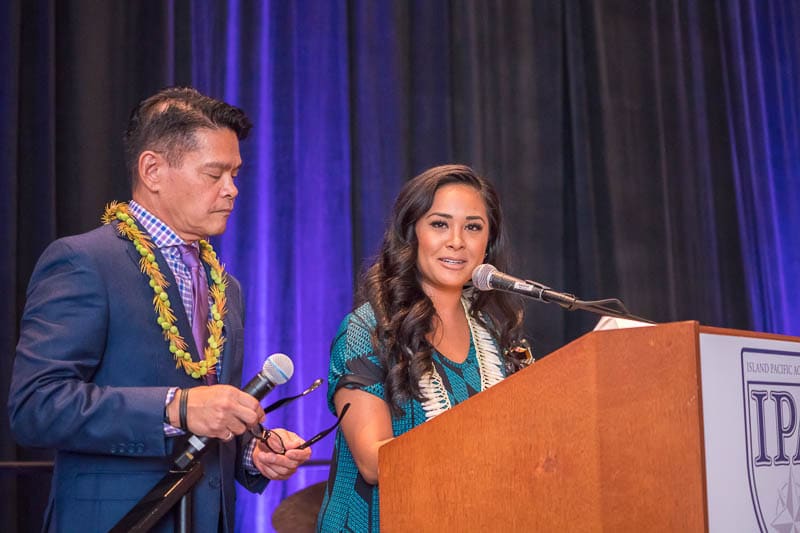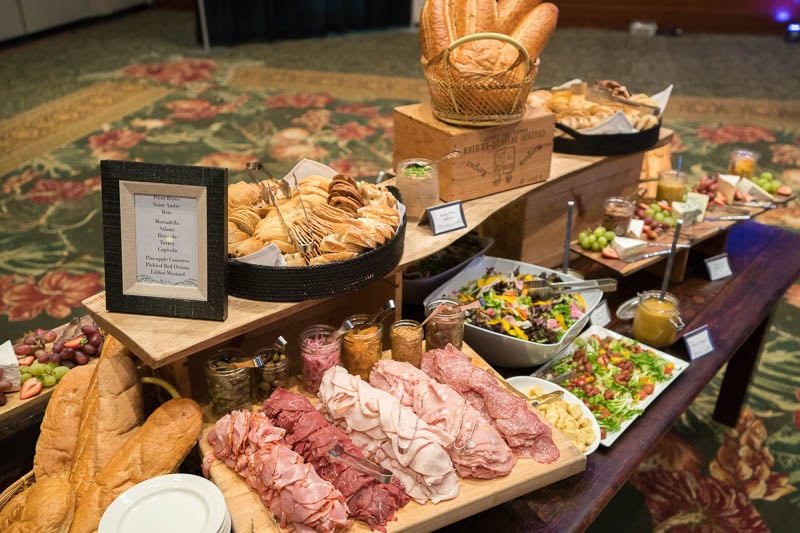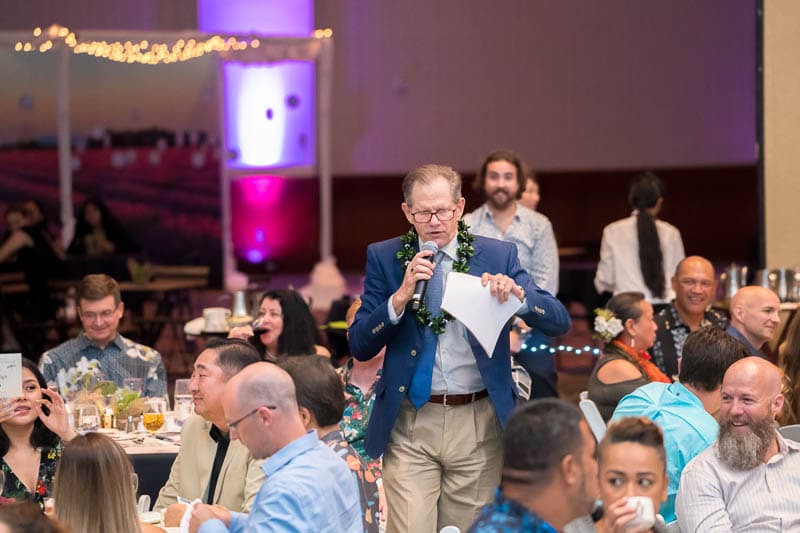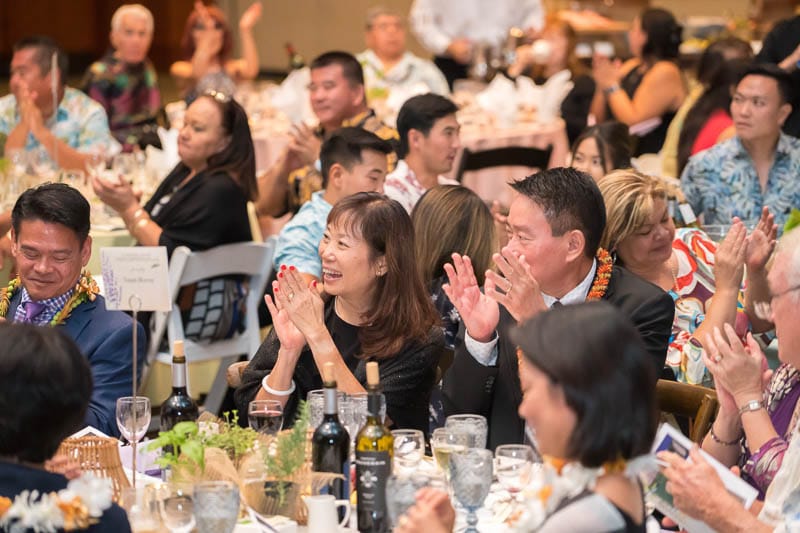 View more images from the evening on our Flickr page.