ISLAND PACIFIC ACADEMY's Board of Trustees recently welcomed its newest member to the board. IPA is grateful and excited to have Cayenne Peʻa join the board and bring her unique expertise, ideas, and perspectives to help IPA further its mission to empower students to unlock their potential in a place where values matter.
Cayenne Peʻa, Trustee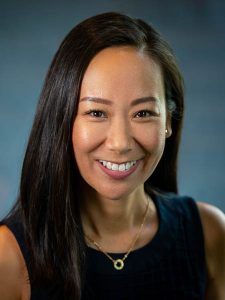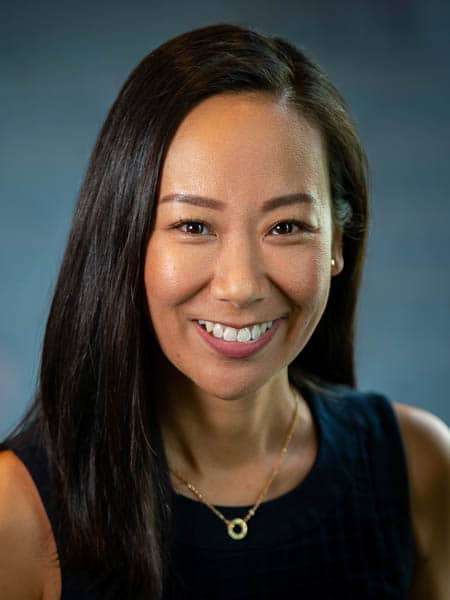 Cayenne Peʻa is a principal and co-founder at Alakaʻi Development, a residential development firm whose mission is to meet the need of Hawaii's housing shortage by developing quality rental residences. Projects in Alakaʻi Development's pipeline include The Element, a 318-unit rental community in West Oahu, and a mixed-use rental community with an elementary school in Kakaako. Prior to Alakaʻi Development, Peʻa worked as Director of Finance for Forest City Hawaiʻi, a full-service real estate corporation that performed development, construction, property management, and asset management services with a $2B balance sheet. She led a team that analyzed new business, maintained accounting records, and produced financial reports for 6,700 military housing units, a 271-acre master-planned community, and six photovoltaic farms, which included partnerships with both the Department of the Navy and State of Hawaiʻi. During her tenure at Forest City Peʻa worked to obtain both construction and term loans and maintained $1.3 billion in revenue bonds. She also led the sale of a four-megawatt PV portfolio that was financed through new market tax credits (NMTC) in conjunction with Federal 1603 Grants and State refundable tax credits. Before joining Forest City in 2008 Peʻa was a Senior Auditor with Deloitte where she served a variety of publicly traded and privately held companies. Peʻa holds a Bachelor of Science degree in Accounting from Loyola Marymount University and is a Certified Public Accountant. Peʻa is a member of the YWCA Oahu Board of Directors and Finance Committee. She also co-chairs the Make‐A‐Wish Hawaiʻi Young Leaders Board, in addition to volunteering as a wish granter.
The Board of Trustees also bid aloha with much gratitude to Susan E. Yamada, who served as Board Treasurer. Mahalo nui for your service to ISLAND PACIFIC ACADEMY!