ISLAND PACIFIC ACADEMY's Board of Trustees recently welcomed its newest member to the board. IPA is grateful and excited to have Peter Young join the board and bring his unique expertise, ideas, and perspectives to help IPA further its mission to empower students to unlock their potential in a place where values matter.
Peter Young, Trustee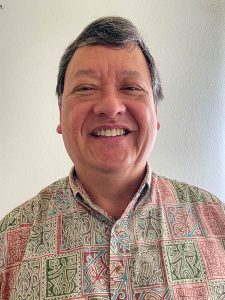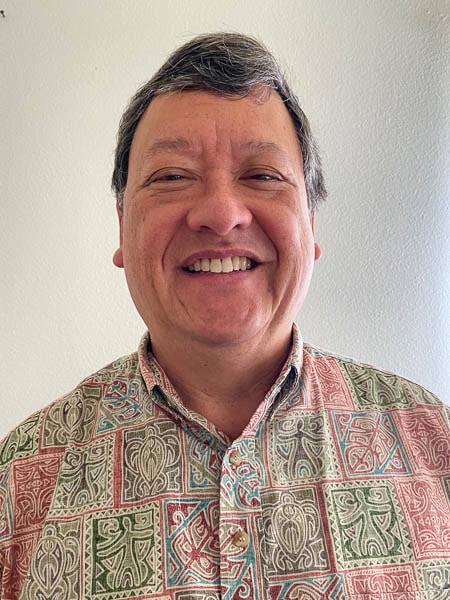 Peter Young is the Director of Pricing in the Regulatory Affairs area of the Hawaiian Electric Company, responsible primarily for design and administration of electric rates and cost recovery mechanisms. He has over 30 years of service, including over 20 years in the regulatory area. Young appreciates the value of the small private school educational experience: his son attended Hawaiʻi Baptist Academy, and his two daughters attended St. Andrew's Priory. In support of his daughters' experience, Young served as President of the Parent Teacher Fellowship organization from 2010-2014. In that role, Young served on the St. Andrew's Priory Board of Trustees as a non-voting member and participated in the strategic planning assessment that resulted in the development of the boys' coordinate K-5 school program as one pillar of the Priory's development plan.